If you're looking for the perfect roast dinner; it is essential to have the right kitchen accessories at hand. Whether you're an experienced chef or a beginner when it comes to cooking, the correct equipment can make all the difference when it comes to creating that perfect roast.
The Centrepiece
Whatever you're making for your Sunday lunch, a roasting tray is an absolute must-have. Be it beef, lamb, chicken or your favourite nut-roast – a roasting tin has deep sides which allow heat to be better distributed around the food.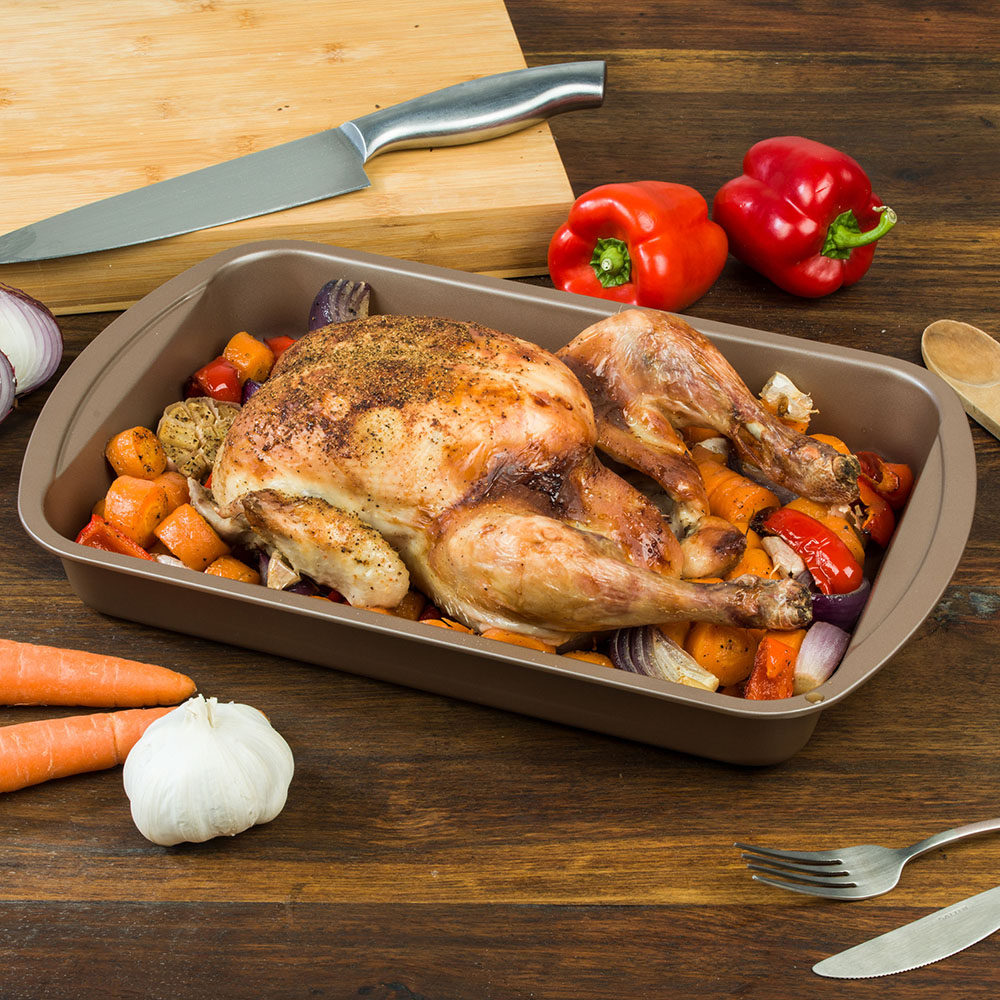 During the cooking process, using a meat thermometer is a great way to accurately gauge the internal temperature of your food, ensuring that it's cooked through and not under or overcooked. A cooking thermometer is also the only way to accurately measure when the food is ready and will help you get the best results every time.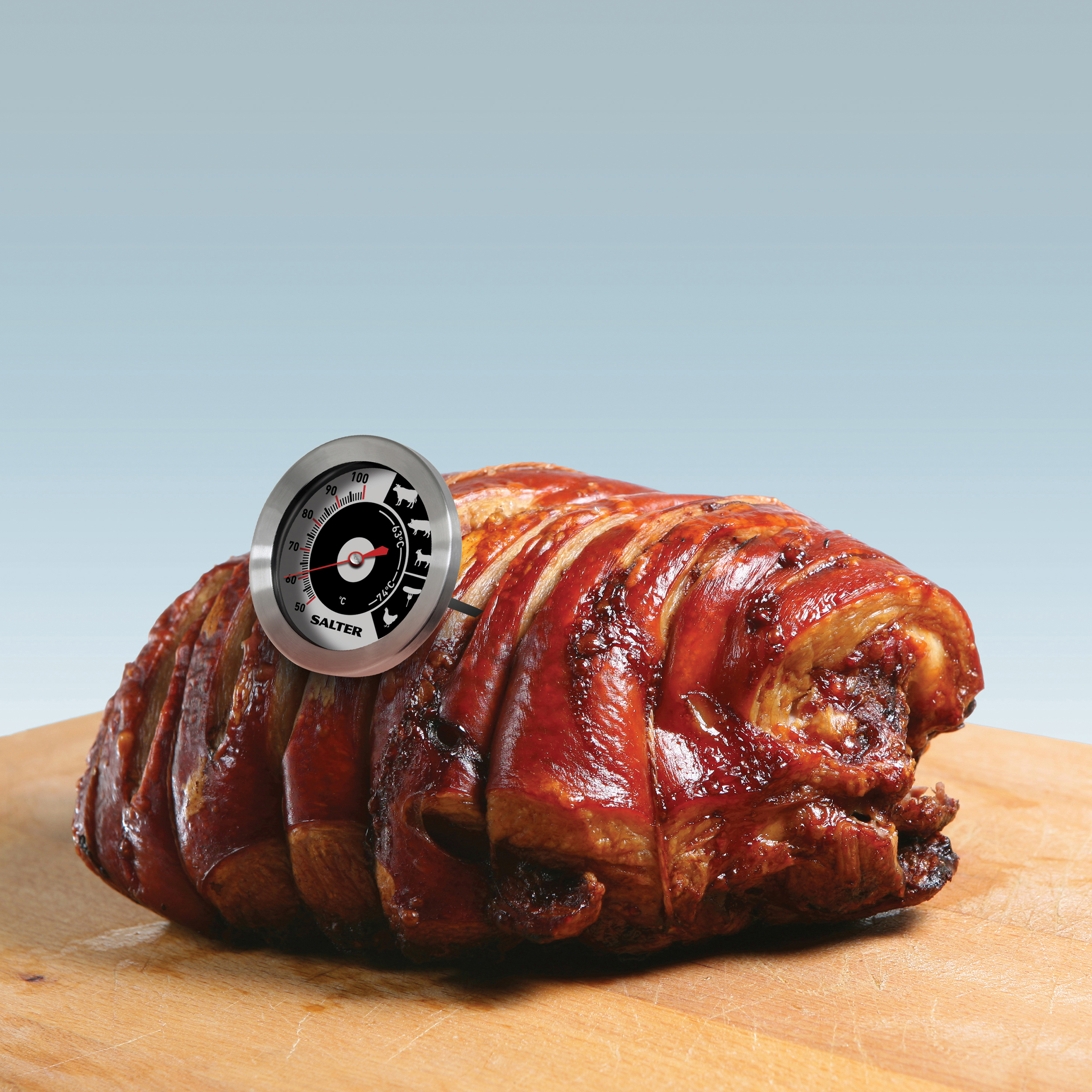 Once your centrepiece is roasted to your liking, you're ready to carve. Investing in a quality carving board to hold the meat joint in place is a safer way to slice pork, ham or other delicious roasts. To achieve precise slices, keep your carving knives in tip top condition with a knife sharpener. The sharpening system removes material to create a new edge, followed by additional stages to hone and polish the blade for a precise, sharp finish.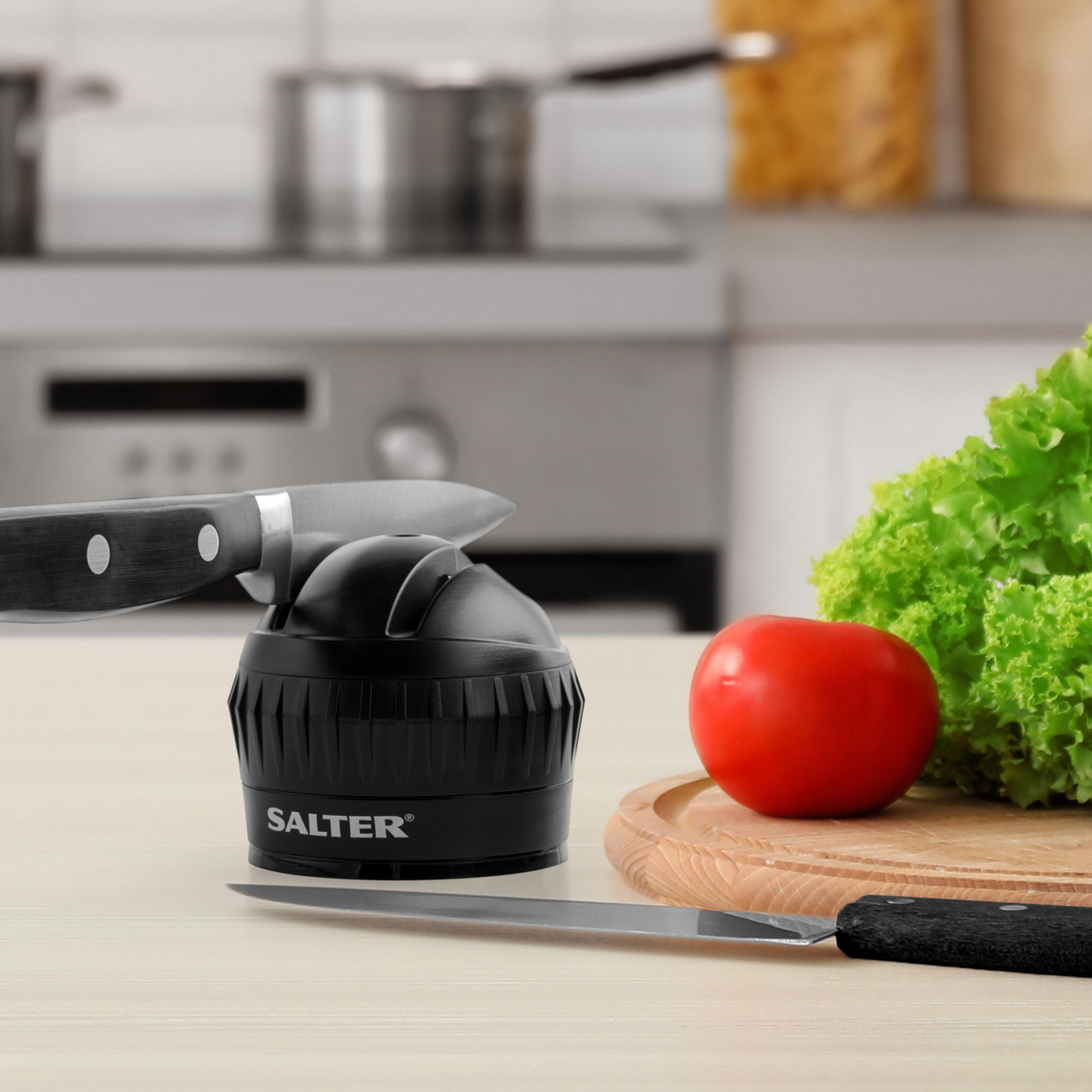 The Side Dishes
From crispy roasted potatoes to steaming seasonal vegetables, choosing the right accompaniments to your meal is essential. Our top tip for tasty roasties is to peel them beforehand (keep those peelings for use in soup!), par-boil in a large saucepan, then roast in the oven with goose fat or a neutral cooking oil for a crispy exterior. For even quicker convenience, try cooking your roast potatoes in an air fryer with rosemary and other seasonings.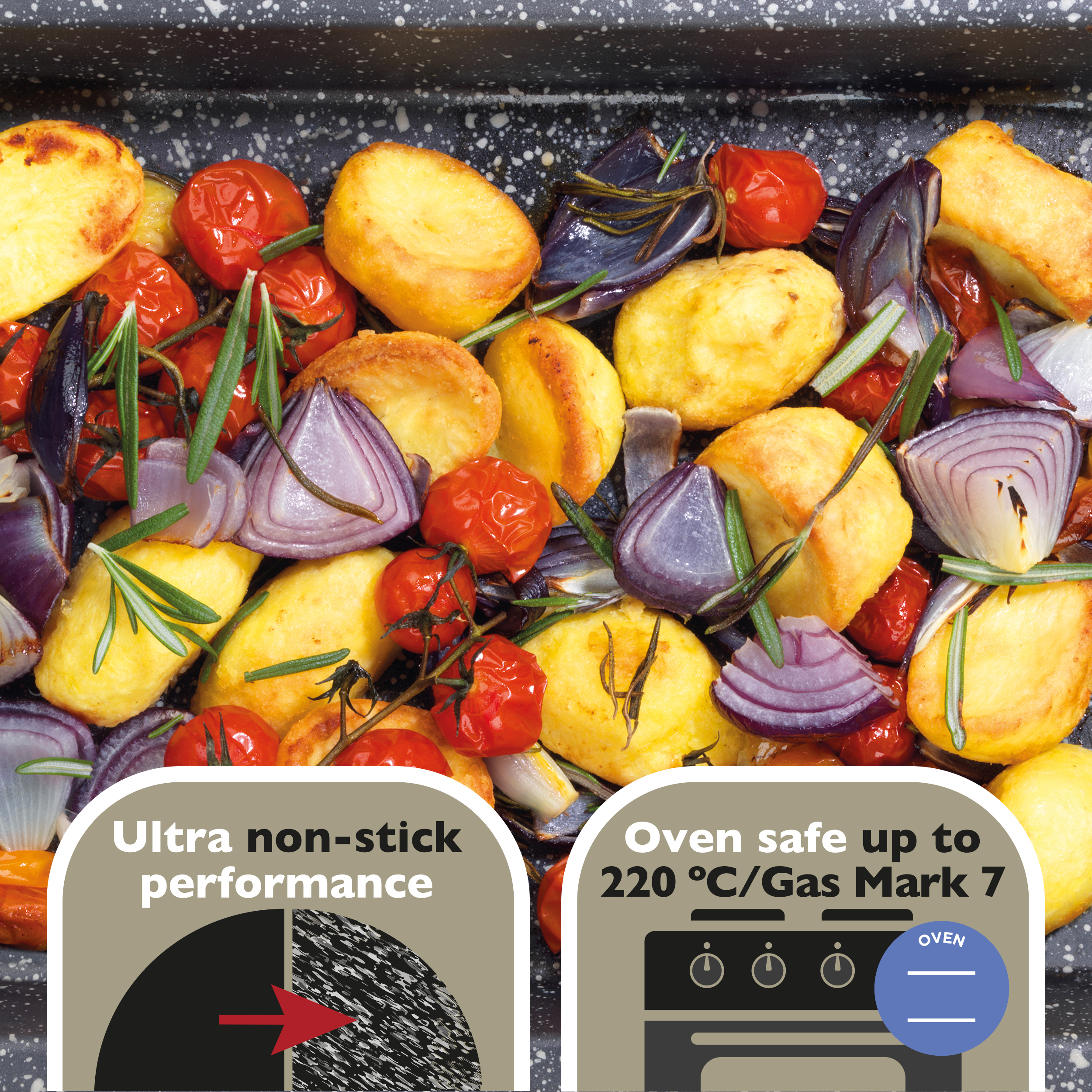 Making the most of the wonderful vegetables that the UK has to offer, it's worth choosing a vegetable steamer. A food steamer is an extremely efficient way to cook and ensure the vitamins and minerals in your food. Steaming is much more efficient than boiling, as it retains more of the nutrients in your vegetables during the cooking process.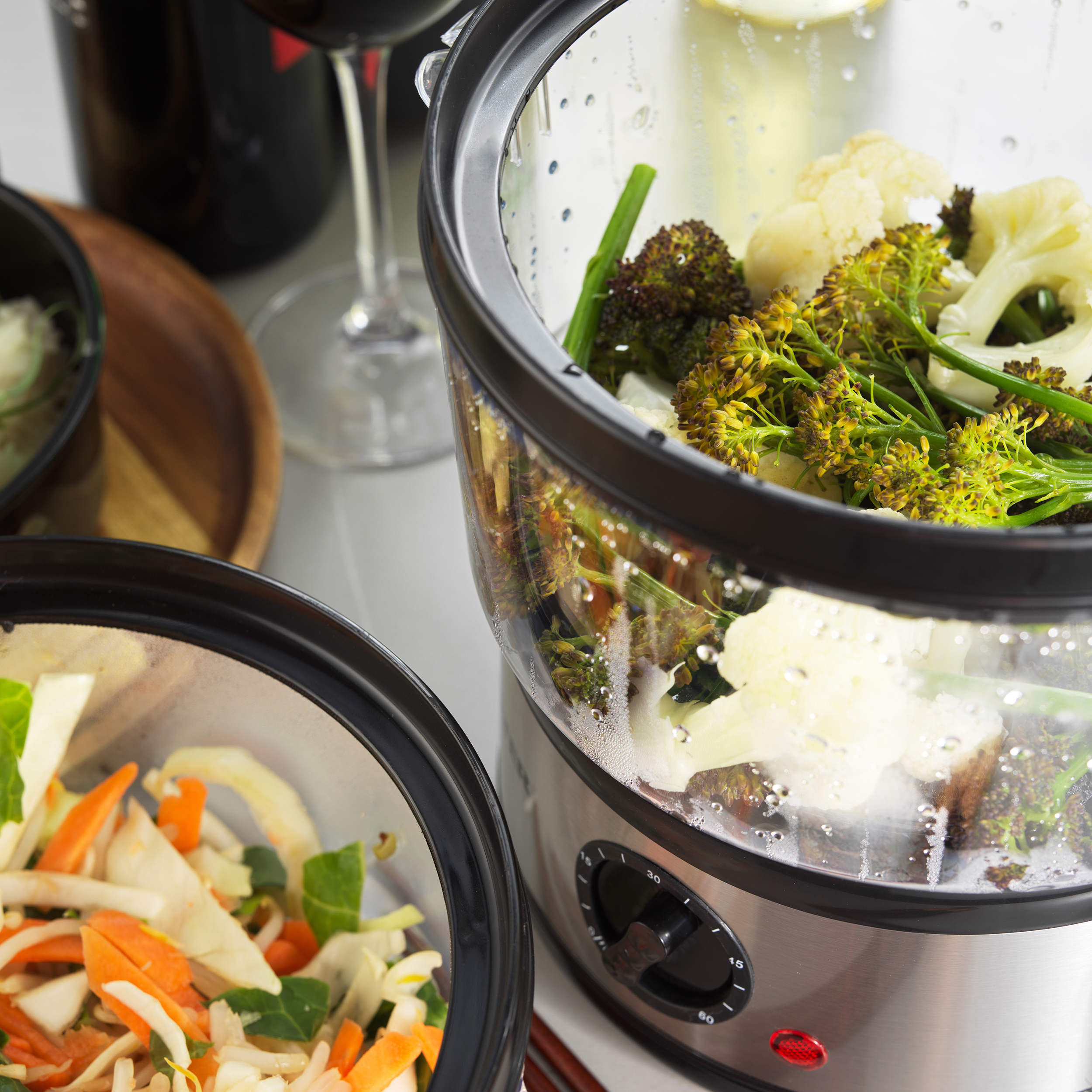 Last, but arguably the most important addition to any roast: Yorkshire puddings. Measure out flour, milk and eggs before whisking together to make your batter until it's smooth; then add into a greased and pre-heated Yorkshire pudding tray to get that classic shape.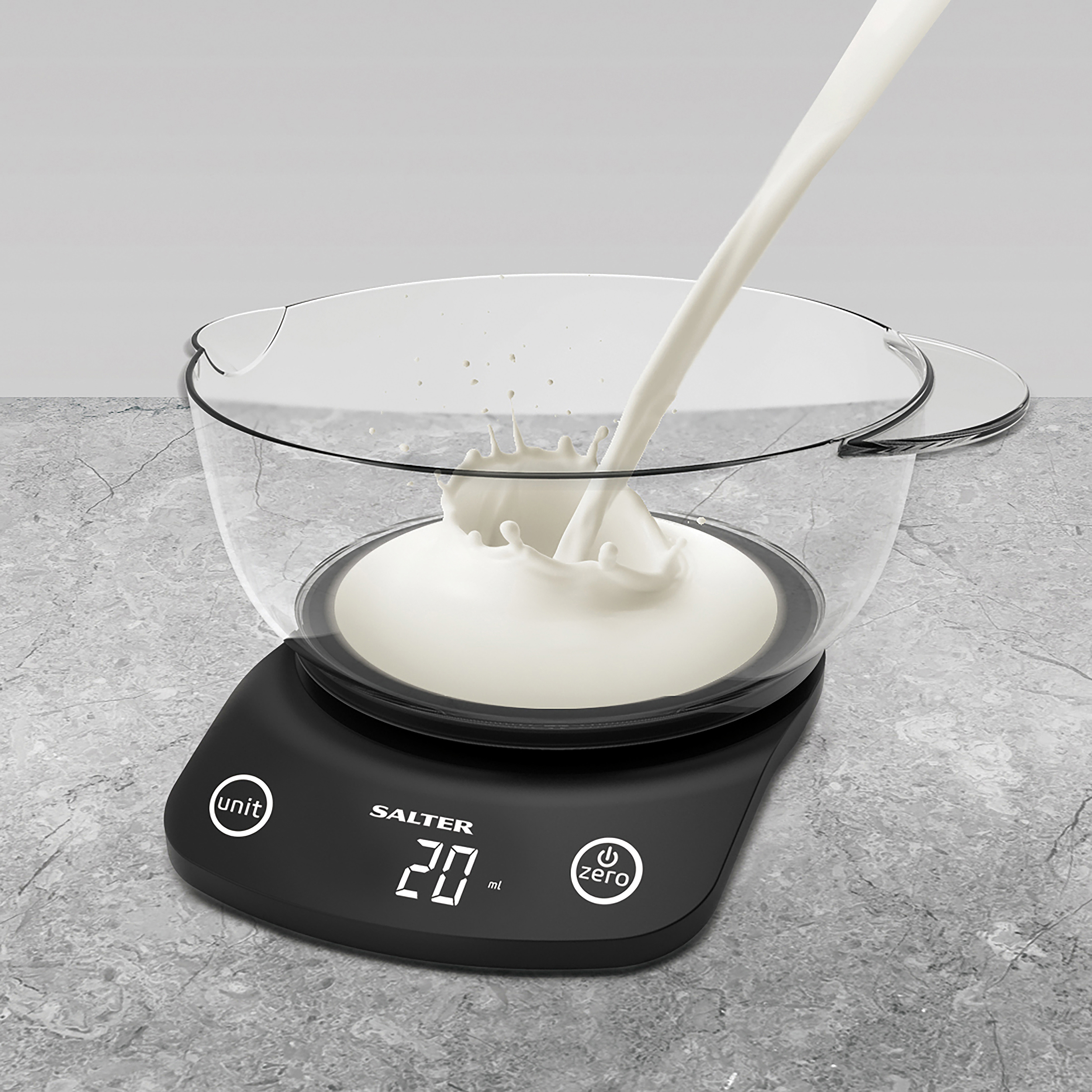 The Finishing Touches
Gravy is the finishing flourish for any roast dinner, and having a good quality gravy to add to the plate can make all the difference. Use the cooking juices from your roast and a little leftover water from your vegetables, simmer in a saucepan and add extra stock or seasonings to create a tasty sauce.