Shrove Tuesday originated in 1445 when a woman was so busy making pancakes that the time passed her by and it wasn't until she heard the bells ringing that she realised it was time for Church. In shock she ran through the town with the pancake still in hand in order to make it in time for the service… if only she had some Salter products to help her along the way! This day is the perfect excuse to forget all about your January health kick and indulge in pancakes from all around the world.
Pancake Day is a big deal in the UK and around the world with on average over 117 million pancakes flipped and tossed each year. Many countries have created different ways of putting their own spin on pancakes and we're here to show you how you can recreate them Salter style!
UK
The UK is home to Pancake Day with the celebration originating in Buckinghamshire. It is the day in which homes empty their cupboards of all the fatty foods in order to prepare for the next 40 days of lent before Easter. As it became more popular, thousands of people have adopted this as a yearly tradition in their households with all sorts of sweet and savoury options. Some even have pancake races where they run through towns and villages trying not to drop the pancakes whilst flipping them – imagine how far in front you would be with our non-stick pans!
In the UK a lot of people go for the savoury option when it comes to Pancake Day. Here at Salter, we have some great products to make these pancakes with perfection. For ease, we have the Nero Blend which comes with a cup to easily add the ingredients in, as well as a pourer which makes it incredibly easy to add the batter into the pan. As the pancakes are traditionally thinner we recommend our 24cm Non-Stick Frying Pan for a smooth, even cook.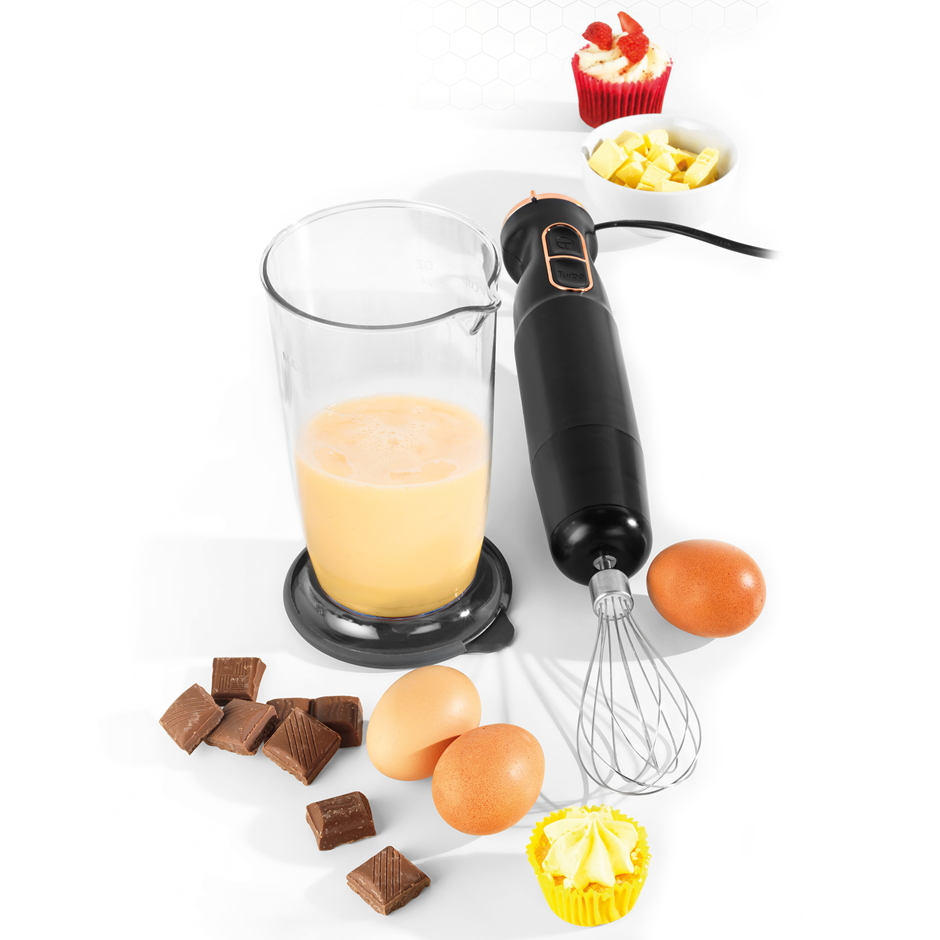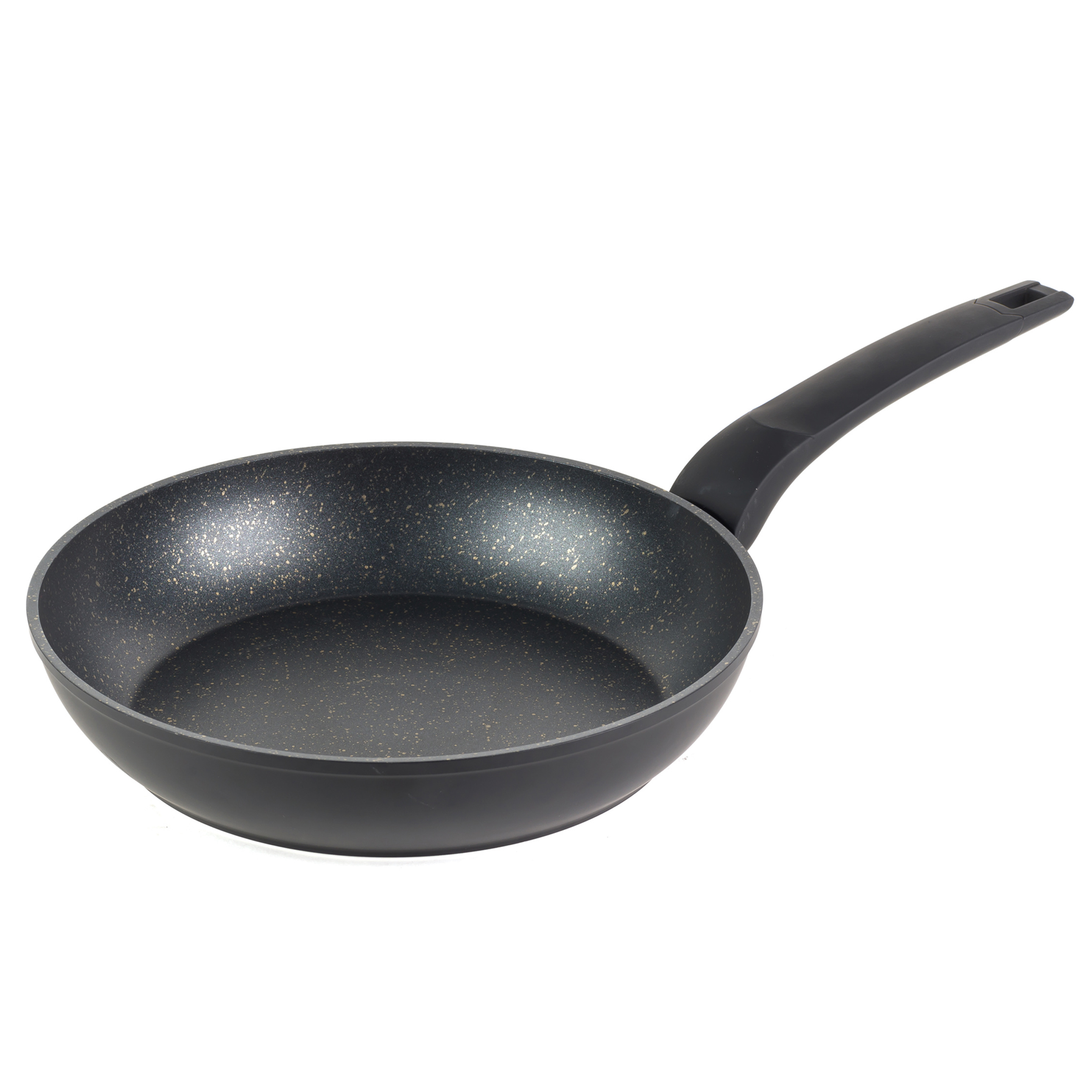 DID YOU KNOW
52 million eggs are consumed in the UK on Pancake Day. That's 22 million more than a normal day.
France
In France, they typically have two pancake days (lucky them). However, the most traditional day is 'La Chandeleur'. The French enjoy these pancakes in a Crepe style meaning a very thin pancake, not too dissimilar to the UK. With our 28cm Megastone Frying Pan you can bring that French feeling to your kitchen with the large, non-stick base making crepe style pancakes super easy to create.
For a precise crepe recipe you need a great pair of scales so try our Digital Kitchen Scales with a Dual Pour Mixing Bowl. The add and weigh function allows you to mix your ingredients in one bowl, and with the Aquatronic function, you can measure everything from flour to milk then simply pour the batter straight into your Megastone pan when you are ready to cook.
To get the smoothest batter you need a great whisk, so for the quickest results and a lump-free result, try our Cosmos Electric Hand Mixer and create a crepe fit for the French!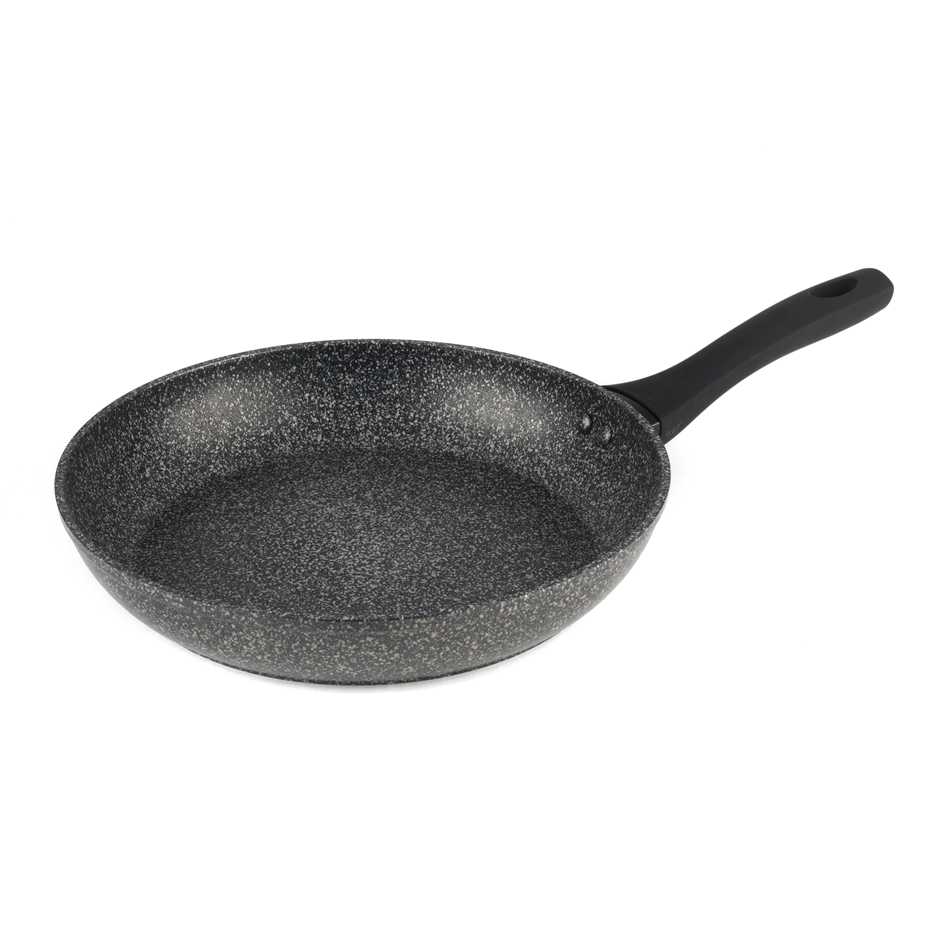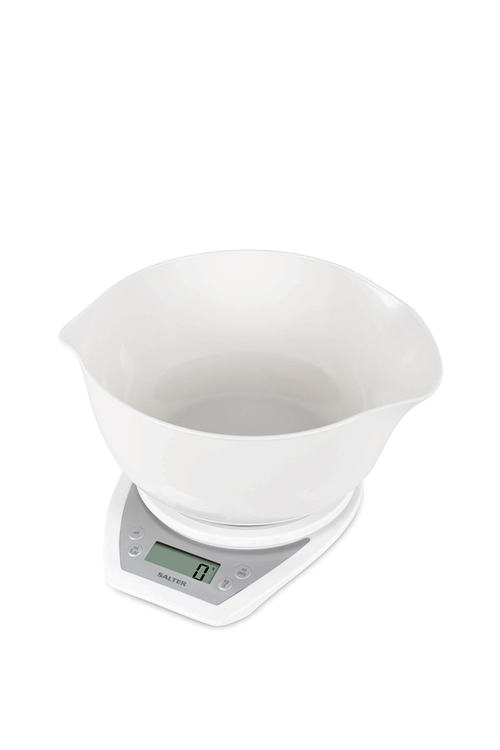 DID YOU KNOW
In France on Pancake Day the chef should toss the pancake in their right hand and a gold coin in their left, a successful pancake toss is supposed to bring good luck.
Denmark
In Denmark, they have a celebration called Fastelavn which is their alternative to Pancake Day. Fastelavnsboller is a pancake creation, which is often filled with cream and glazed with icing or chocolate served in a fluffy form. These pancakes do need a little more attention to detail than traditional pancakes but if you fancy yourself as a bit of a baker or even just want to try something different this pancake day, our products have you covered to create some great Fastelavnsboller.
These pancakes are typically served during carnivals leading up to lent where children get dressed up and take turns hitting a barrel with sweets inside, and this is something like our trick or treating in the UK. Bakeries are also getting creative with their Fastelavnsboller meaning there are lots of different versions to try.
This recipe typically contains more ingredients than we are used to with our traditional pancakes here in the UK. Our Stand Mixer is perfect for tackling this as the 5 litre capacity allows room for many ingredients, alongside the impressive 6 speed settings which enables you to bake with minimal effort and maximum effect. Our Jug Kitchen Scale has a 5kg capacity so it is great for recipes with more ingredients like this one as the add and weigh function makes it easy to weigh all your ingredients in one place.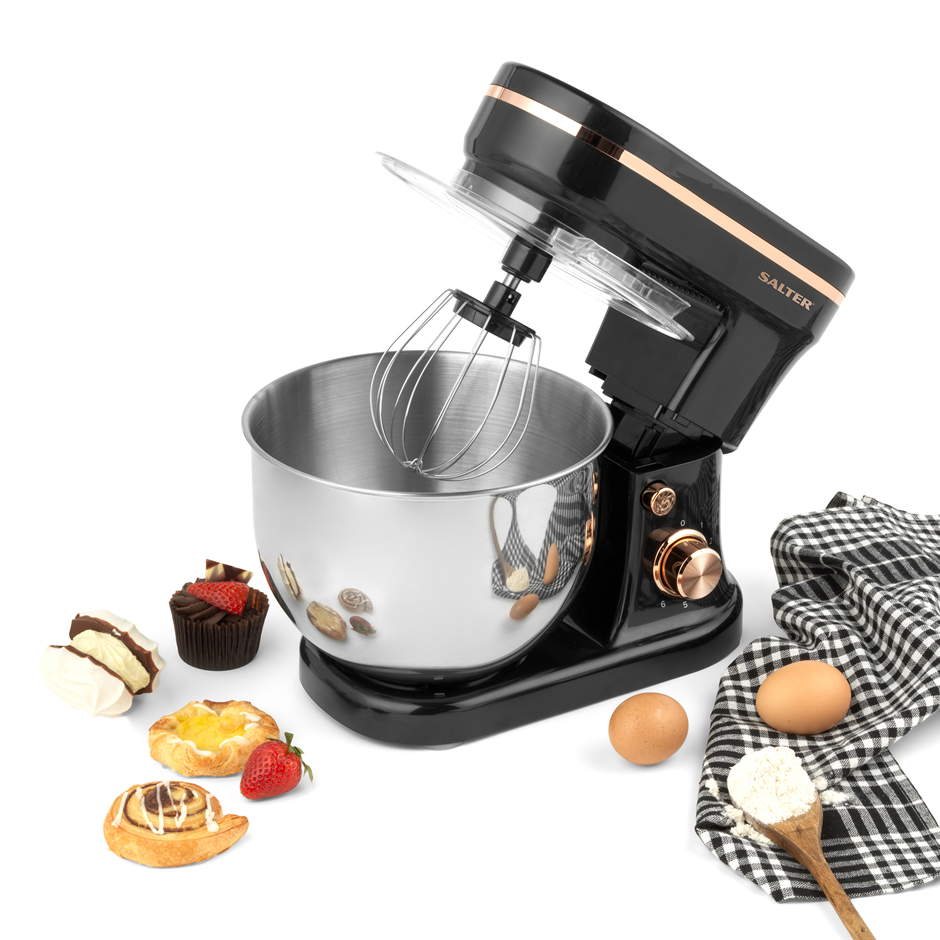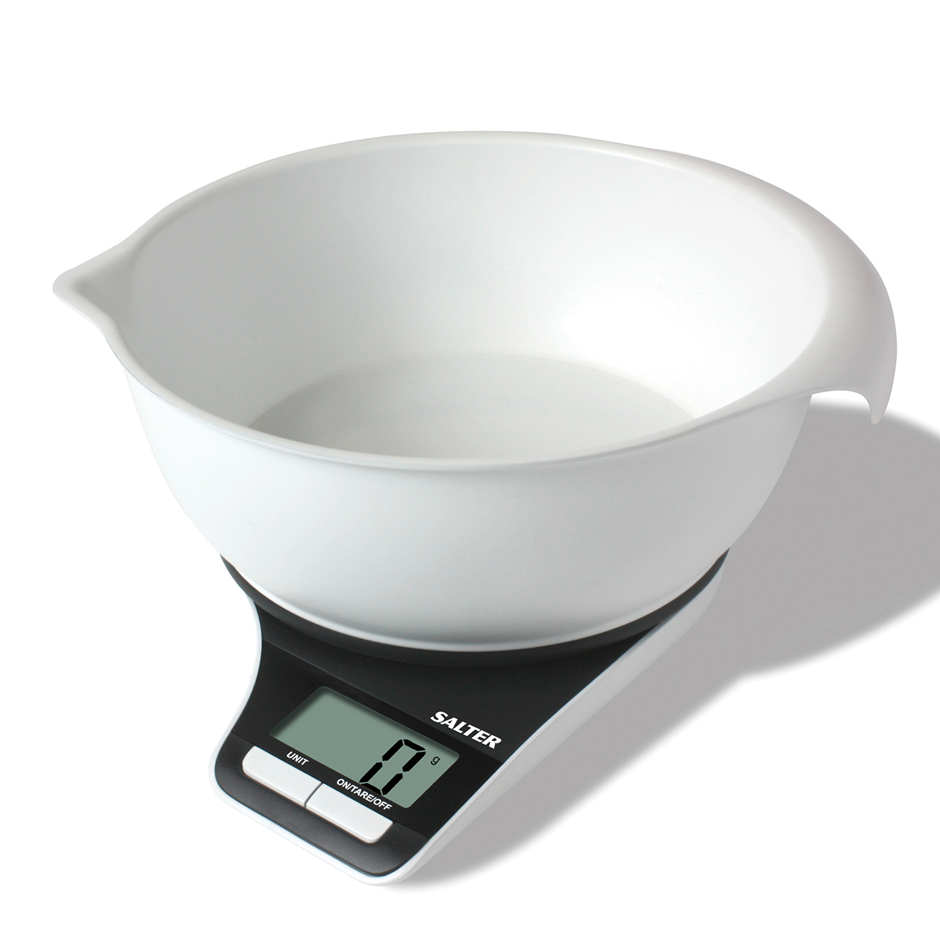 DID YOU KNOW
On the last Sunday before Lent, Danish toy stores and bakery windows fill with toy cats, wooden barrels and copious amounts of freshly baked buns.
America
In America, they celebrate Mardi gras, their alternative to Pancake Day. This is also known as 'Fat Tuesday' and has a similar concept to us in the UK where the contents of the cupboard should be used up before Lent. They hold a carnival to celebrate this festivity and it is known to have come from a secret society, they managed to get support and enthusiasm from many people and it is now a day of fun in the country with even Russian Royalty attending the celebrations.
Pancakes in America are enjoyed all year round not specific to one day, with many Pancake cafes and restaurants available, some may say every day is Pancake Day! We all know it's not as easy jumping on a flight to the nearest pancake restaurant, so why not bring America to you this Pancake Day.
For thick American style pancakes, we recommend our 20cm Megastone Pan as this makes perfectly round, smaller pancakes. To get the perfect fluffiness you will need to accurately measure out the ingredients and our Conversions Scale makes this step even easier as it tells you the conversions of the units on the scale, so whichever way you prefer to measure, we've got your back. You can then use your Utensils Set to perfectly flip the pancakes or if you're brave enough, just use your non-stick pan and the flip of a wrist! All you need now is your topping of choice and a heavy drizzling of maple syrup to feel like you're truly across the pond.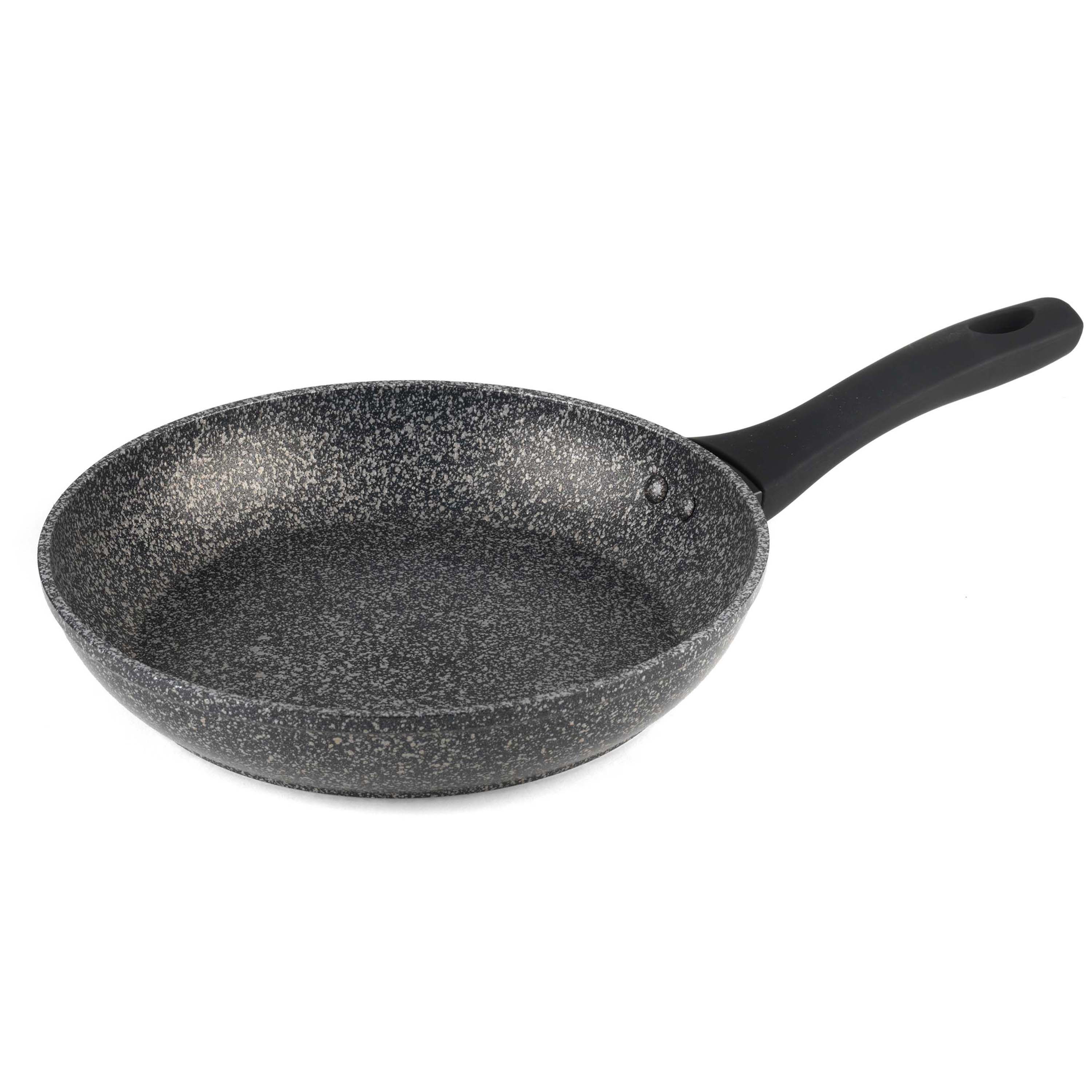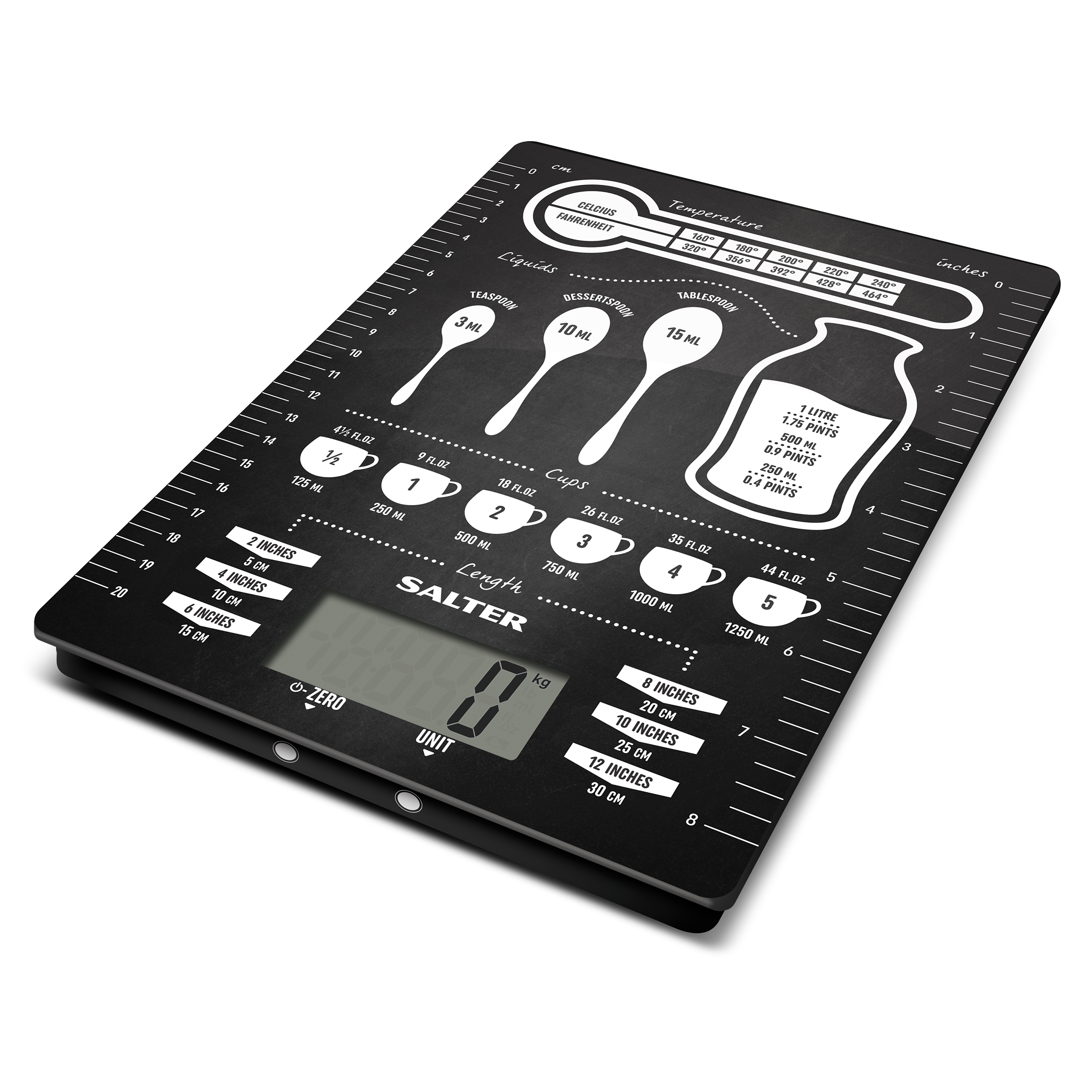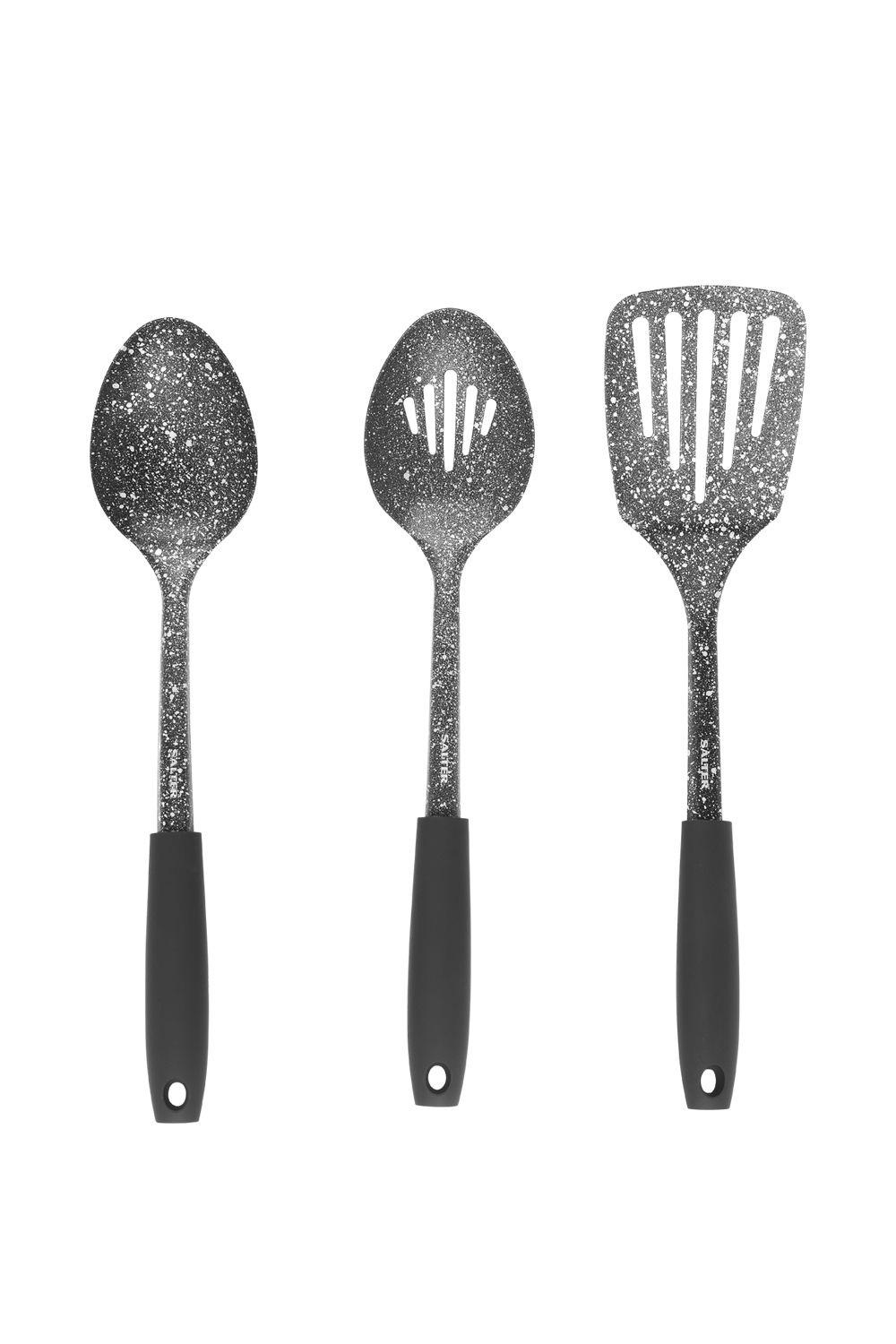 DID YOU KNOW
It is illegal to wear decorative masks in New Orleans except on Mardi Gras.