The Great British Bake Off is back! We can't wait to see what tasty treats this year's bakers whip up.
So you can prepare your Tuesday night snacks for the next few weeks we've rounded up our favourite 'Great British' baking recipes. We've included some technical challenges from past series. If you think you've got what it takes to become star baker give them a go.
LEMON DRIZZLE
First in our great British bakes is one of the nation's favourites – a Lemon Drizzle. Deliciously moist, this light and zesty sponge requires only six ingredients and requires minimal preparation time, making it a fabulous recipe for bakers of all abilities.
Make sure to pour the drizzle over the cake when it is still warm for the perfect moist, lemony sponge. Leave to cool and enjoy with a cup of tea! Get the recipe from Delish here.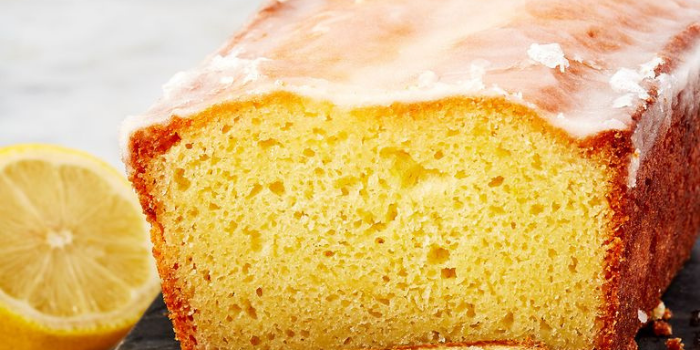 BAKEWELL TART
A proper Bakewell Tart recipe, as it should be, with crisp sweet shortcrust pastry, a layer of strawberry jam, a generous frangipane filling and flaked almonds.
The key to the perfect pastry for this tart is having very cold ingredients, make sure your butter is straight from the fridge if you have warm hands run them under some cold water before rubbing the butter into the flour. Get the recipe from Delicious here.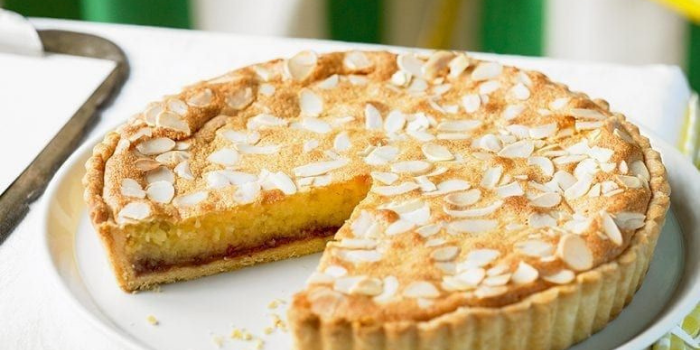 BATTENBERG
Brighten up tea time with this delightful classic checkerboard cake. The first Battenberg was created to celebrate the marriage of Queen Victoria's granddaughter, Princess Victoria to Prince Louis of Battenberg.
Don't be fooled by its appearance and royal origins, this sponge is easier to make than you may think. Get the recipe from BBC Good Food here.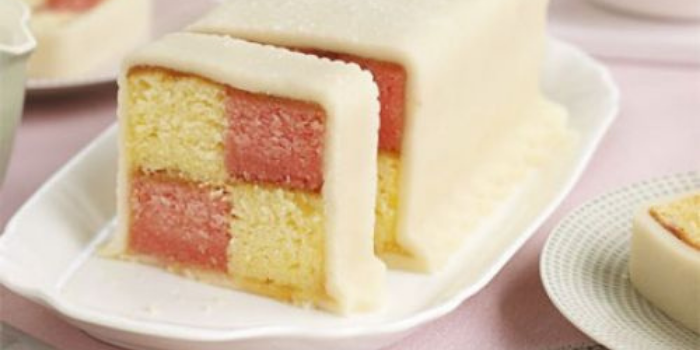 VIENNESE WHIRLS
These elegant, buttery biscuits might look extra impressive but they're surprisingly easy to make. Dip in chocolate for an extra sweet treat. Get the recipe from BBC Good Food here.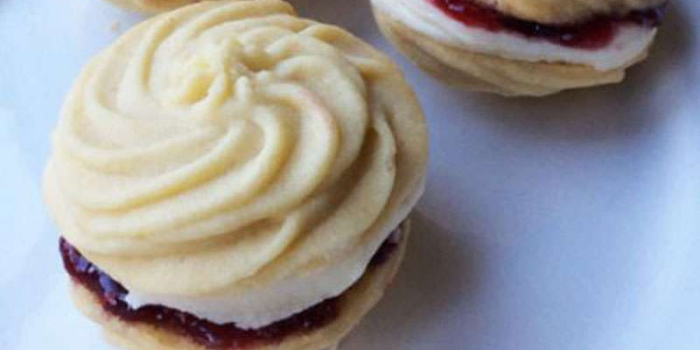 VICTORIA SPONGE
Arguably this the most iconic British Bake, this classic tea-time treat was thought to have been Queen Victoria's favourite cake. Two light and airy sponges filled with jam and cream. It's considered one of the easiest cakes to make. Get the recipe from BBC Good Food here.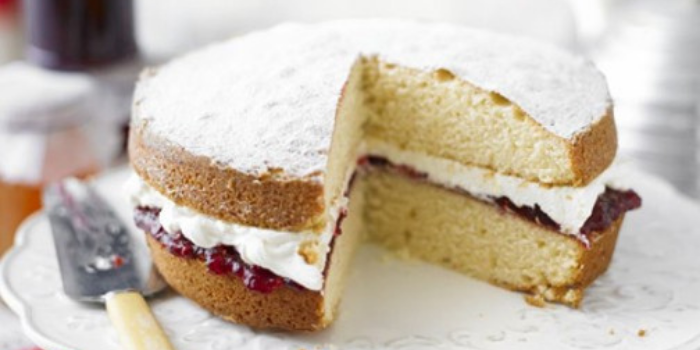 MARY BERRY'S SCONES
No matter how you say the word, or whether you choose to top with cream or jam first, there is no denying scones are the perfect baked good to enjoy with a delicious cup of tea.
This recipe from the queen of baking, Mary Berry, is the only one you'll need to enjoy this tasty treat! Get the recipe from BBC Food here.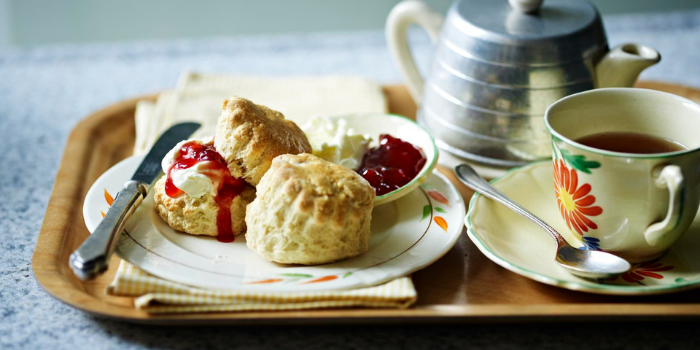 PRUE LEITH'S ANGEL CAKE SLICES
This is Prue's take on the retro English angel cake. The pretty decoration is super-easy: a cocktail stick and stripes of pink icing are all you need. Get the recipe from The Great British Bake Off here.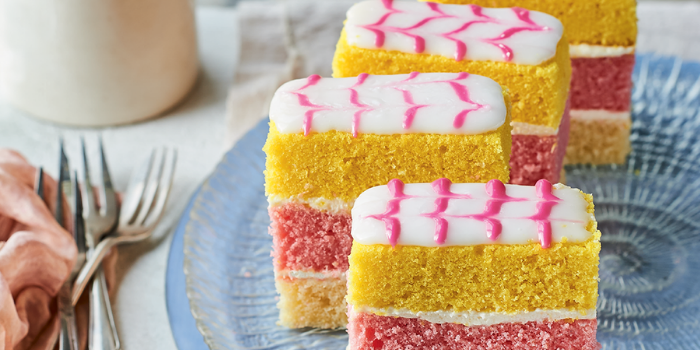 PAUL HOLLYWOOD'S ICED BUNS
These soft, sweet buns filled with jam and cream are a taste of nostalgia, perfect with a cup of tea. Get the recipe from the Great British Bake Off here.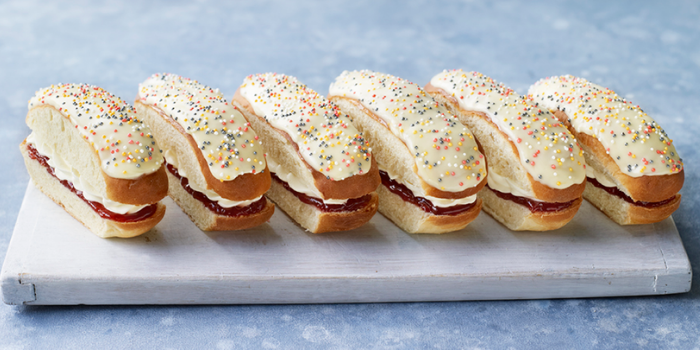 What are you waiting for? On your marks, get set BAKE!
If you bake any of these recipes to tuck into whilst watching Bake Off, share a picture of your creation with us on Instagram, we'd love to see them, you can tag us @SalterUK. You can also use the #SharewithSalter to share your showstoppers with us.
Don't forget you can save your favourite online recipes in the Salter Cook App, download it on the App Store or Google Play.