Balcony Barbeques
The heatwave doesn't look like it's going anywhere anytime soon so in typical British fashion we're intending to have a BBQ every night until it does! 'But what if I live in a flat?' we hear you ask. Lucky for you, Salter have a range of products to create an al fresco dining experience for those of us that are limited to balcony BBQs, so that no one is missing out on the sun stuck in the kitchen. We've also thrown in some of our favourite summer dishes that are a little bit more exciting than classic sausages and burgers.
As much as we'd love to drag a BBQ up to the balcony, the idea of smoke wafting into the flat and lingering on our freshly washed laundry doesn't sound so appealing! Our Smokeless Grill allows you to achieve those deliciously charred barbeque flavours without any of the pesky smoke. With detachable copper coated cooking plate, food is left with those classic grill lines to really give you the barbeque feeling, and as a bonus, the grill has a removable drip tray to dispose of any excess oils and fats. We love this one for grilled halloumi with honey, a quick and delicious vegetarian dish. Simply marinade your halloumi slices in honey, oregano and lemon juice then grill for 3-4 minutes.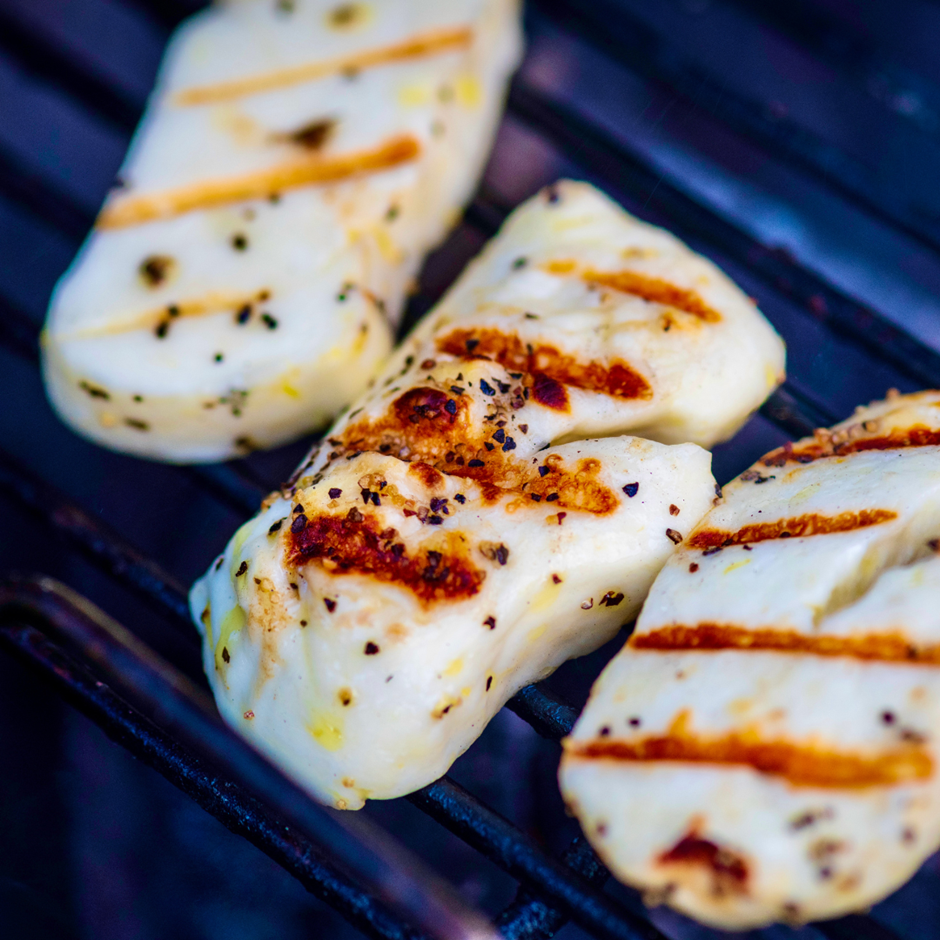 If you're looking for the Al Fresco experience but aren't overly concerned about cooking outdoors, our Aerogrill Pro is a great option for easy and delicious cooking. This handy air fryer has a unique grill function to recreate chargrilled flavours. A cheats way of cooking steaks that are beautifully seared on the outside and tender and juicy on the inside, it has a digital touch display, which can be used to select cooking functions and adjust temperature. We top our steaks with homemade garlic butter for maximum flavour- combine 100g butter with 2tsp fresh parsley and 2tsp minced garlic then lather over the steak once cooked. With four other functions including Air Fry, Roast, Bake and Dehydrate, it's a kitchen essential that you'll definitely get your use out of over summer.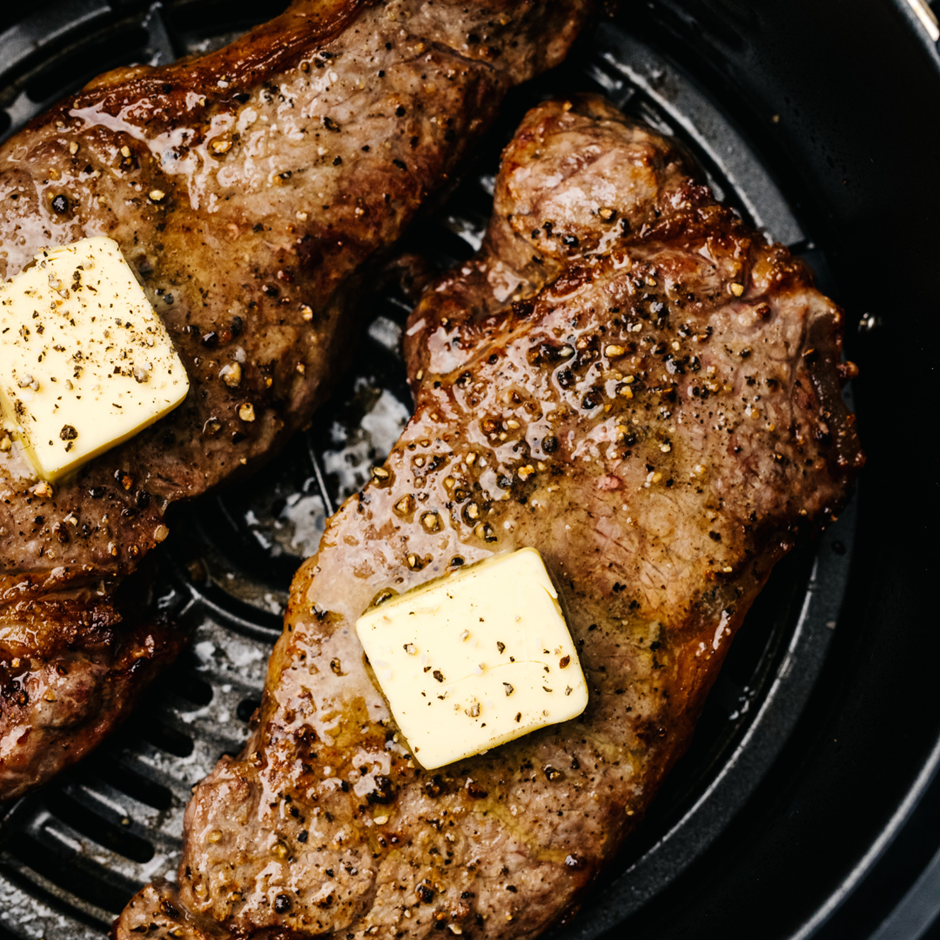 Whether grilling it on the barbeque or in our Aerogrill, we all know that cooking steak is an artform, and if you've not quite got the knack for it yet a meat thermometer is the perfect way of ensuring that your meat is cooked to perfection. Our Heston Blumenthal Digital Meat Thermometer provides a precise temperature measurement quickly to give you confidence in your cooking.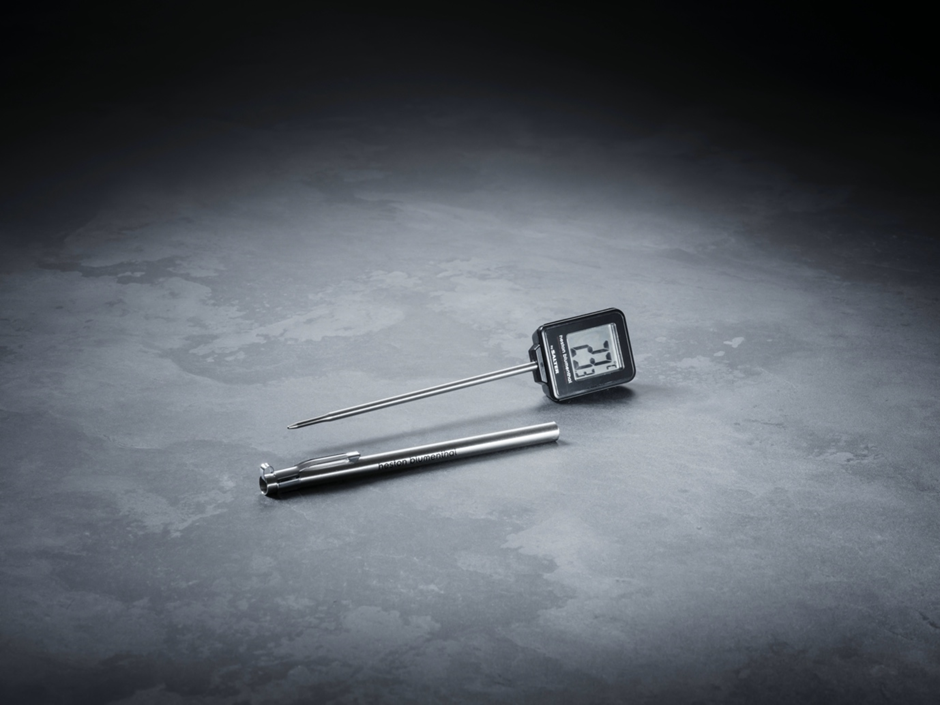 Finally bored of barbeques? Why not mix things up and treat yourself and your friends to a fondue experience in the sun. The Salter 2 in 1 Raclette Grill and Fondue set is everything you need to cook up a deliciously cheesy spread. With 8 grill pans, you can cook meat or veggies and fill the fondue maker with cheese of your choice for a decadent dip. Or if you're after an easy dessert, melt up some chocolate and dip in your favourite sweet treats, from strawberries to mini doughnuts. This one is absolutely perfect for a balcony party, alongside a large glass of prosecco!