Salter's Baking Secrets
"A cake that's done will bounce back when lightly pressed in the centre."
Let's face it – nothing beats homemade pastries and bread. The smell of freshly baked goods through the house that entices your family members down to the kitchen. And If you're lucky to have been handed down traditional family recipes to treasure as keepsakes, it's like adding a cherry to a cake.
Baking is an easy skill to learn. We've put together a few quick and easy tips for you to amaze everyone with your culinary skills.
USE KITCHEN SCALE INSTEAD OF CUPS
Let's face it - measuring spoons and cups have a habit of 'disappearing' in kitchen cupboards and drawers. This, of course, means that you will first have to find them - which invariably takes time. Whether it's saving washing up time, accurate measurements or conversions, having a kitchen scale is an inexpensive addition to any kitchen that will ensure your cake turns out just the way you want it. If you're looking to get your hands on one, Salter has a range of Digital Kitchen Scales to suit your baking requirements, so be sure to check them out.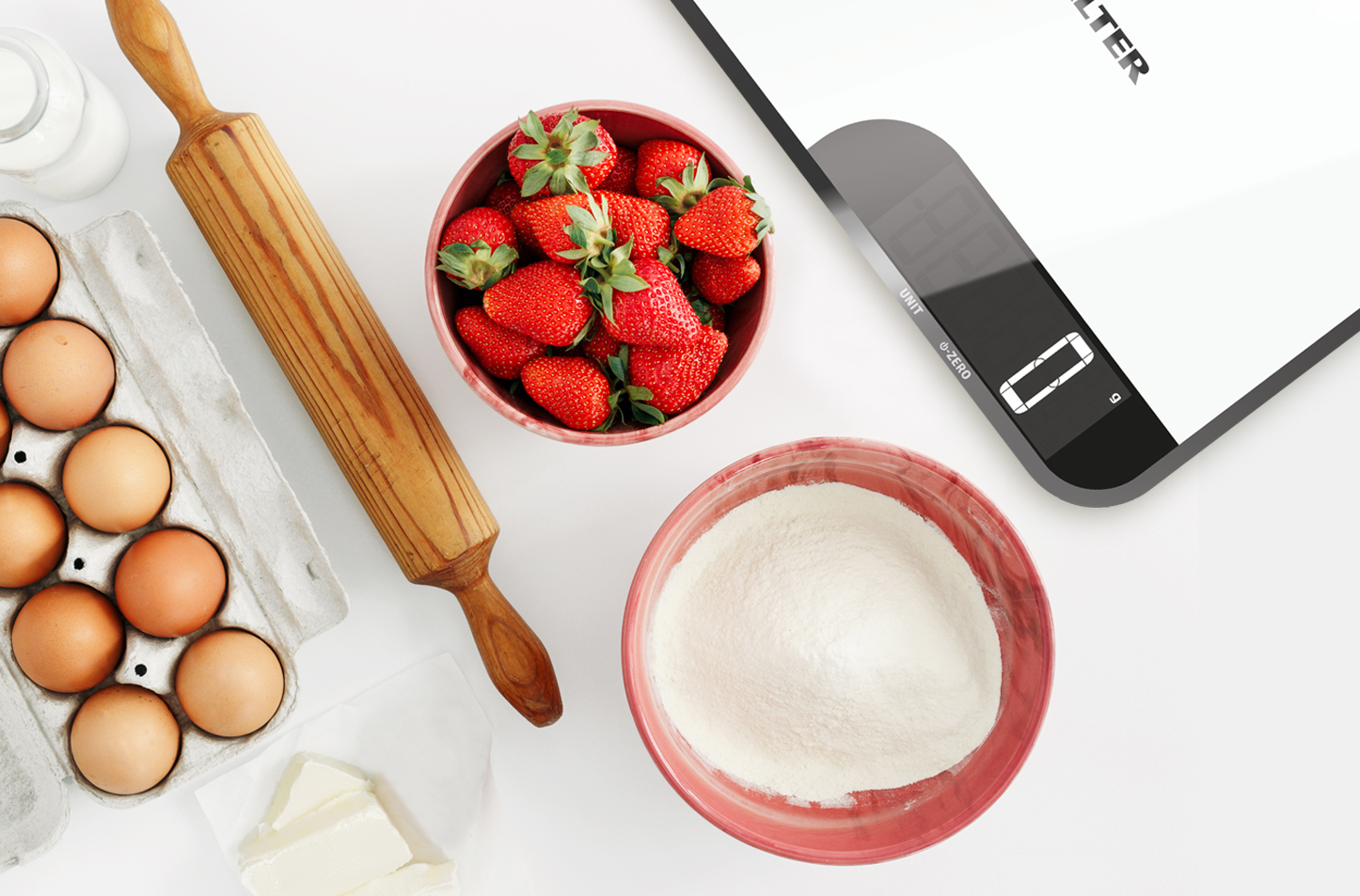 PLAN AHEAD OF TIME
Planning is key to anything and how often have we not planned ahead of time only to bake a disaster? Our hands are definitely in the air. Using Salter Cook App you can cleverly convert your favourite online recipes and plan your bakes. Simply add it to the app and Salter Cook will convert the image, ingredients, method, weights, times and temperatures in our easy-to-follow format. What's more, if you're looking to store the recipe of your favourite smoothie or cocktail, it'll do that too – more like your personal cookbook!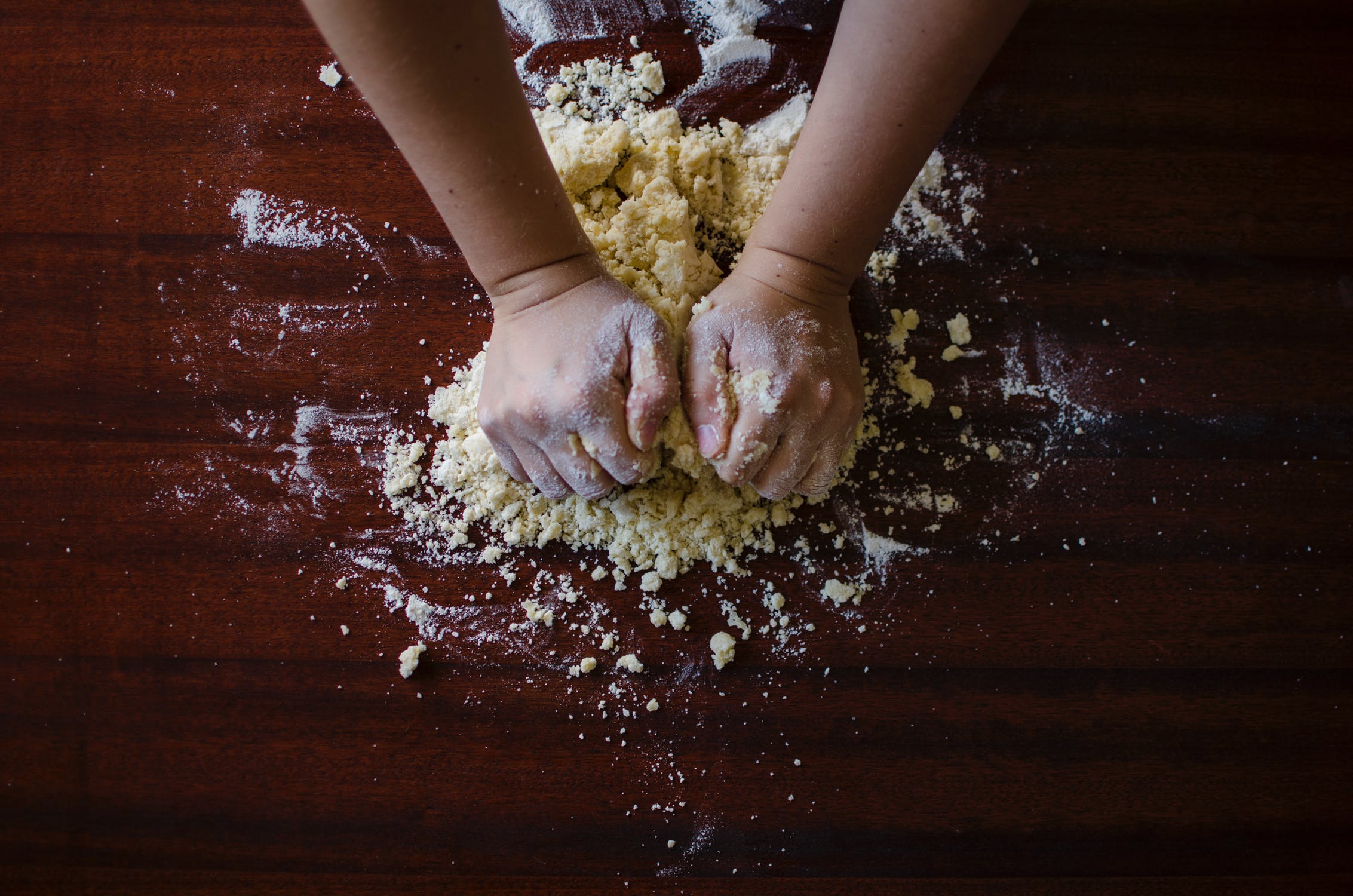 ALWAYS PREHEAT THE OVEN
Every oven is different so be sure to check the oven temperature. This, in our opinion, is one of the MOST important steps in baking and the one most people skip. Make sure your oven is hot when the trays go in, otherwise the results won't turn out nearly as well.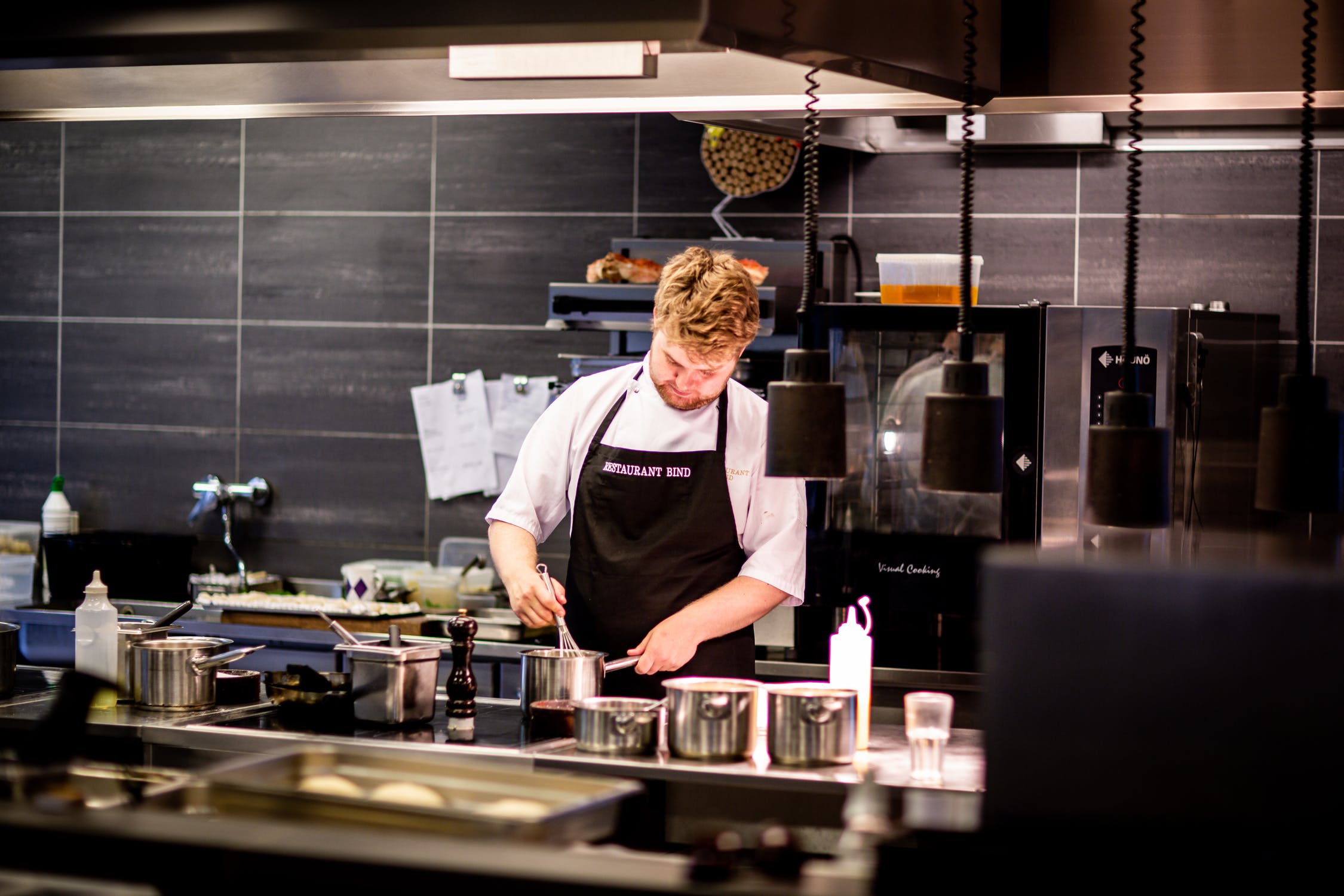 USE A TOOTHPICK TO DRAW ON YOUR FROSTING
Before writing or drawing designs on a cake or cupcakes, one of the cheap and easy ways to carve out your message or design is by using a toothpick before piping on frosting. And if you make a mistake, you can always smooth it over and start again before adding the coloured frosting.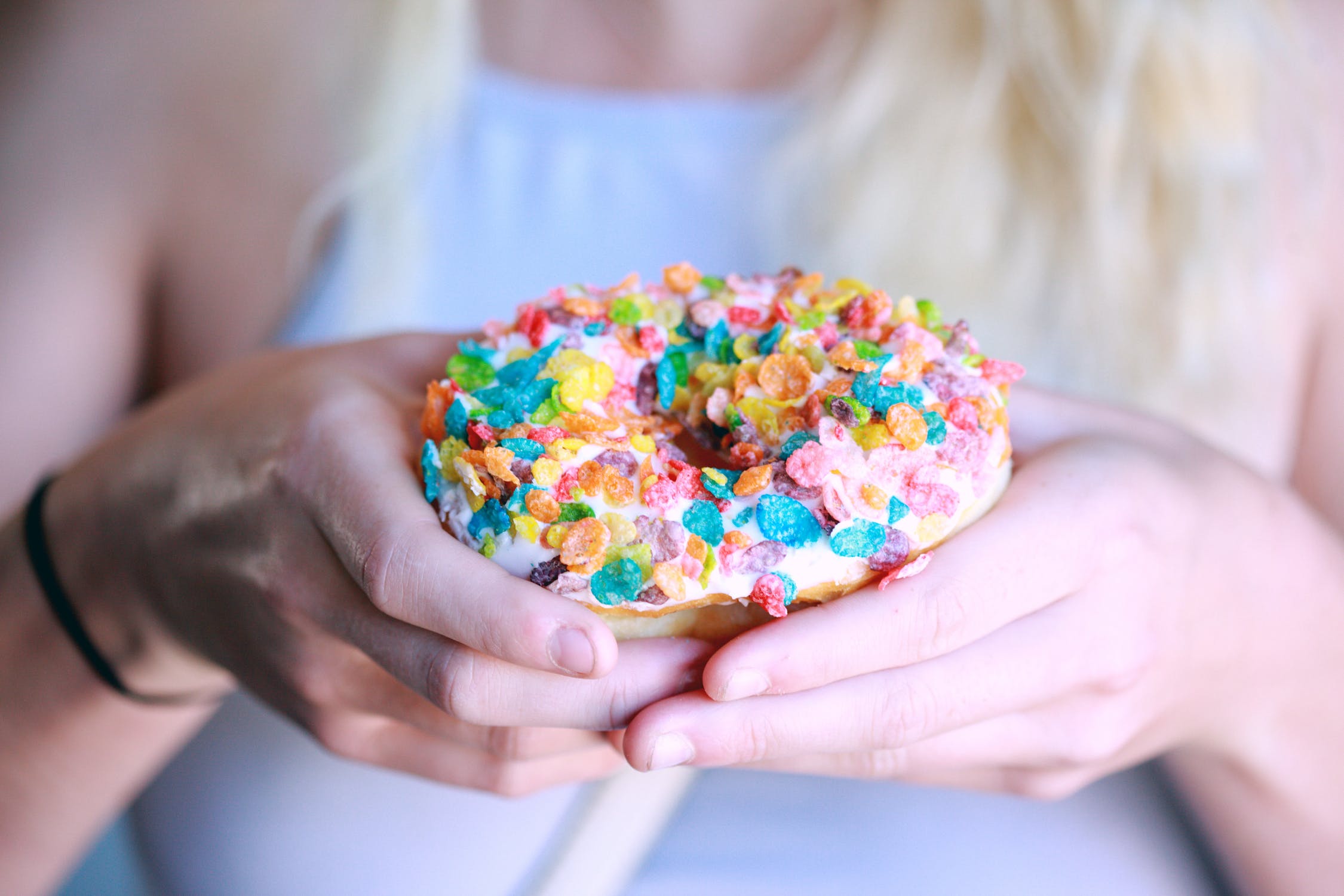 PARCHMENT PAPER ROUTE
We love the parchment paper route. It saves up a significant amount of time while cleaning up, muffins easily come out of their pans and that's an idea we love.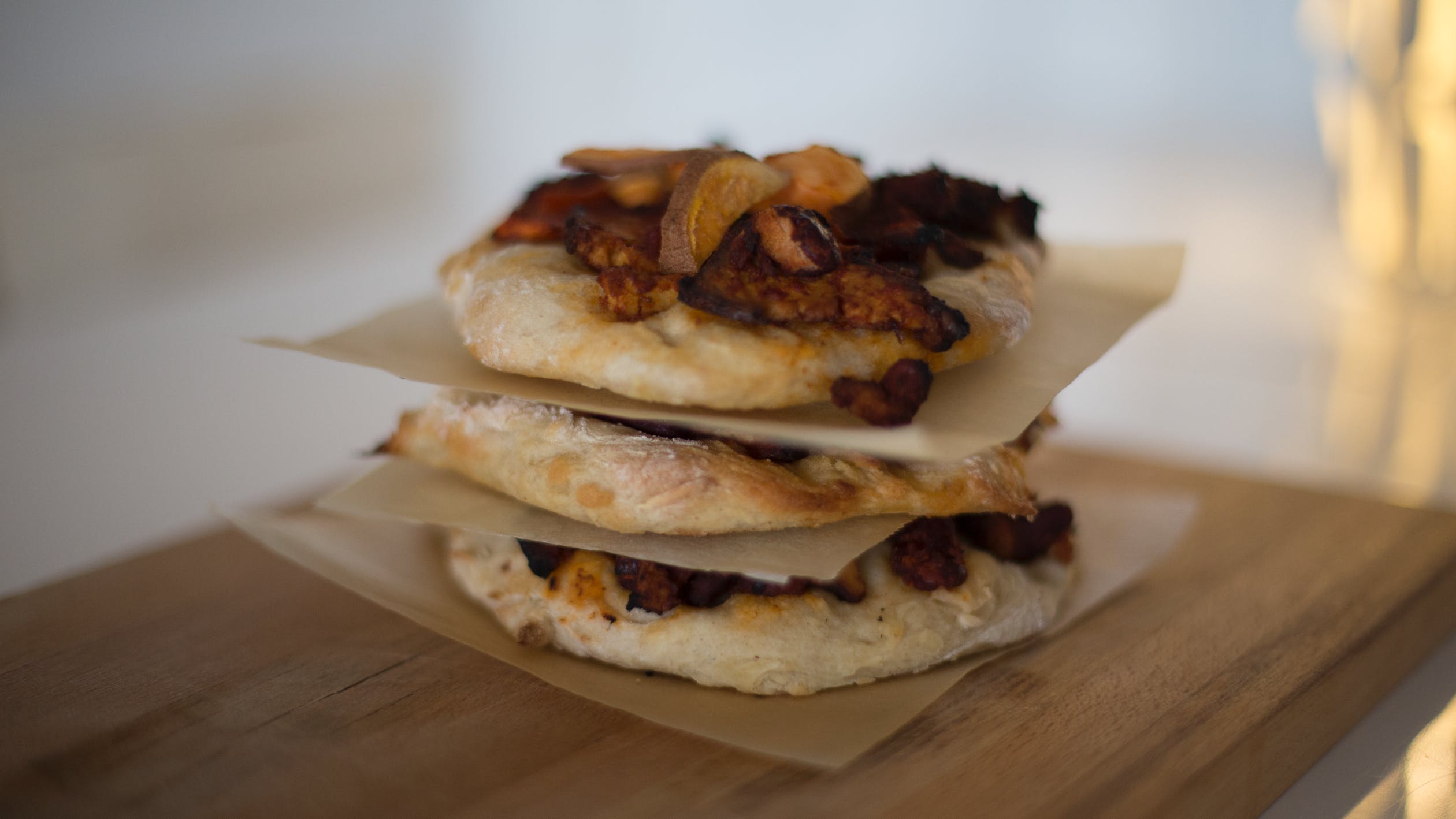 KEEP THINGS EQUAL
If you're using multiple tins, make sure to put the same amount of mixture in each of them. This will ensure their baking time is the same and you will not get any uneven, or odd results.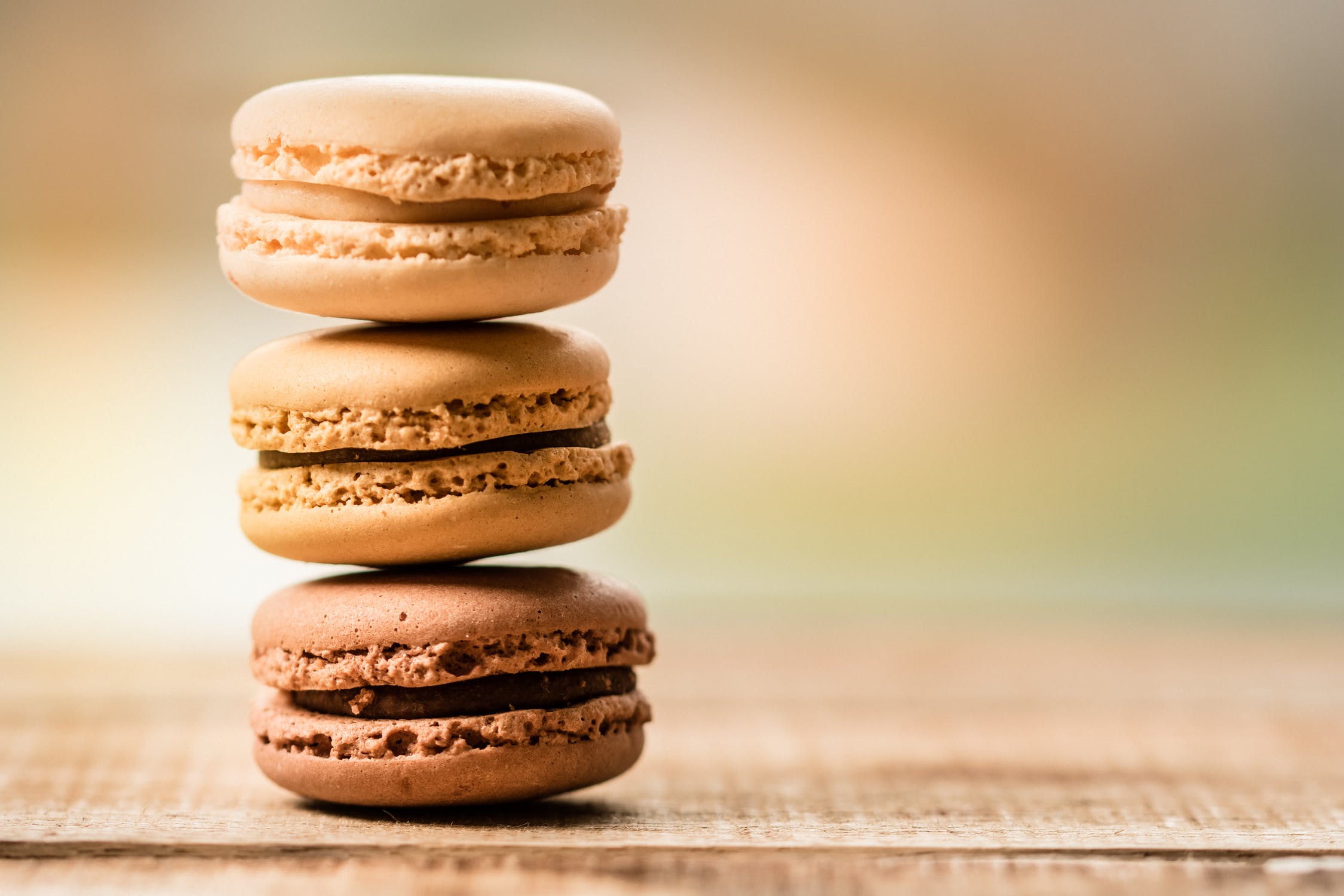 SIFT, SIFT, SIFT!
Make sure you put the effort and sift the flour when baking and the icing sugar while decorating. It not only takes all the flour lumps out but also gives the cake some air to make it light and fluffy.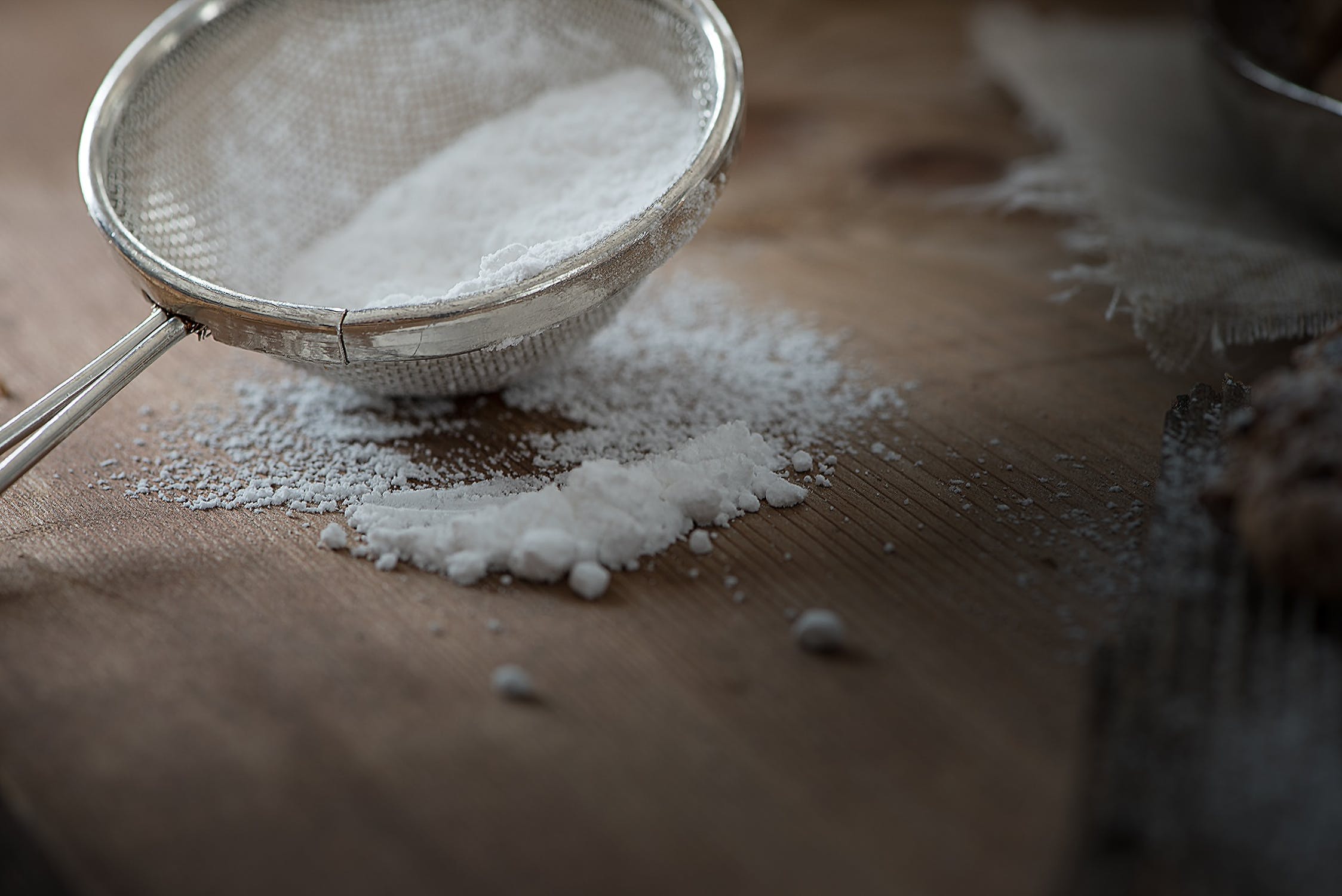 CHECK EARLY
Set the kitchen timer for 5 minutes less than the recipe states as a good practice to avoid overbaking. We can't tell you the number of times we've baked a cake and it's sometimes done before the time listed in the cookbook.
Designed to guide everyone from aspiring chefs to the pros, Salter kitchen timers are compact, contemporary and do all the hard work so you can give your full attention to the job at hand. Place them on the worktop or stick them to your fridge they won't ever dare to come in your way!