School's Out For Summer With Salter
School holidays have come around again and as usual, most parents are getting stuck for ideas to keep the kids entertained this summer. Whether you're after some cheap family activities which you can do together or on the hunt for some tasty summer snack ideas, we've got something to ensure everyone has fun this summer break.
BW02774GAS marble collection roasting pan
Get the kids involved in the kitchen this summer as a fun way to stay entertained on those rainy days we're bound to have in the UK this half term. If you're looking for some quick summer desserts, we've got the perfect idea for you.
For a quick no bake summer dessert, why not try your hand at our quintessential Eton Mess recipe?
Perfect to whip together in no time as an after dinner treat for the kids! Simply weight out the below ingredients using our Salter disc digital kitchen scales and gently combining. We recommend whisking the cream beforehand and then adding your other ingredients for a thicker consistency. However, you can also combine the items with standard unwhipped cream for a lighter dessert.
150g strawberries
50g raspberries
150g double cream & 50g icing sugar combined
100g crushed meringues
Place the Eton Mess in your non-stick marble roasting dish and leave to set in the fridge for 2 hours, then serve once ready. Thanks to the non-stick coating, cleaning is a breeze; even the kids may be able to help clean this one out!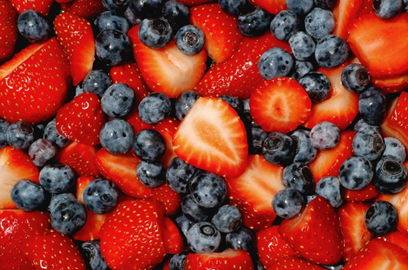 It's officially half term and that means one thing for parents – 6 weeks of lunch making for the kids. There's only so many ham and cheese sandwiches you can make, so why not invest in our 4 in 1 snack maker so you can have the best summer lunches this half term?
Featuring waffle, omelette, toastie and Panini plates, it has something for everyone, even the fussiest of eaters! Fill your snack maker with any food or fillings of your choice, let the kids assemble their own toasties from the recipes provided and then simply slot the plates out and hand wash for an easy clean up.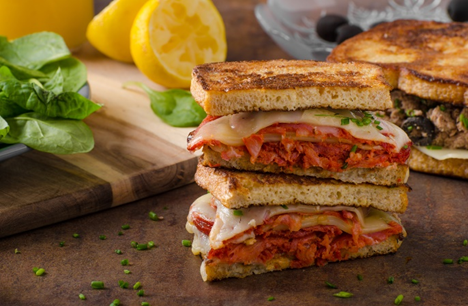 EK2902 Healthy Electric Hot Air Popcorn Maker

If your kids are looking for a fun and tasty treat this half term, then our Salter Hot Air Popcorn maker is the perfect solution. Great for a quick and cheap afternoon snack or for a fun family movie night, this easy-to-use popcorn maker is the perfect addition for your summer half term.
For a quick lunchtime snack, simply place your kernels in the popcorn machine and leave them to pop for 3 minutes. Then, it's ready to serve!
Perhaps you are looking for some evening fun with the kids? Why not host a family movie night, pop some fresh popcorn, and prepare some toppings to serve on the side? For a simple toffee sauce, weigh out the following ingredients using our Salter arc scales and heat over a low heat in one of our non-stick saucepans and drizzle over your popcorn for a sweet treat!
-130g softened butter
-200g brown sugar
-100ml heavy cream
-2-5 teaspoons of vanilla essence depending on taste!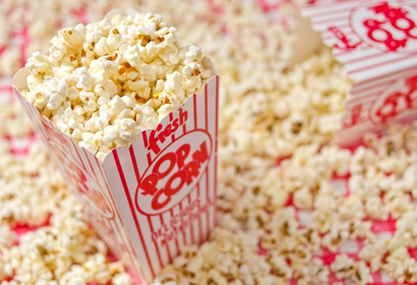 EK4923 Salter wood pellet 12" Outdoor Portable Pizza Oven

There's only one thing kids enjoy more than being off school and that's pizza – so why not really level up your summer plans and invest in an outdoor Pizza oven? Perfect to get the whole family involved regardless of age. The kids can have fun making their own pizzas from scratch, complete with sauces and toppings of their own choice whilst dad can get to work cooking the pizzas over the open flame.
With a carry bag included it's the perfect size to bring along on all your summer trips this year, so if you've got plans for a family day at the beach then be sure to pack your pizza oven and create your own home-made pizzas on the beach, what a luxury!