Back to School Lunchbox Inspiration
It's been a while since most of us have had to pack a lunchbox. With the kids heading back to school, you may be scratching your head thinking about what to pack in their lunchboxes. And getting into the habit of preparing lunches in advance once again.
According to NHS choices, a balanced lunchbox should include:
Starchy foods like bread, rice, potatoes or pasta
Protein foods like meat, fish, eggs or beans
A dairy item, like cheese or yoghurt
Vegetables or salad and a portion of fruit
Don't panic! We have rounded up a few exciting lunchbox recipes that will keep them full and alert all-day.
We know that a cheese and ham sandwich is a lunchbox staple, but if your children aren't fans or you want something different, give one of these options a try.
Who doesn't love a Lunchable? Instead of stocking up on the shop-bought kind, why not you're your own with some fruit, crackers and cheese. They're super easy to make as there's no cooking involved as well as being healthy and filling.
Get the recipe from Super Healthy Kids here.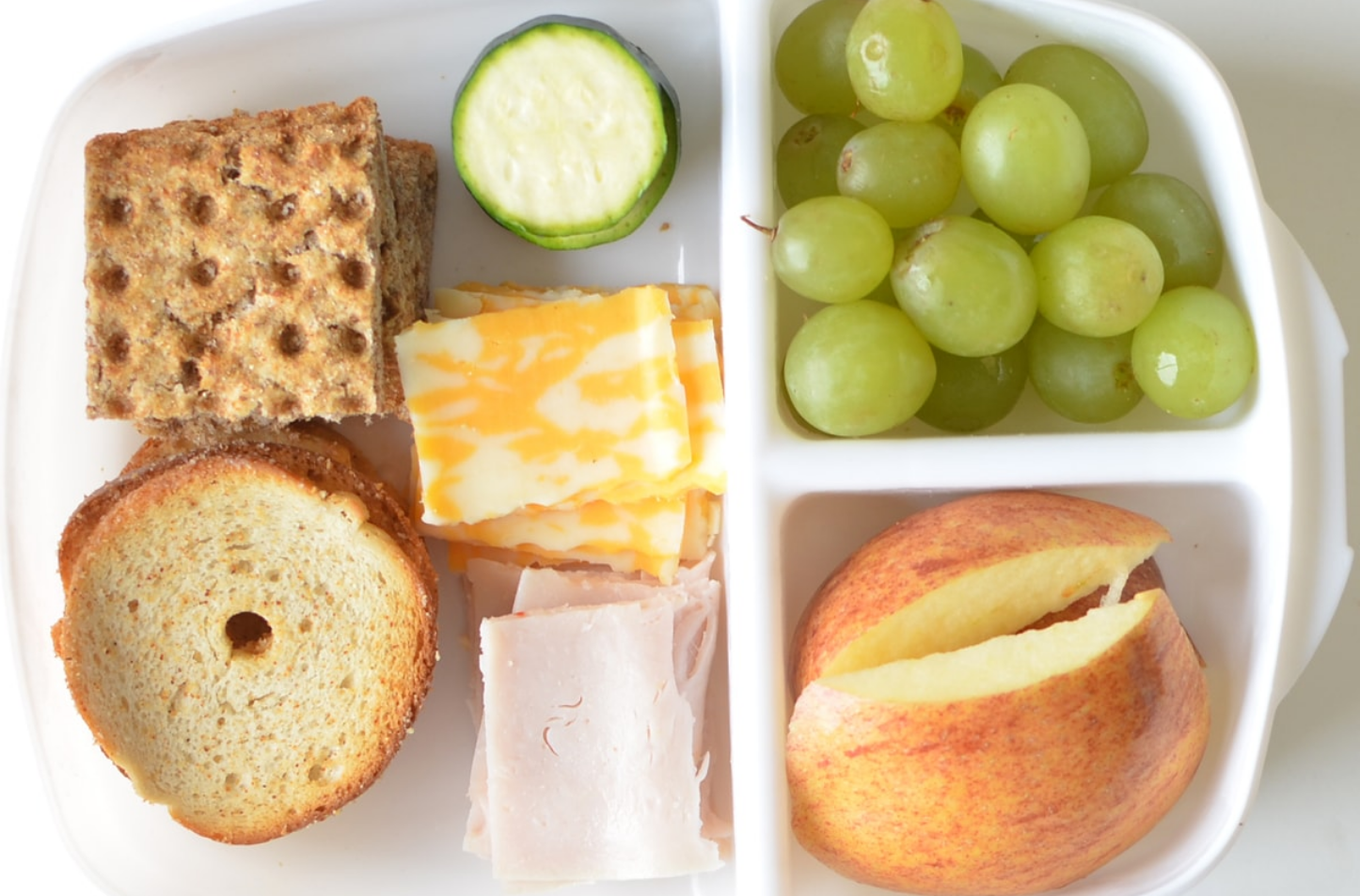 A pasta salad is a great alternative to sandwiches that can be easily prepared in advance. It's a great way to pack in some extra veggies too. This recipe gives options for meat, fish and vegetarian options.
Get the recipe from BBC Good Food here.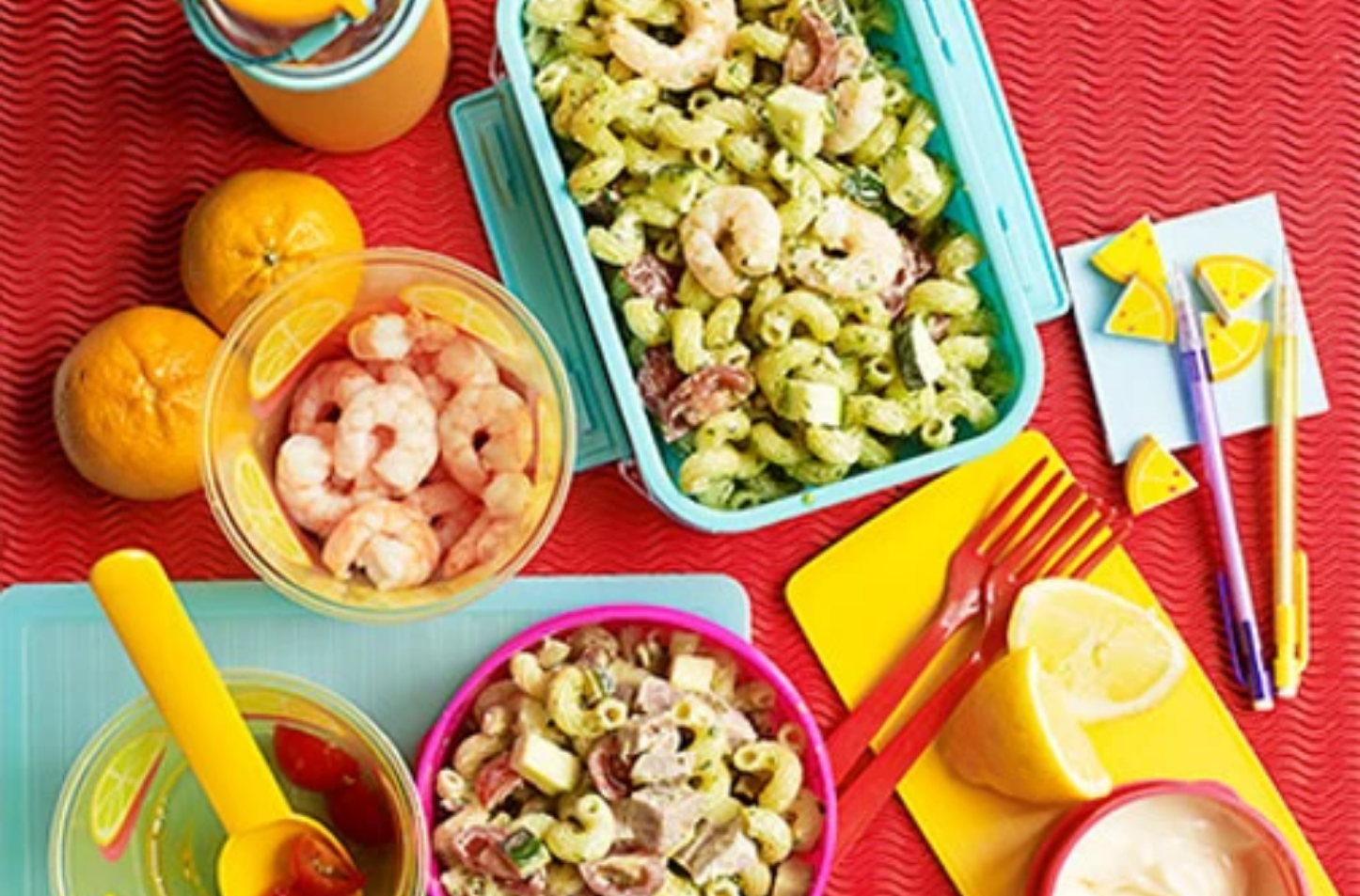 This noodle salad with sugar snap peas and baby corn makes a great packed lunch. AND it only takes 10 minutes to prepare and contains two of their five a day.
Get the recipe from BBC Good Food here.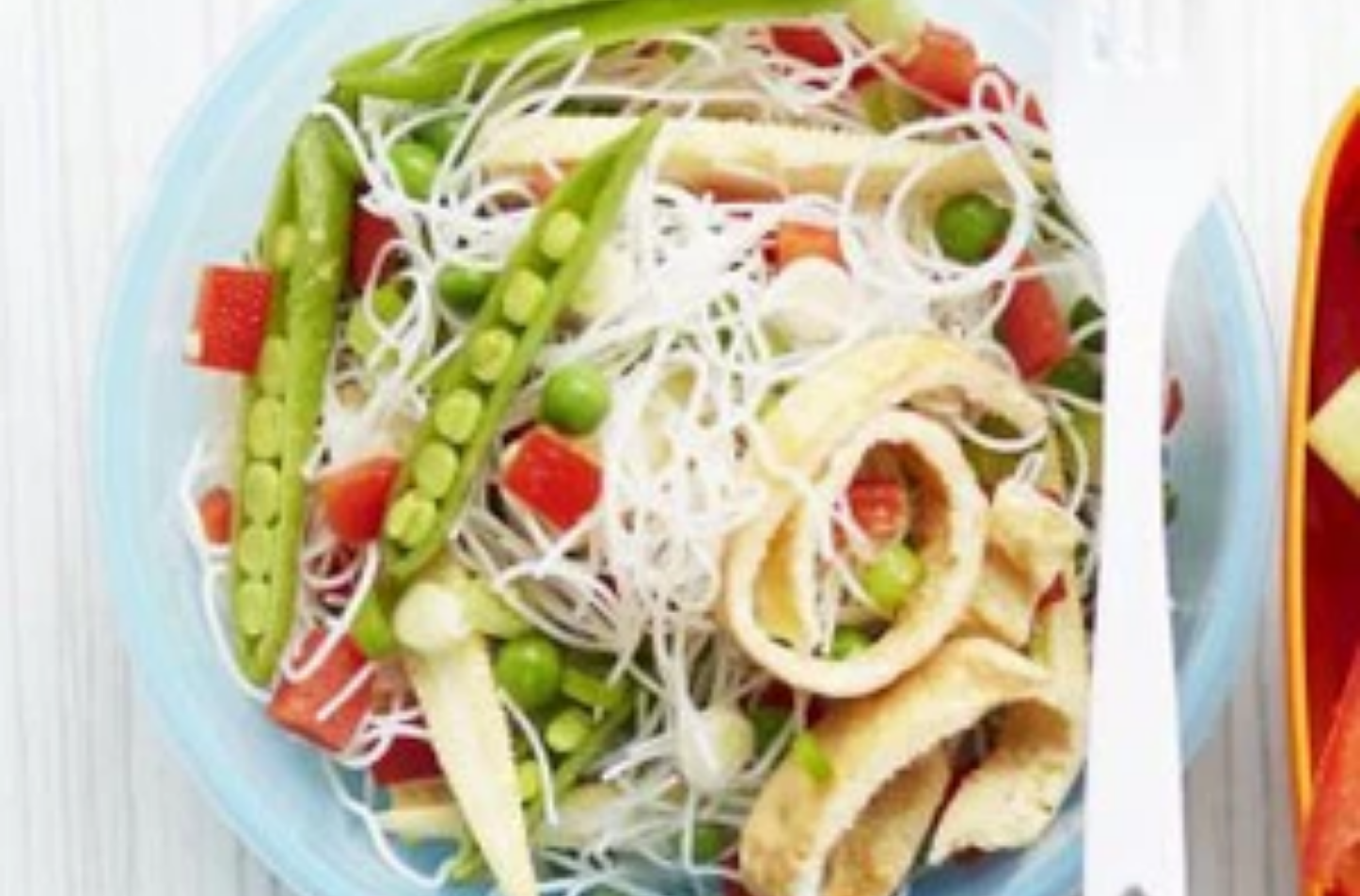 Salmon croissant sandwiches are a simple but fun alternative to a regular sandwich, and they're packed full of veggies.
Get the recipe from the Spruce Eats here.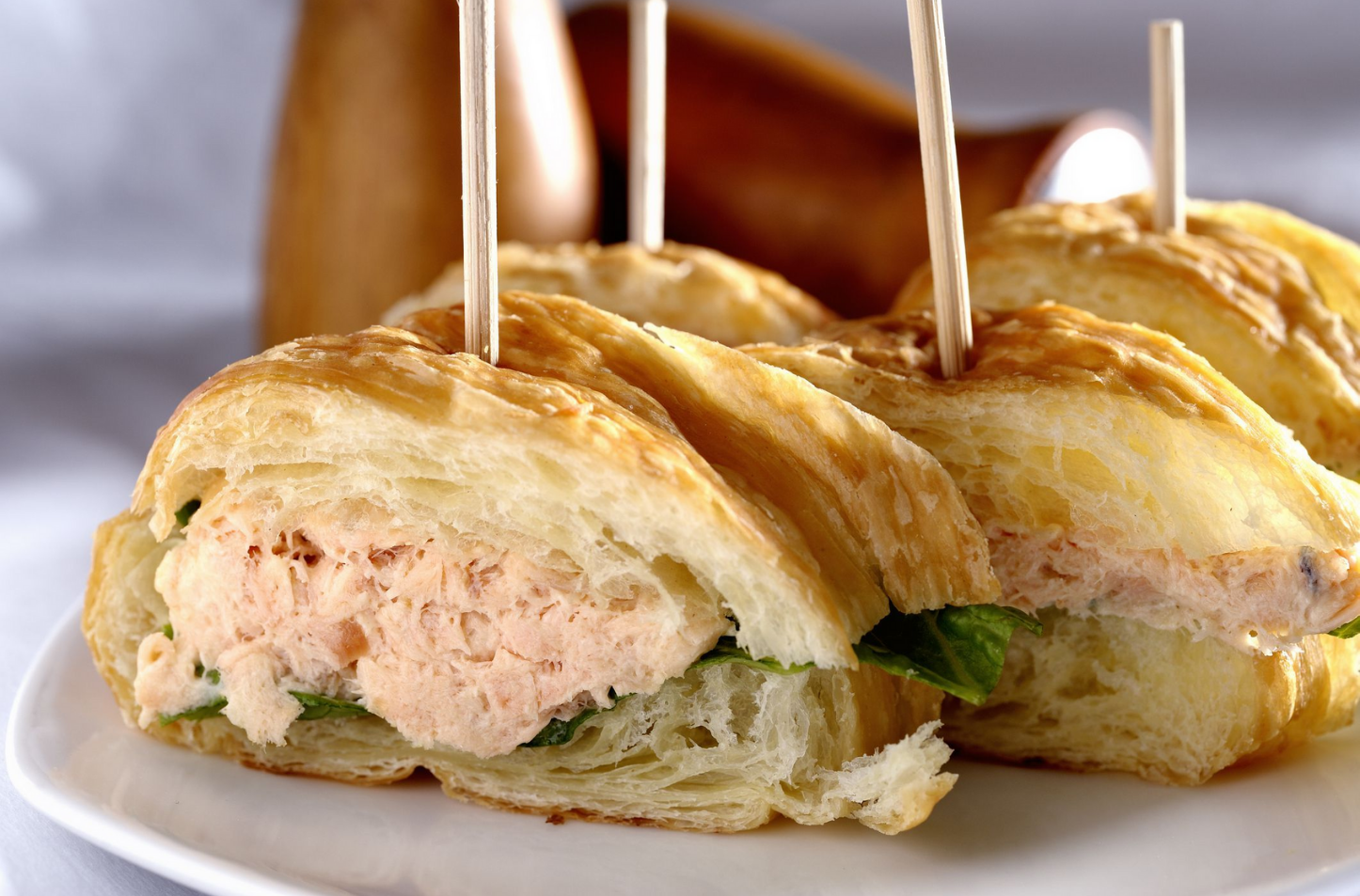 Homemade red pepper hummus and delicious salad ingredients make the filling for these colourful veggie bagels. You should have enough for a yummy vegetarian lunch for the whole week.
Get the recipe from Delish here.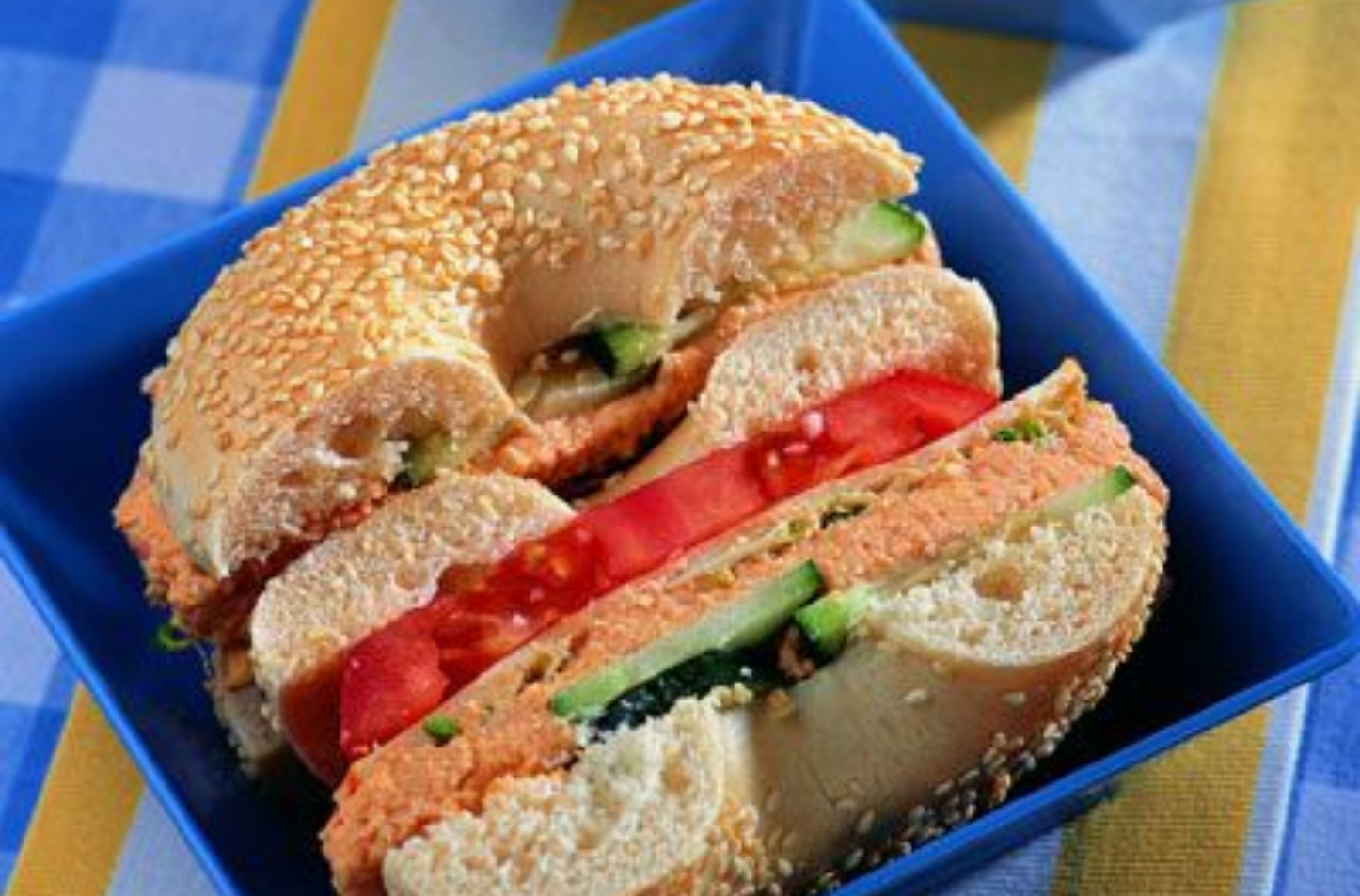 These Banana Muffins are a delicous sweet treat, that are a healthy alternative to a chocolate bar. Kids will love getting involved with helping to make this one too!
Get the recipe from Tesco here.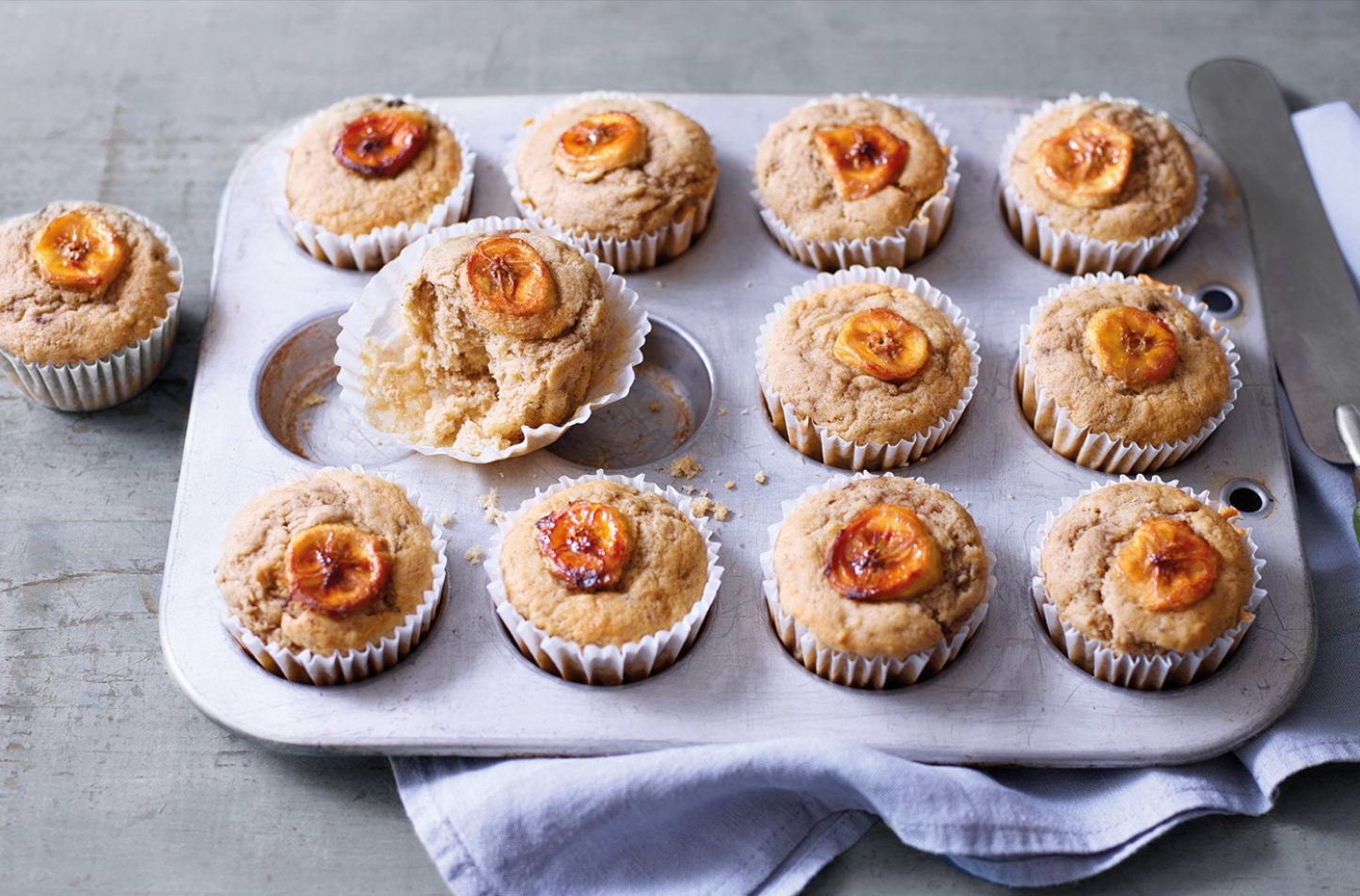 Chewy, oaty flapjacks, packed with nuts, seeds, and desiccated coconut, can be whipped up in no time at all. These Cashew and Cinnamon Flapjacks make a great afternoon pick-me-up that would sit well in a lunch box or for an after school treat.
Get the recipe from BBC Good Food here.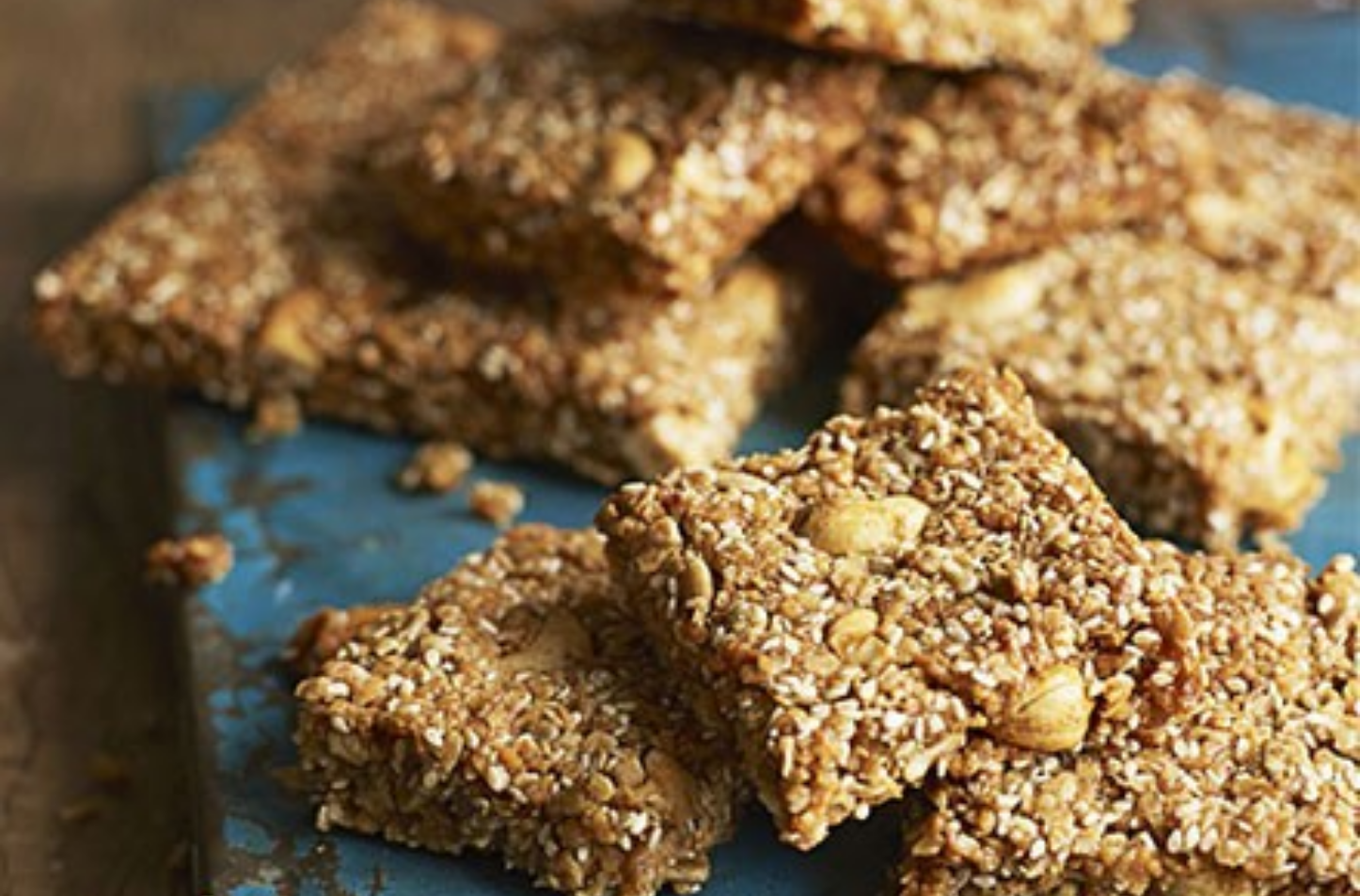 Cookies don't have to be a guilty pleasure - these tasty treats are super healthy, packed with oats and fruit.
Get the recipe from BBC Good Food here.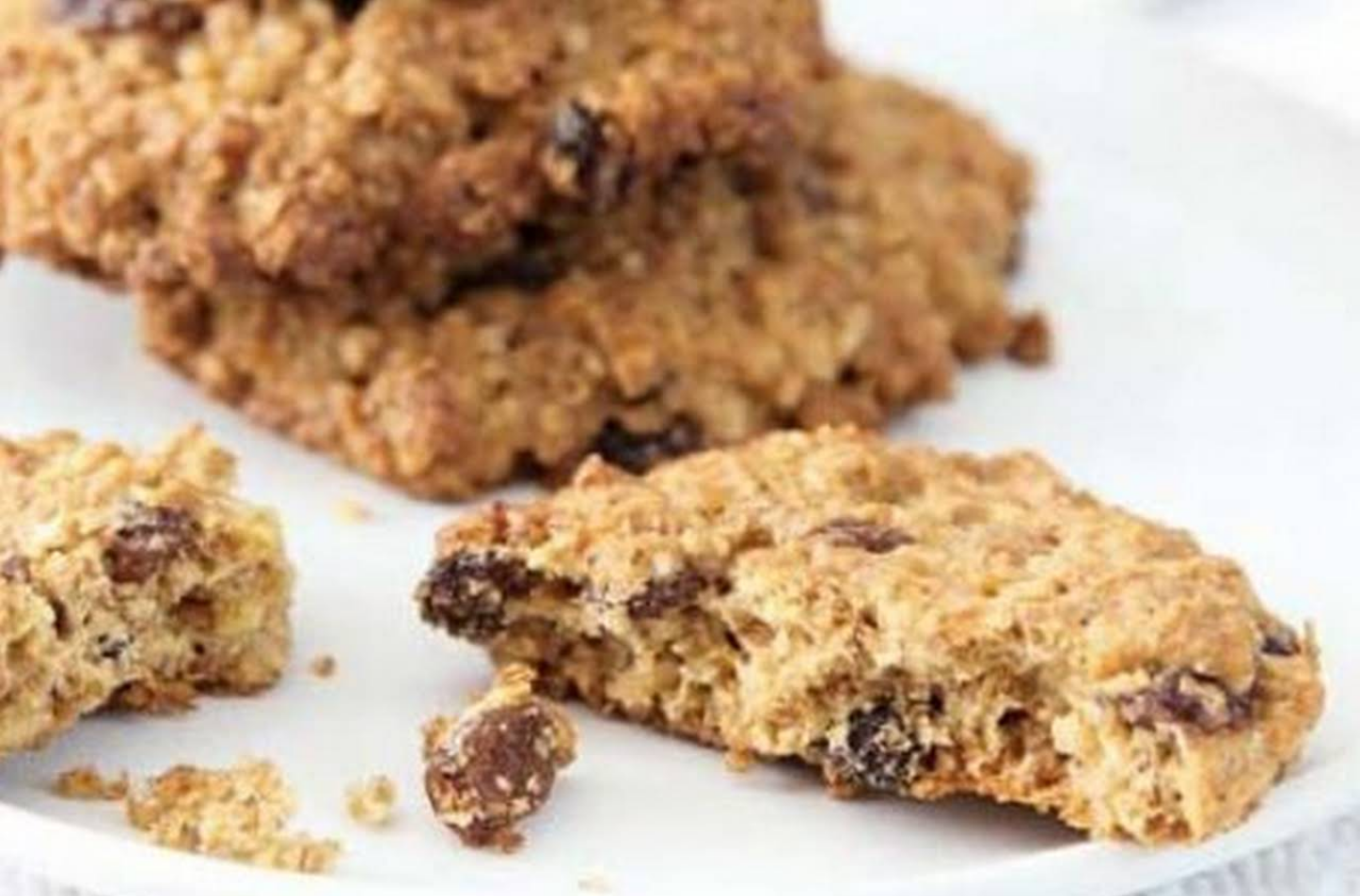 Share a picture of your go to lunch box recipes with us on Instagram, we'd love to see them, you can find us @SalterUK. You can also use the #SharewithSalter
Don't forget you can save your favourite online recipes in the Salter Cook App, download it on the App Store or Google Play.