Back to Uni Made Simple
With September just around the corner its time to start thinking about the dreaded back to uni shop. Whether you're excitedly leaping into your first year and aren't too sure on what to bring, or you're heading back to campus and managed to lose all your belongings last year (don't worry it happens to the best of us) then we've got you covered here at Salter. From pan sets to scales, we've got all the essentials to make sure you're fully equipped for the year ahead.
3.2L Go Healthy Air Fryer
If you only take one thing from this post, then make sure it's this – your air fryer will be your best friend at university! Chances are, you'll be sharing a kitchen with multiple people and when dinner time rolls around at 6pm and all the ovens are in use then it's time unpack your trusty air fryer. Our Salter 3.2L is the perfect size, with 7 pre-set settings included and a non-stick basket it's perfect for when you need to pop some hash browns in to cook before a long day of lectures or equally as good at 3am when you're craving fries post student nights in the union.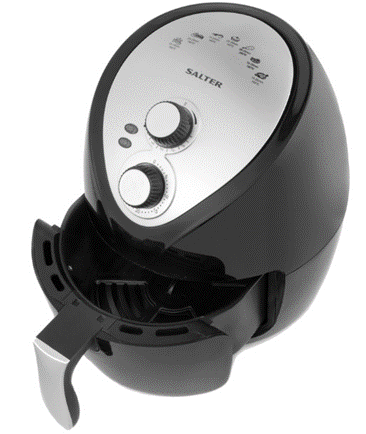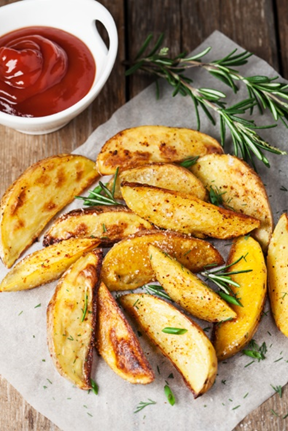 Ultra Slim Digital Kitchen Scale
Ever found yourself cooking dinner for one and suddenly ending up with enough pasta to feed a small army? Then make sure to add some of our Salter scales to your university shopping list. Our Ultra Slim Digital Kitchen Scales are the perfect addition to your university kitchen to ensure you end up cooking the perfect amount of food every time. Featuring an 'add and weigh' function you can simply add your food and zero the weight to begin weighing another ingredient without having to grab another bowl. Help to minimise your cooking time as well as food wastage by measuring out exactly what you need.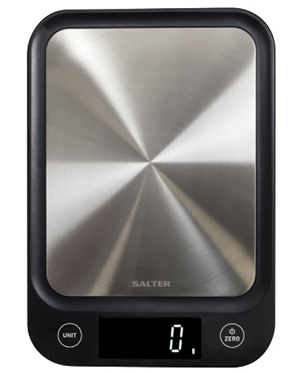 Stackable 4 Piece Non-Stick Pan Set
Another university must have for your back to uni shopping is a stackable pan set. Our Salter 3 piece pan set contains a 24cm saucepan, frying pan, wok, and universal straining lid, making it the perfect addition to any kitchen. From stir-fry to pasta, we have all your needs covered with this handy multipurpose pan set. Perfect for any university kitchen, this pan set is induction hob friendly and has a non-stick coating on all three pans meaning you can cut down on your oil usage. If you're short on space and find yourself sharing 4 cupboards between 6 people, then our stackable pan set is ideal – with each one fitting nicely inside the other and the lid on top, it takes up minimal room.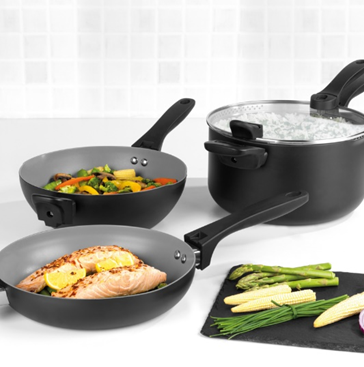 Bakewell Cutlery Set
It's no good taking all the necessary kitchen equipment to uni if you don't bring along the right cutlery to eat the food you spent so long making! We recommend bringing along a 24-piece set as the chances are your cutlery will spend a lot of time in the dishwasher or washing up bowl and it's always better to have a backup than fish some cutlery out of the sink as you're about to settle down to enjoy a nice meal. Our Salter 24-piece Bakewell set contains 6 forks, knives, teaspoons, and tablespoons meaning you'll have plenty of spares. From slicing up veg to fishing out your teabag, you won't need any more cutlery once you've purchased this set. However, we do recommend keeping one set of cutlery in your room for emergencies when your flatmates decide to borrow yours indefinitely!