Basic Baking Tips from Salter
"Don't procrastibake that cake."
If you stumbled upon this article, chances are that you've decided to step into the wonderful world of baking. While a few may be intimated by the whole idea, we're here to say, it is fairly simple provided you take care of the little things. And once you've mastered the basics, you'll be a pro in no time! We've narrowed down our top five basic baking tips to make baking enjoyable for you.
MEASURE ALL INGREDIENTS OUT BEFORE STARTING TO BAKE
Before starting the process, be sure to measure all the ingredients as you're bound to get covered in butter and then when it's your turn to measure out the flour, you've got sticky hands. While some may prefer to measure everything in separate bowls first and tip in the ingredients when needed, the Salter Kitchen Scales are also equipped with an Add & Weigh feature that allows you to keep your sanity in one bowl and save some clutter.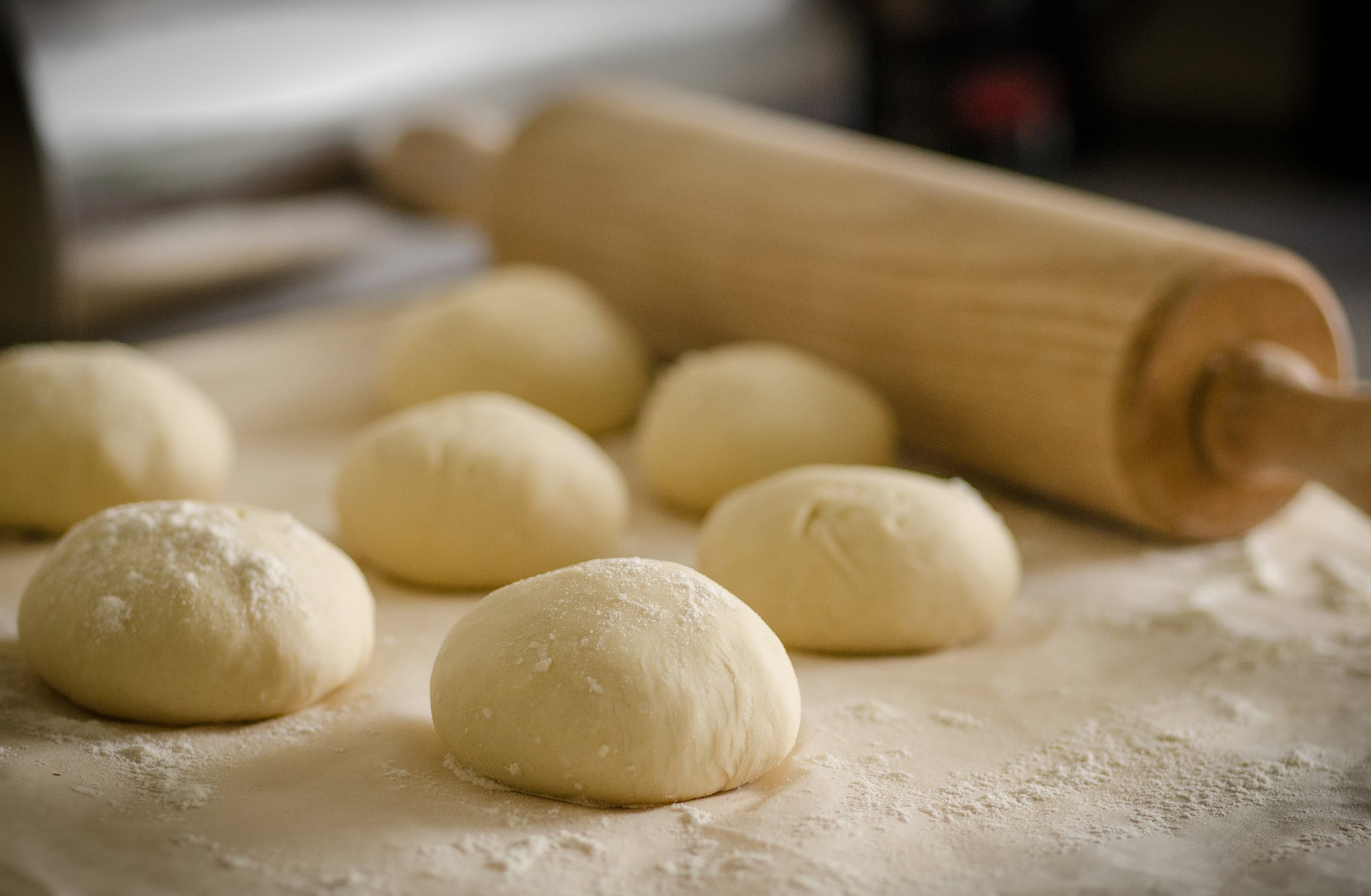 DON'T SKIP ESSENTIAL STEPS
When a recipe calls for sifting flour and other ingredients, never skip this stage as it makes the finished mixture lighter and helps avoid lumps.
PATIENCE
When creaming butter and sugar together for making a cake, be patient and keep mixing until you get a very pale colour and soft texture as this will pay off with a much lighter texture in your cake.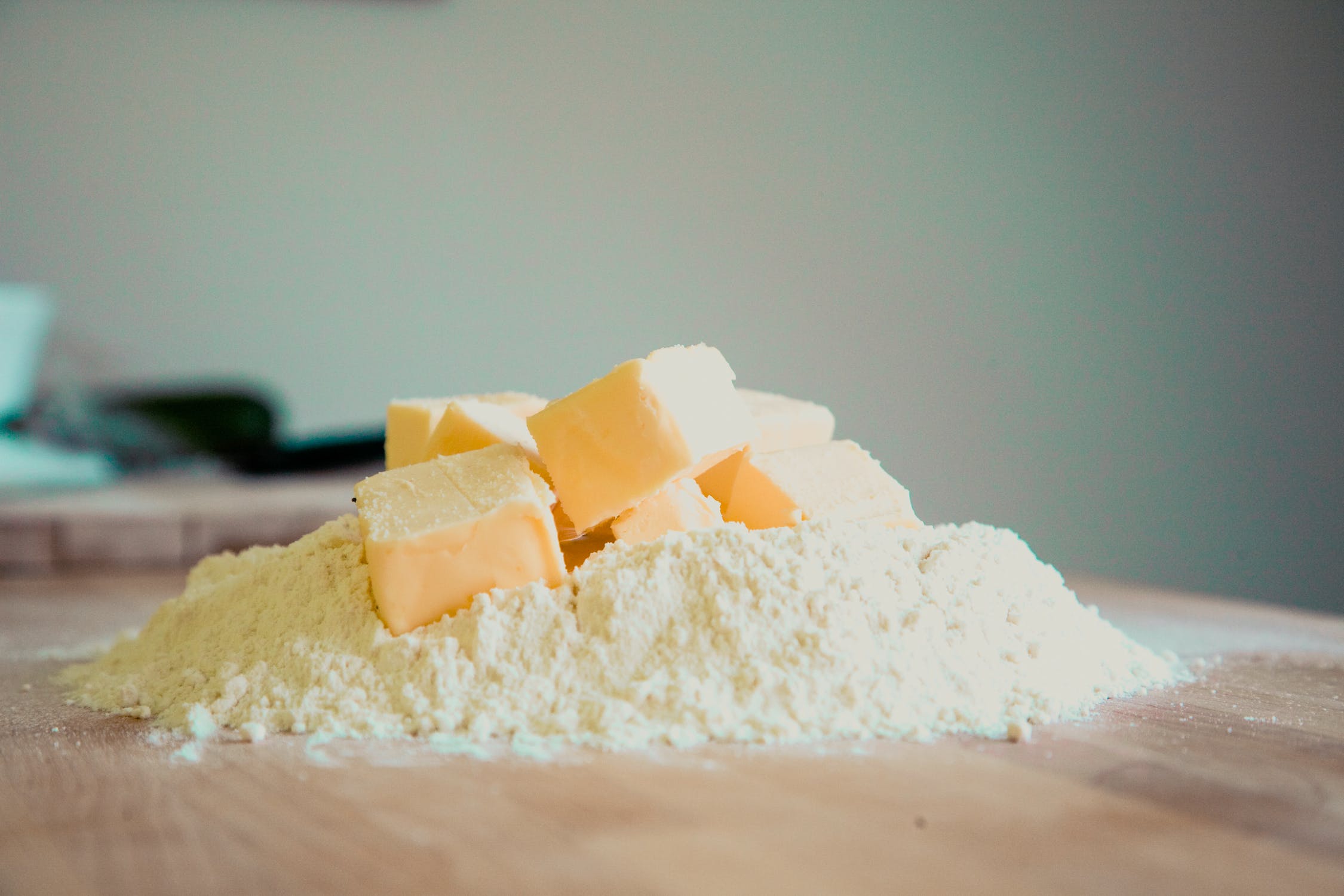 OUR FAVOURITE TOP TIP
A great shortcut for lining a tin with baking paper is to wet the sheet of baking paper under the tap then scrunch it up. When you straighten it back out it will be soft and pliable and will mould much more easily to the shape of the tin. Remember to shake off any excess water first!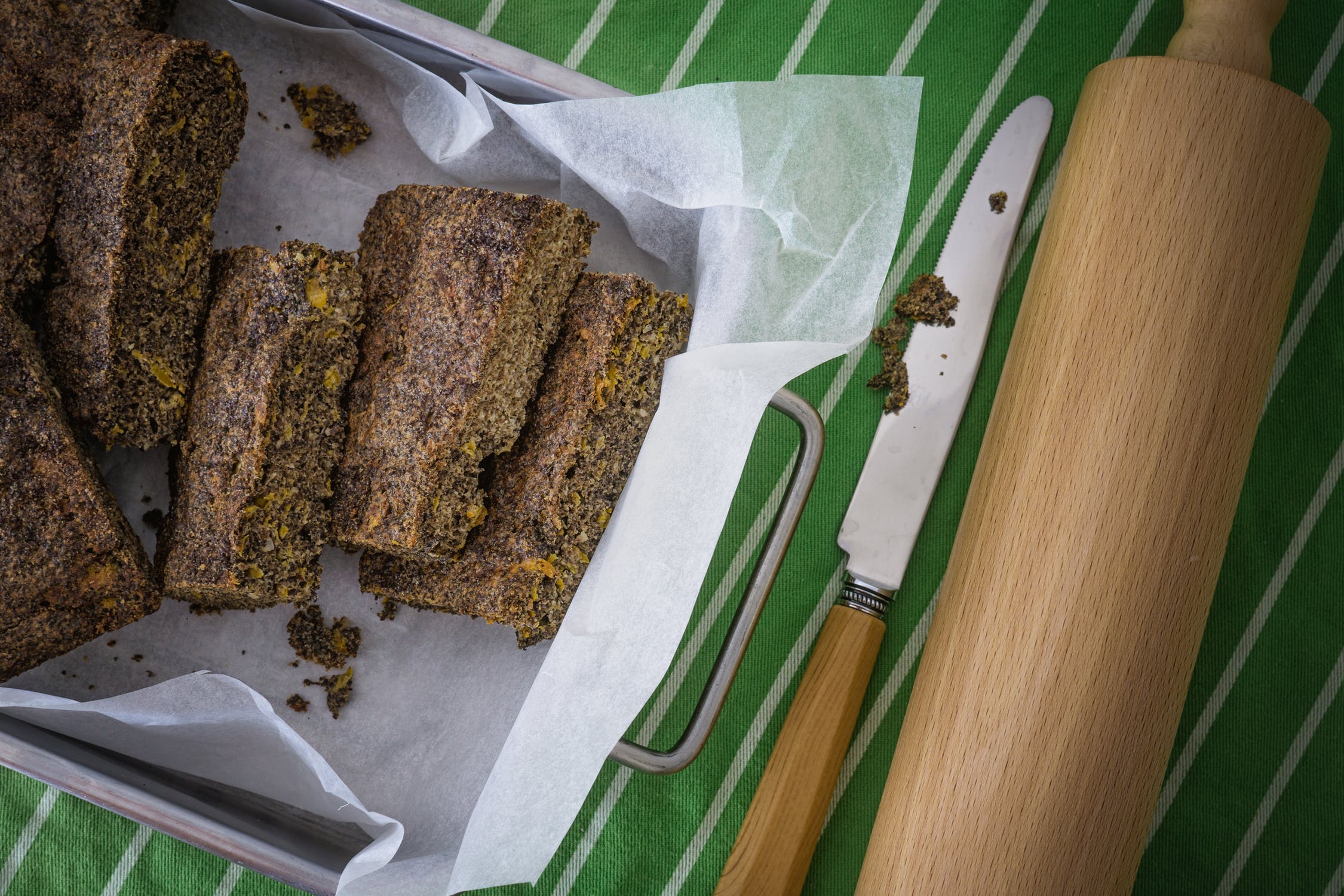 BE ORGANISED AND TIDY
While baking may be a messy affair, you can still be organised at the mess. Now before you wonder, 'what?', this is what we mean. Having your bowls out in the order you'll use them will save more time than you can imagine. Nobody likes to get confused during baking, especially when everything needs to be timed precisely. The Salter Waterproof Digital Kitchen Scale is the perfect choice for messy baking. After you've created your sweet treats, the Waterproof Scale can join the rest of your washing up in the sink. If you prefer a dial display, Salter also offers a wide selection of mechanical kitchen scales with dishwasher safe bowls.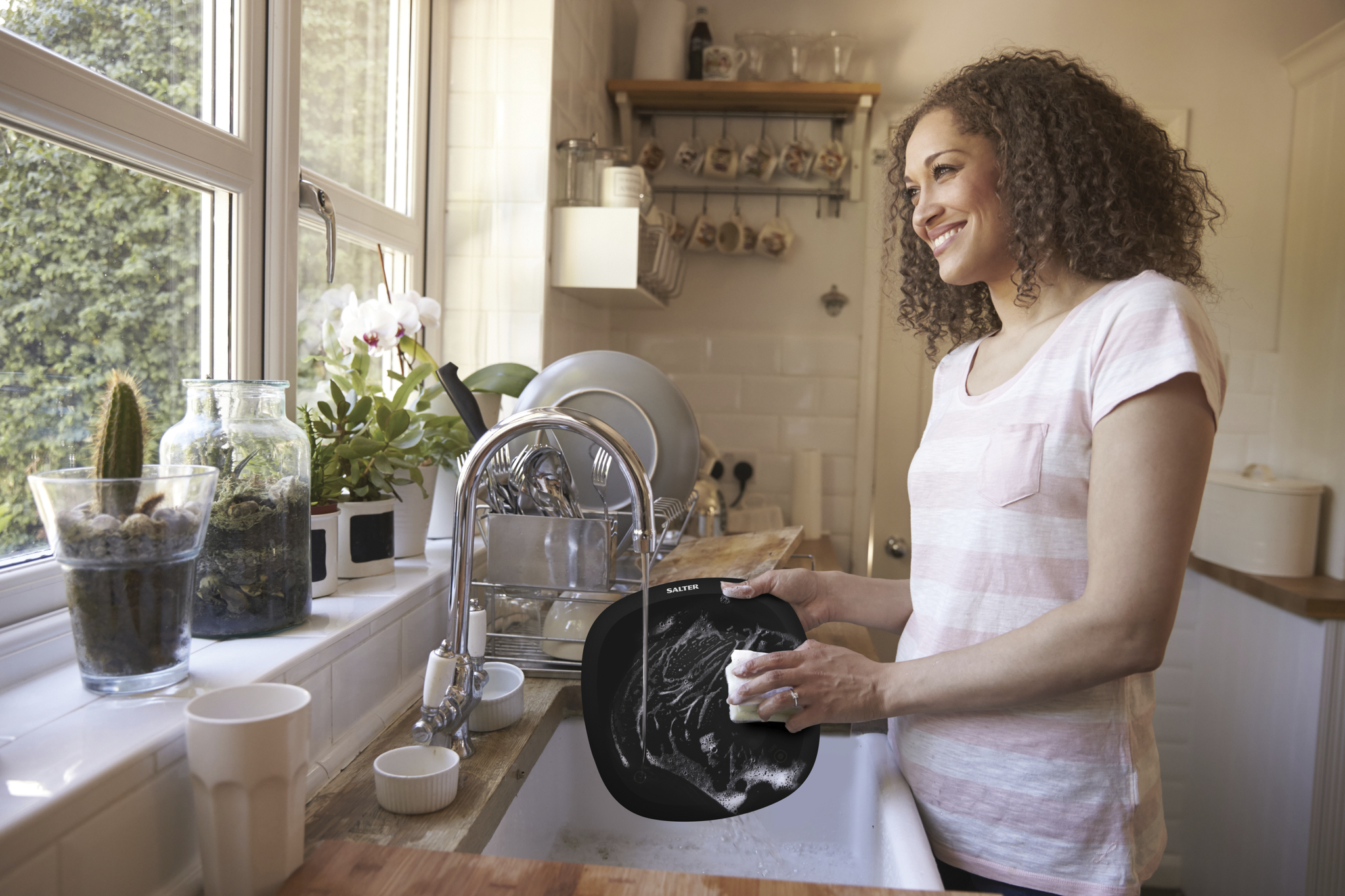 Like we said, when it comes to baking, it's always the little things that pay off in the end.