Father's Day with Salter
Wondering what to do for your dad this Father's Day? Worry no more, as we have everything you need to make this Father's Day one to remember.
Gift Guide
Dads can be impossible to shop for, and you might feel as if he has everything he needs, but we think we have the perfect gadgets to surprise your dad on his special day.
Does your dad love a pint? Why not bring the pub experience home for him with our Beer Dispenser. This sleek draught beer tap can fit universal 5L kegs and will make your dad the talk of the town. Perfect for any party or get-together, this beer dispenser is ideal for the social dad.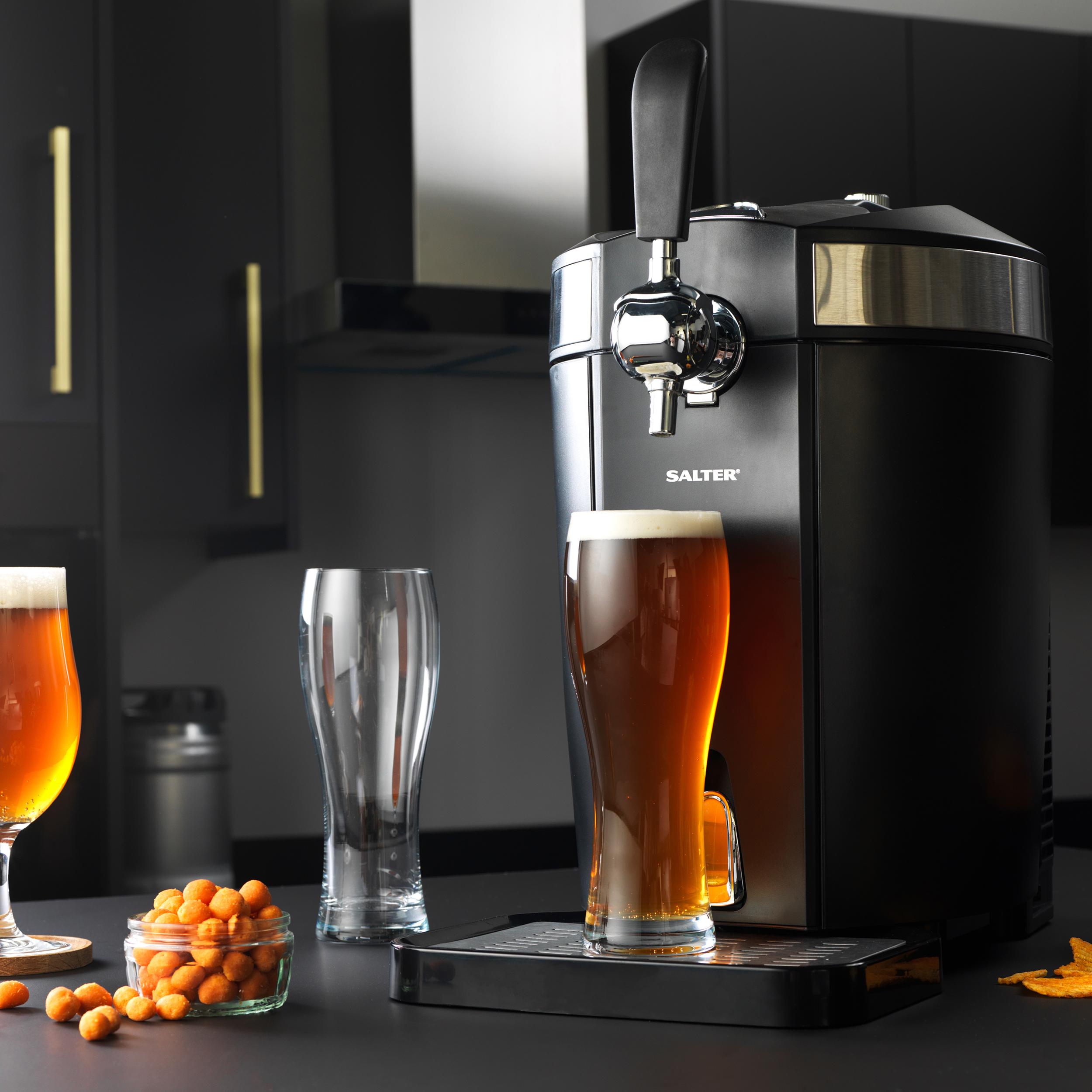 Salter Pizza Oven EK4923
Perfect for summer, this outdoor pizza oven will make your dad feel like a pro in his own back garden. The pizza oven can cook delicious pizzas in as little as 60 seconds, ensuring that no one stays hungry for too long. As well as pizzas, this versatile outdoor oven can also cook fish, chicken, grilled vegetables, and steaks to perfection. The perfect gift for any dad (and family) that loves cooking and eating delicious, wood-fired pizzas.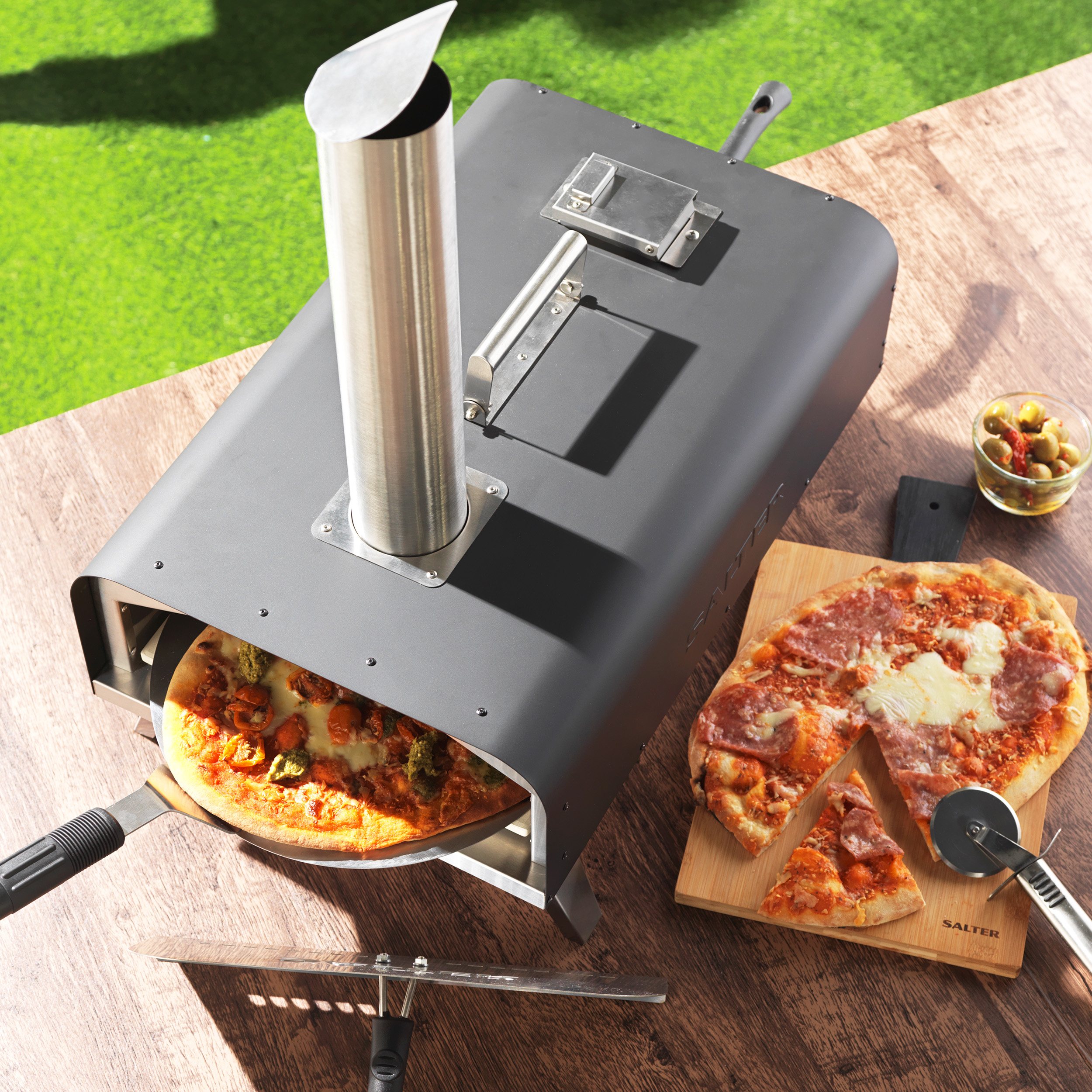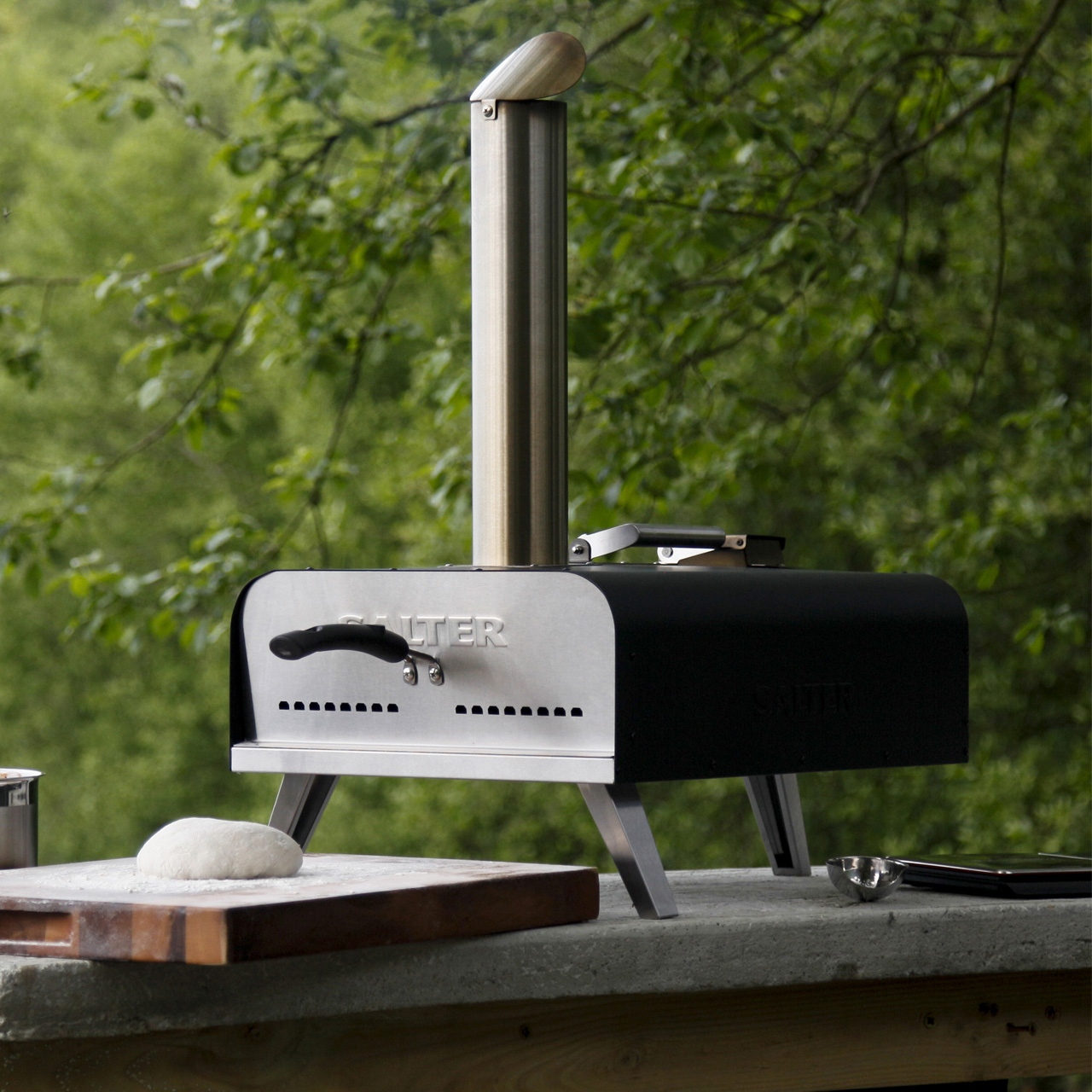 Salter Deep Fill Pie Maker EK4082
A pie and a pint anyone? Our Deep Fill Pie Maker is perfect for the dad who loves a classic, hearty pie. This pie maker makes it quick and easy to create homemade pies, meaning your dad can fully customise them to include his favourite flavours. If your dad is partial to a pie, this is the gift for him.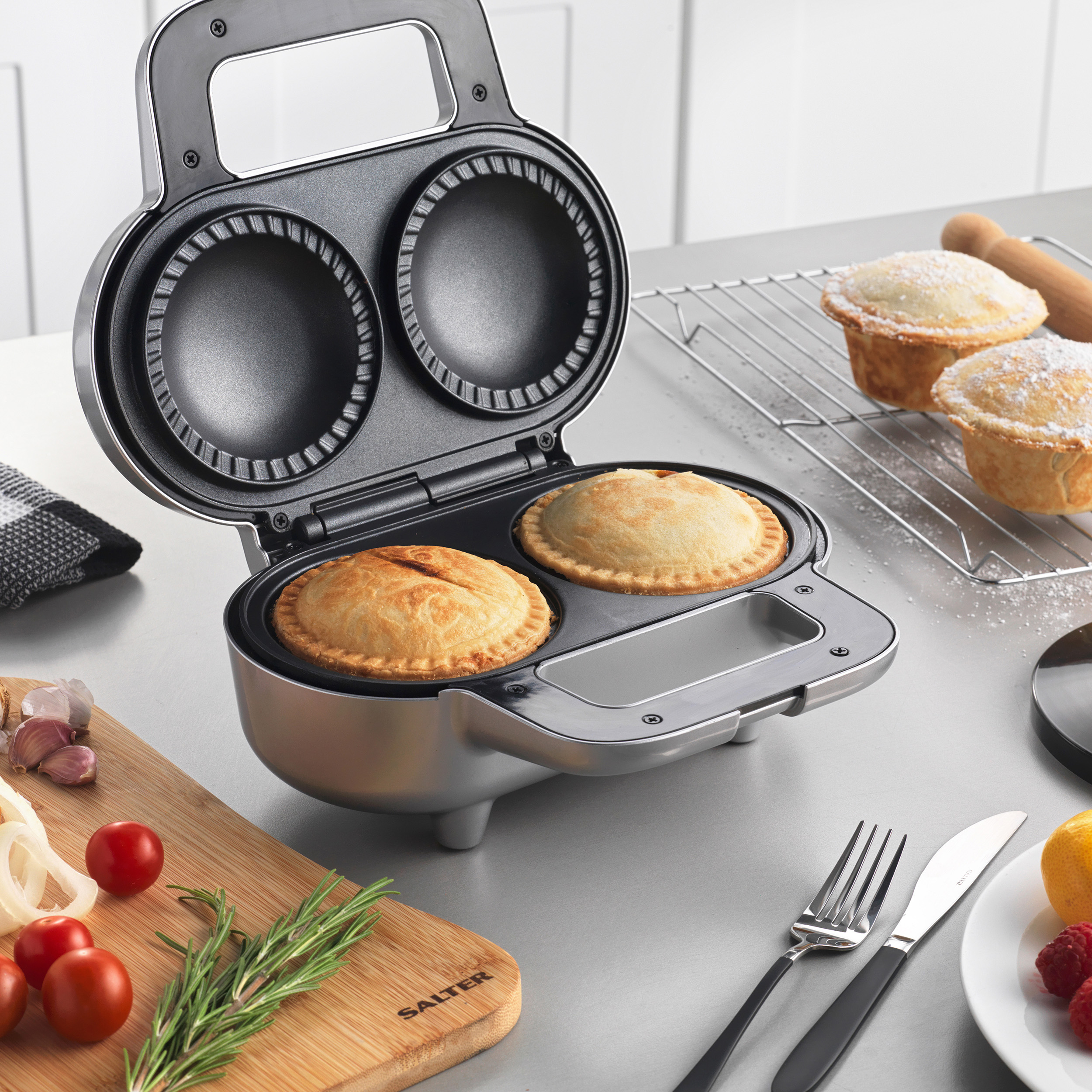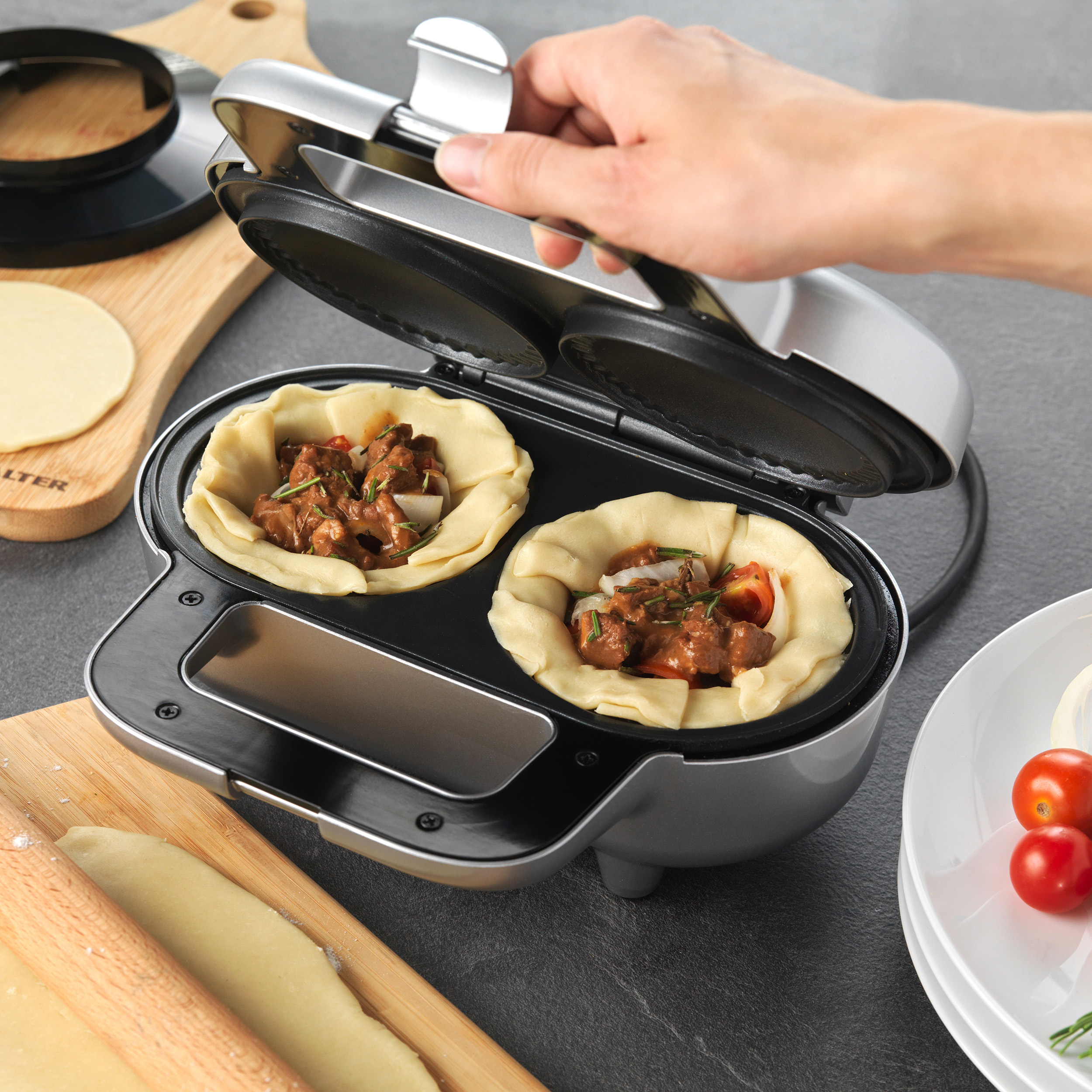 On The Day
So, you've got your gifts sorted, but how do you make sure this is a day to remember? We have got some ideas on how to make this Father's Day special.
Start the day off right
Your dad shouldn't have to do anything on Father's Day, and that includes making his morning coffee. Treat him to a barista style brew with our 3 in 1 Barista Deluxe Coffee Machine. This coffee maker is compatible with coffee capsules and ground coffee and allows you to make anything from americanos to lattes and cappuccinos.
Your dad definitely deserves a breakfast of champions to go with his coffee, so why not treat him to a full English? Our Geo Hex Non-Stick 30cm Frying Pan is the perfect size to cook the eggs, sausages, and bacon all together. Alternatively, try grilling the sausages, tomatoes, bacon, and mushrooms on our Cosmos Non-Stick Health Grill. Whichever way you choose to make it, your dad will love it.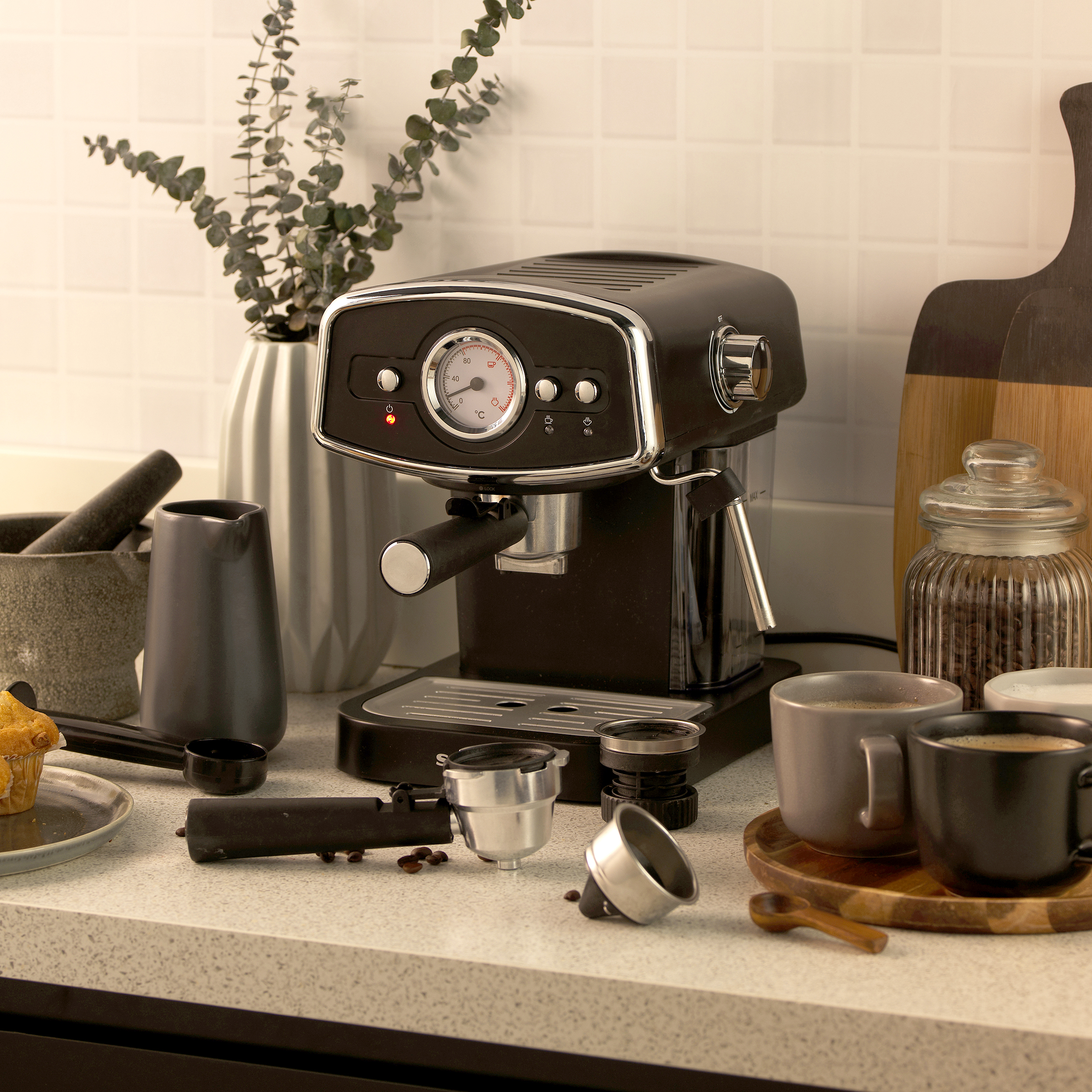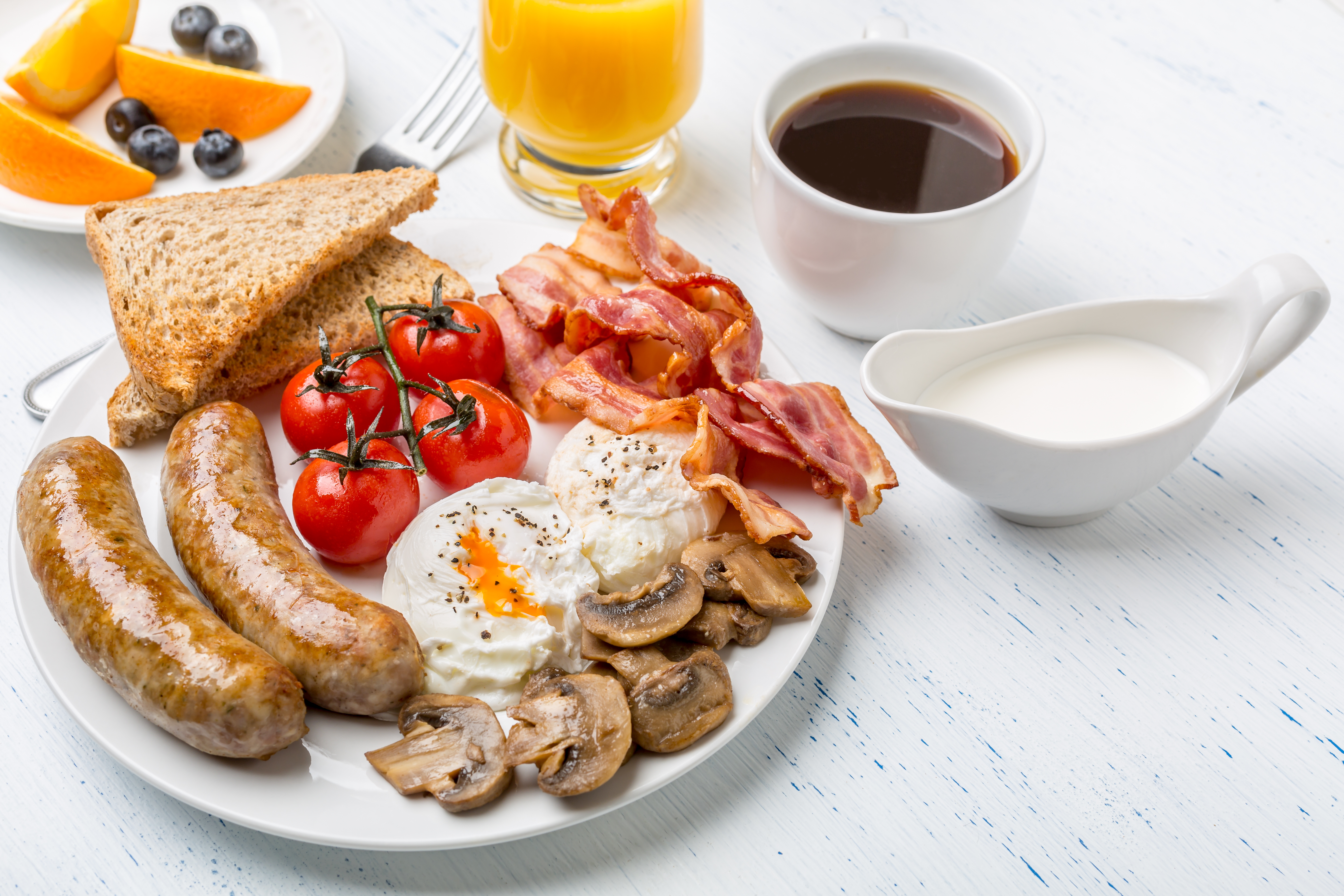 Treat him to something sweet
Celebrate dad by making him something special, like these Stout Chocolate Puddings. Our Cosmos Electric Hand Mixer is perfect for creating the smooth, creamy mixture needed for these puddings.
Ingredients
150g Unsalted Butter, plus extra for the ramekins
200g 70% Dark Chocolate, chopped
90g Golden Caster Sugar
3 Large Eggs
90ml Stout
Method
1.Butter four 9x5cm ramekins and set them aside. Add 150g of butter, the chocolate and a pinch of salt into a heatproof bowl and place over a pan of simmering water. Stir until melted, then remove from the heat to cool.
2.Add the sugar and eggs to a large mixing bowl and beat with a whisk until pale and fluffy. Gently fold in the melted chocolate and stout. Spoon the mixture into the ramekins and chill for 1 hour.
3.Preheat the oven to 200C/180C Fan/ Gas 6 and place a baking tray on the top shelf to heat up.
4.Place the ramekins on the hot baking tray and bake for 18 minutes. Serve with a dollop of cream if you like.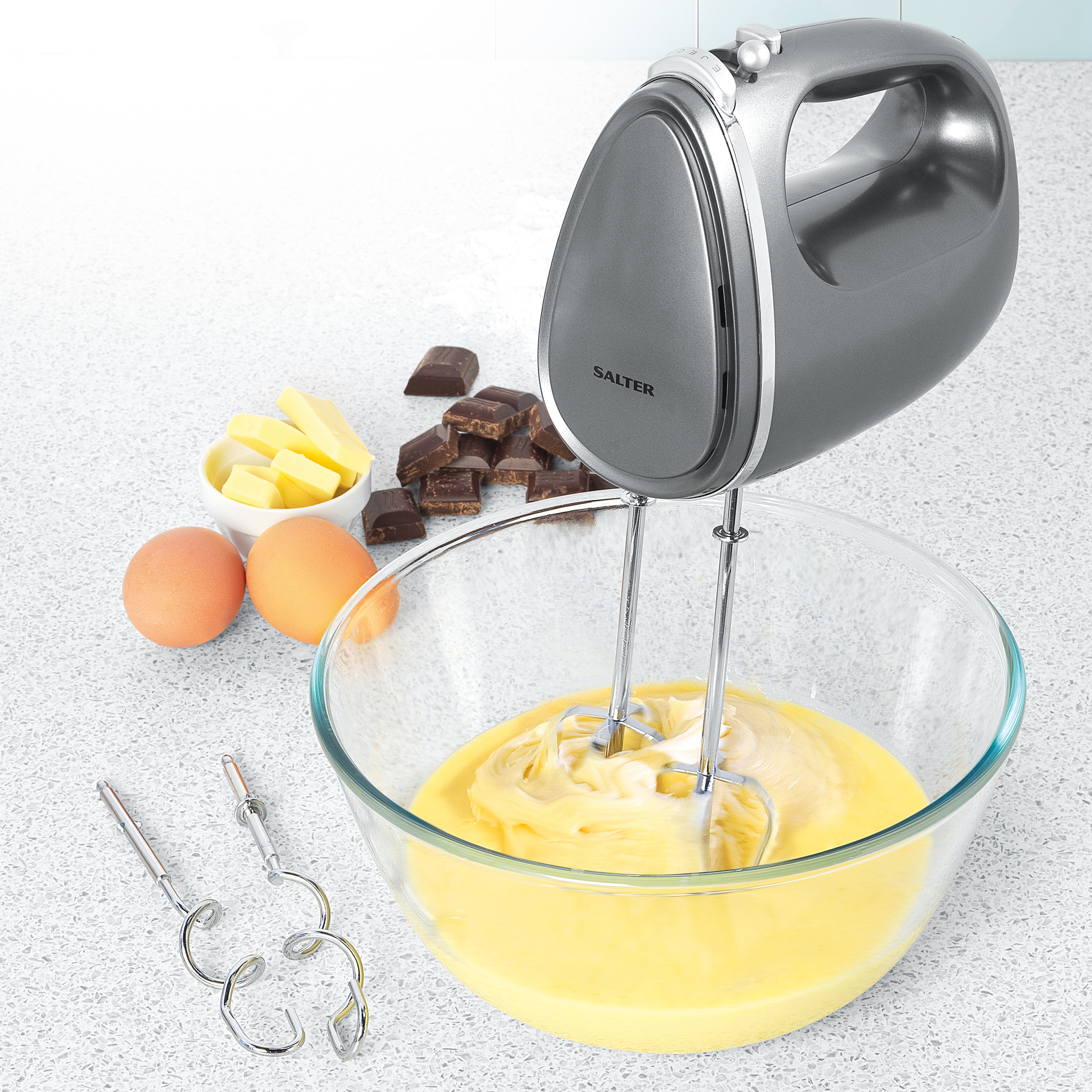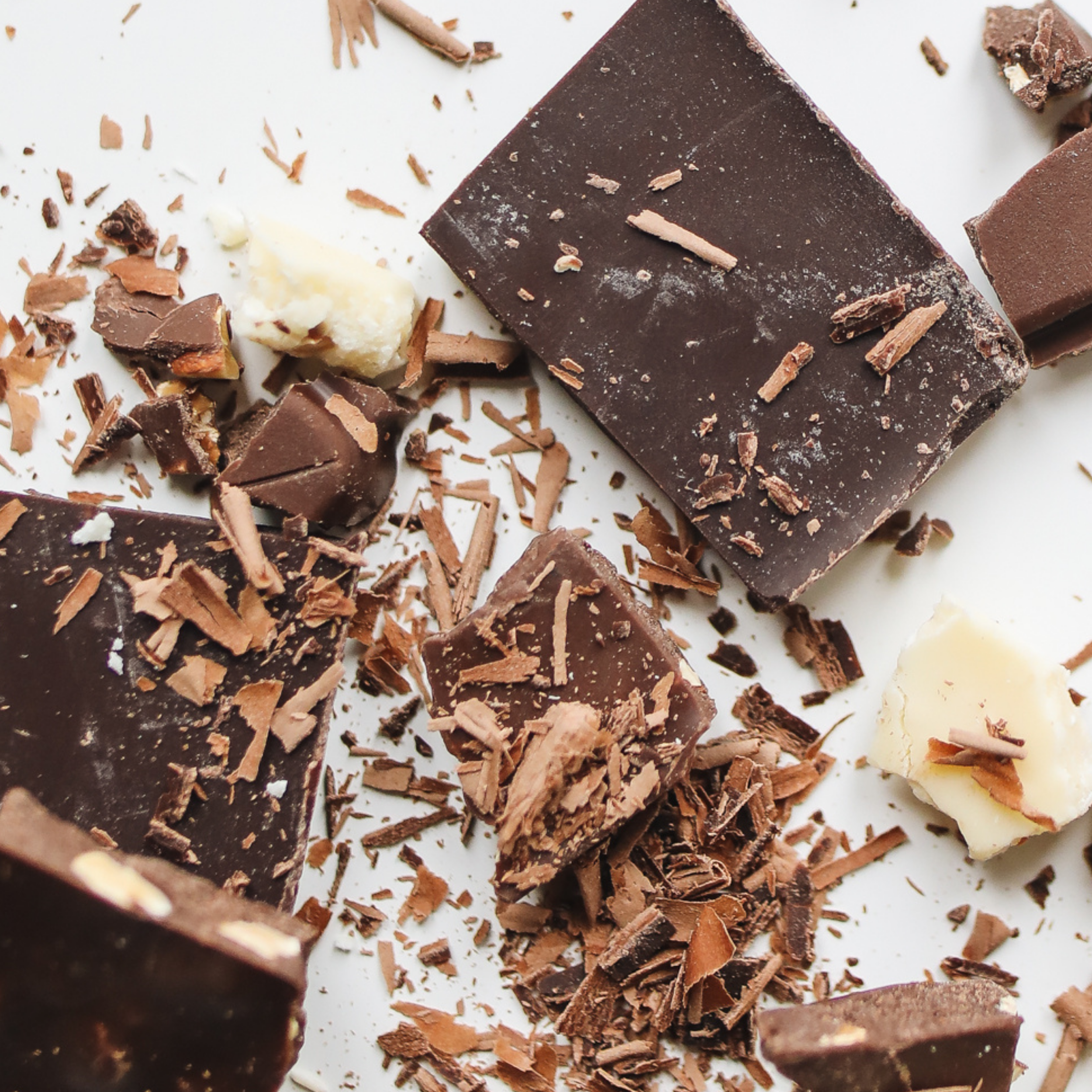 Get 20% off all Kitchenware with the code FATHERSDAY20 from 9th - 19th June and make sure you are ultra-prepared for dad's big day!