Whether you're coming to university for the first time, or coming back from a long summer at home, it's time to start planning your essential checklist and making sure you have everything you need. Deciding what to take can be difficult, especially if you're a first-year student. Here at Salter we want to make packing for uni simple and have included our top picks for your essentials.
Whether you're living away from home for the first time, spent a year in catered halls, or are moving into a shared house, being able to cook will help you avoid buying expensive takeaways. Learn how to cook on a budget and buy cheaper ingredients to make your money go further. Think about batch cooking; you only have to cook once and get to eat multiple meals.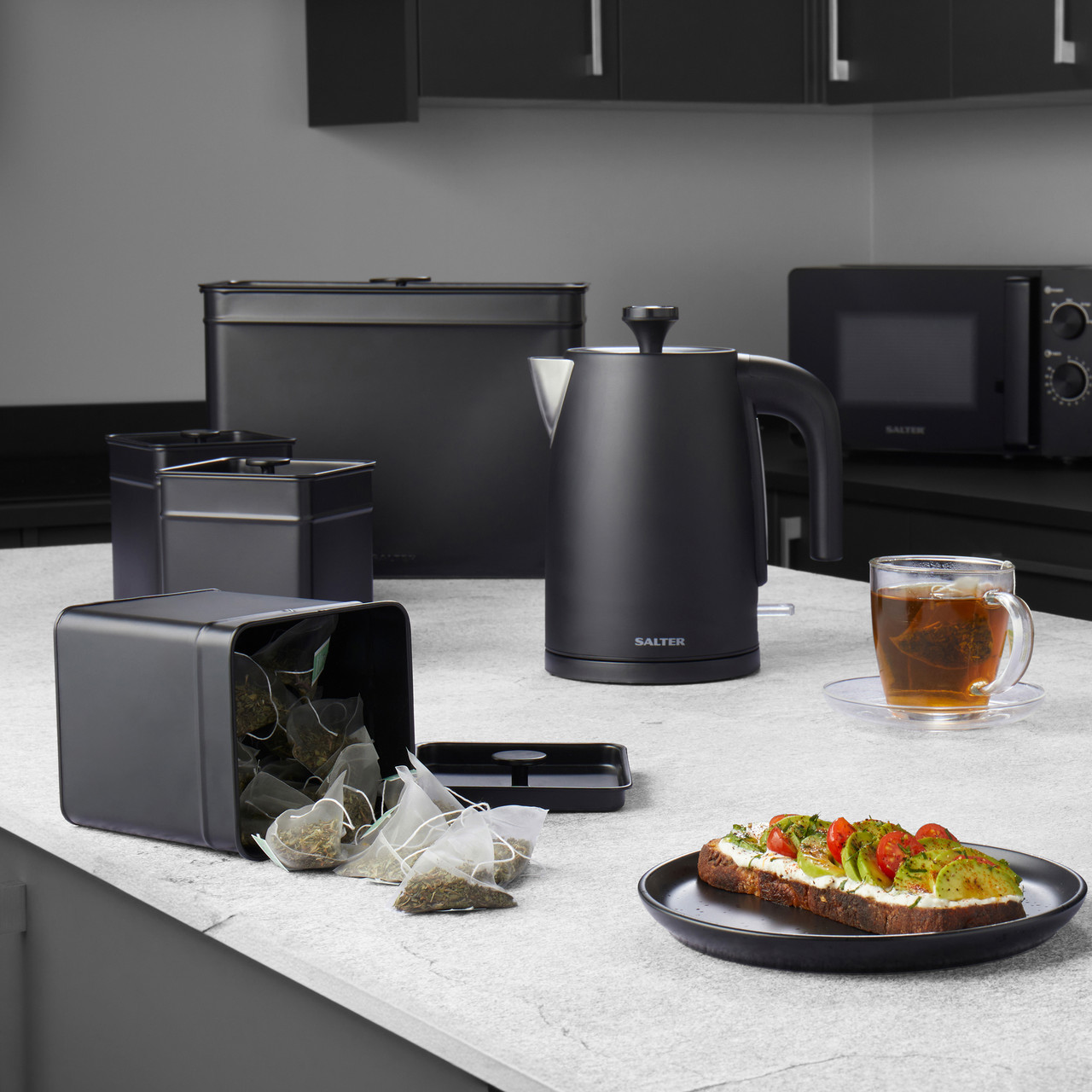 Save money at university and invest in healthy habits, batch cook slow cookers, and create your smoothies, milkshakes, soups, and sauces
Coffee Machines & Reusable Coffee Cups
Don't waste money on throwaway takeaway cups for those long nights in the library, make your barista-style coffee and take it with you to lectures.
Sturdy Pans, Baking Trays & Kitchen Gadgets
One good pan set is all you need and having the right gadgets set and cutlery is essential for the perfect meal.
Uni is hard work and a quick bite to eat between deadlines is perfectly normal. Invest in an air fryer or tabletop grill for versatile cooking.
Healthy Breakfasts
Set yourself up for the day with your favourite tea or create the perfect eggs, a fluffy omelette, or frittata.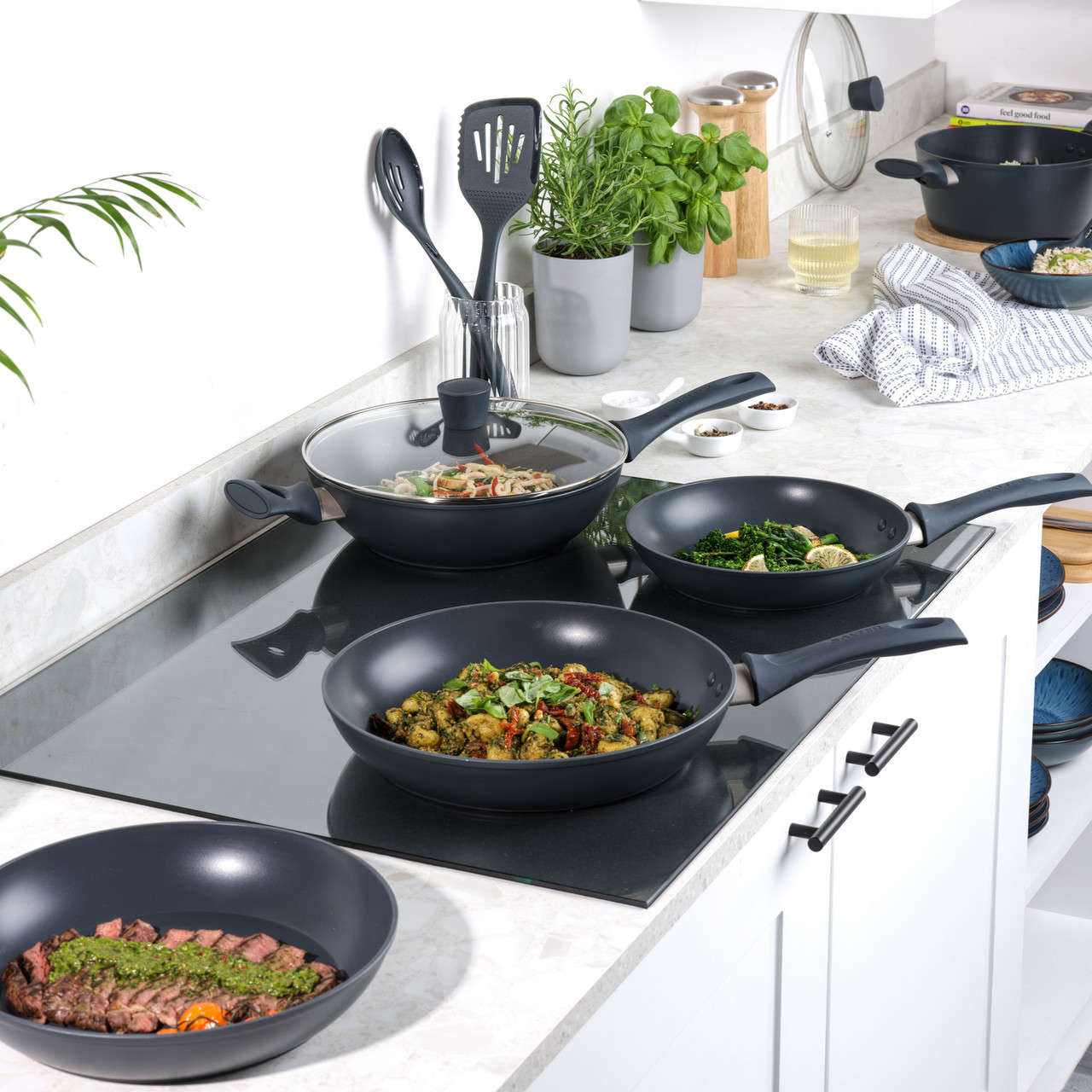 Kitchen and cooking essentials are covered but what should you do about that pile of dirty washing? We have the perfect laundry solution.
Baskets
Laundry baskets are perfect for holding plenty of clothes, towels, and bedding, some are collapsible and stackable baskets to fit into small spaces and have hands to easily carry.
Iron & Ironing Board
Get ready for that presentation and ensure your clothes are crease-free, freshen up your party clothes instantly, and make light work of your laundry.
Save on tumble drying and use an indoor clothes airer; designed to be free-standing – with plenty of space for all your garments.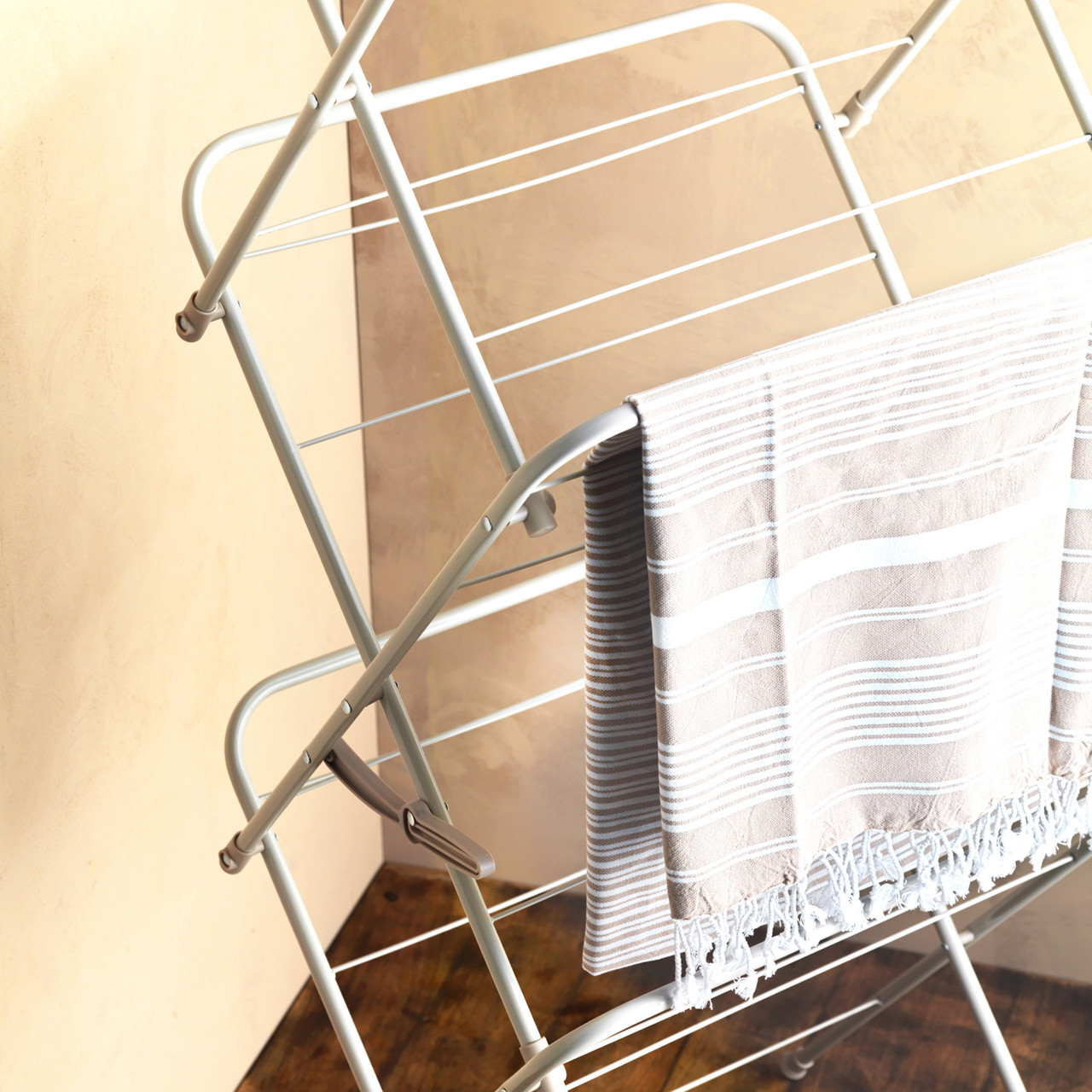 Save With Salter!

Now we have let you know our top picks, head over to Student Beans for an exclusive 20% discount and save on your back-to-uni bundle!
You can even get a kettle, toaster, air fryer, frying pan, and a hand blender for just under £97!*
*Prices correct as of 31.08.23. All items shown have valid Student Beans 20% discount applied from the full RRP price.