Vegan Baking Tips
For many people, vegan baking is a new adventure in the kitchen. And the idea of baking a cake without butter or eggs can seem a little daunting.
However, opting for a plant-based diet, or simply reducing our consumption of animal products, is becoming a popular lifestyle choice. With alternative ingredients becoming easier to buy, there are plenty of delicious recipes out there to try. Even the Great British Bake Off has tackled vegan baking successfully.
Of course, many of the same principles from conventional baking apply. You will need to make sure you weigh your ingredients properly, before adding the wet ingredients to the dry as this will result in a better texture.
Don't forget, the first step in any recipe is pre-heat the oven, using a thermometer can help you get an accurate check on this. And make sure you are using the right size pan, or you will have to adjust your cooking time accordingly.
Most of the ingredients in a vegan baker's cupboard are the same as everyone else's. But when you think of making a cake, two of the four key ingredients, are animal products. Luckily there is a growing list of alternatives available in supermarkets, we've listed just a few you can try below.
Butter Alternatives
Most supermarkets now stock a vegan alternative for butter or margarine, which is of course, is a great go-to. These are a great simple alternative, and they can be used for decorating too, as you'll be able to make dairy-free buttercream style icing.
Nut butter is a good alternative also if you don't have an allergy. Using a crunchy variety has the added benefit of giving extra texture to cookies or muffins.
Commonly vegan recipes will opt for cooking oils instead. You may find coconut is used often, but olive oil can also work well.
As a healthier alternative, you could always use avocado. When pureed, the avocado works well as a direct substitute for butter and adds a rich flavour to chocolate cakes.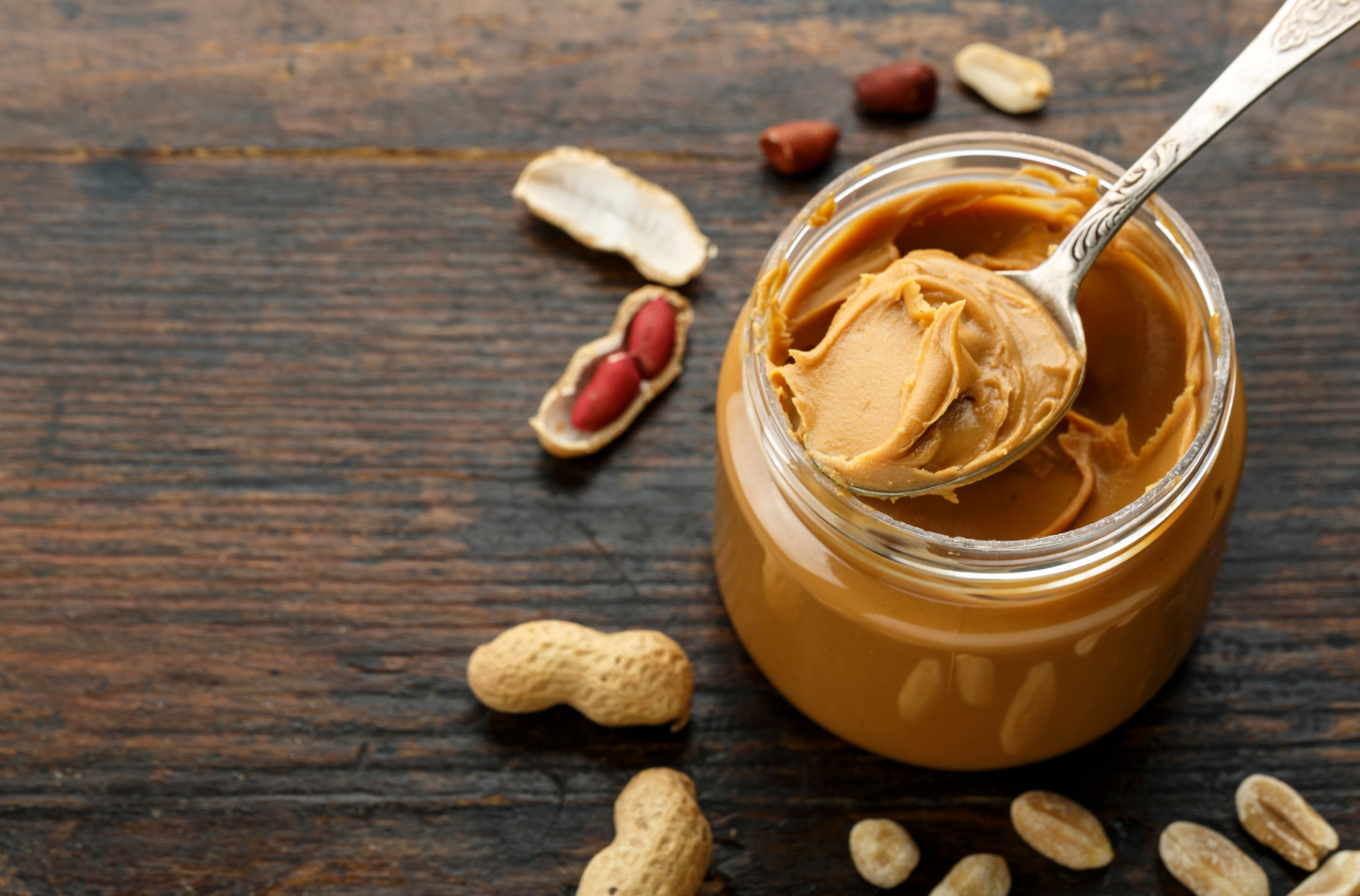 Egg Alternatives
Eggs are usually used in baking to create structure, bind the ingredients together and add moisture. There are several egg alternatives you can use in vegan baking. Selecting the right one will be dependent on what you are baking.
Flax seeds are a popular choice for most vegan bakers, they work well in most sponge, cookie and brownie recipes. Mix 1 tablespoon of ground flax seeds with 3 tablespoons of water and leave for a few minutes to hydrate. After that use in the same way as you would a whole egg, this will help bind the ingredients together and keep your cake moist.
If you are making meringues, you can use Aquafaba (the liquid from a tin of chickpeas or beans) which works the same as egg whites and can be whisked into stiff peaks. It's a great way to reduce waste in your kitchen, don't worry, there won't be any bean flavour in your bakes.
Fruit such as mashed banana, or apple puree can work well. Just think if it will complement the flavour of your bake first. It has the added benefit of acting as a natural sweetener too.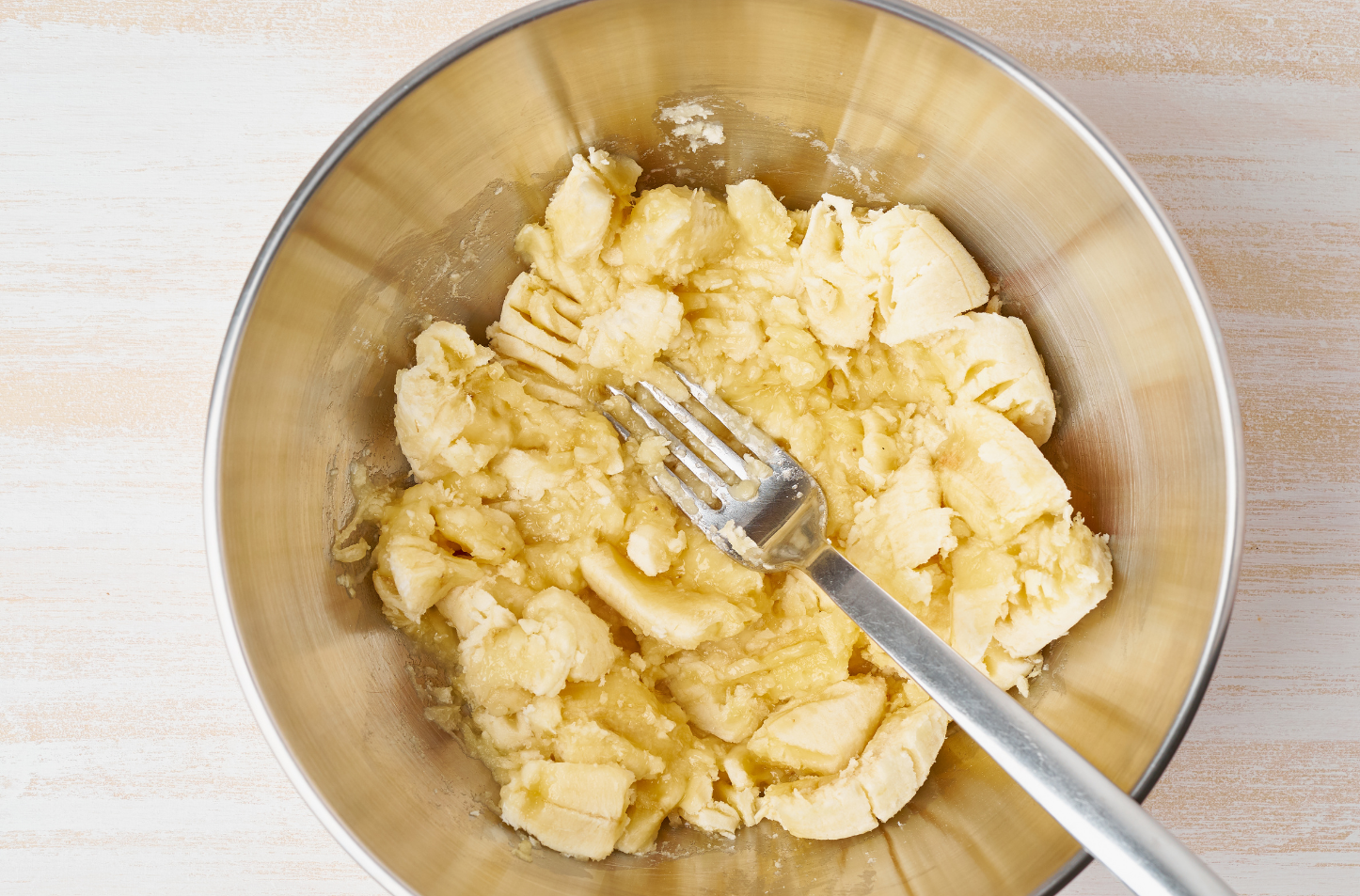 Milk Alternatives
Dairy-Free milk alternatives can often be used as a 1:1 substitute for dairy milk. Although it's important to bear in mind the consistency of these products, soy has the closest consistency to cow's milk, whilst almond is a little thinner, and coconut is thicker. Many will come sweetened or flavoured, but we find using the plain, unsweetened variety will give you greater control over your baking.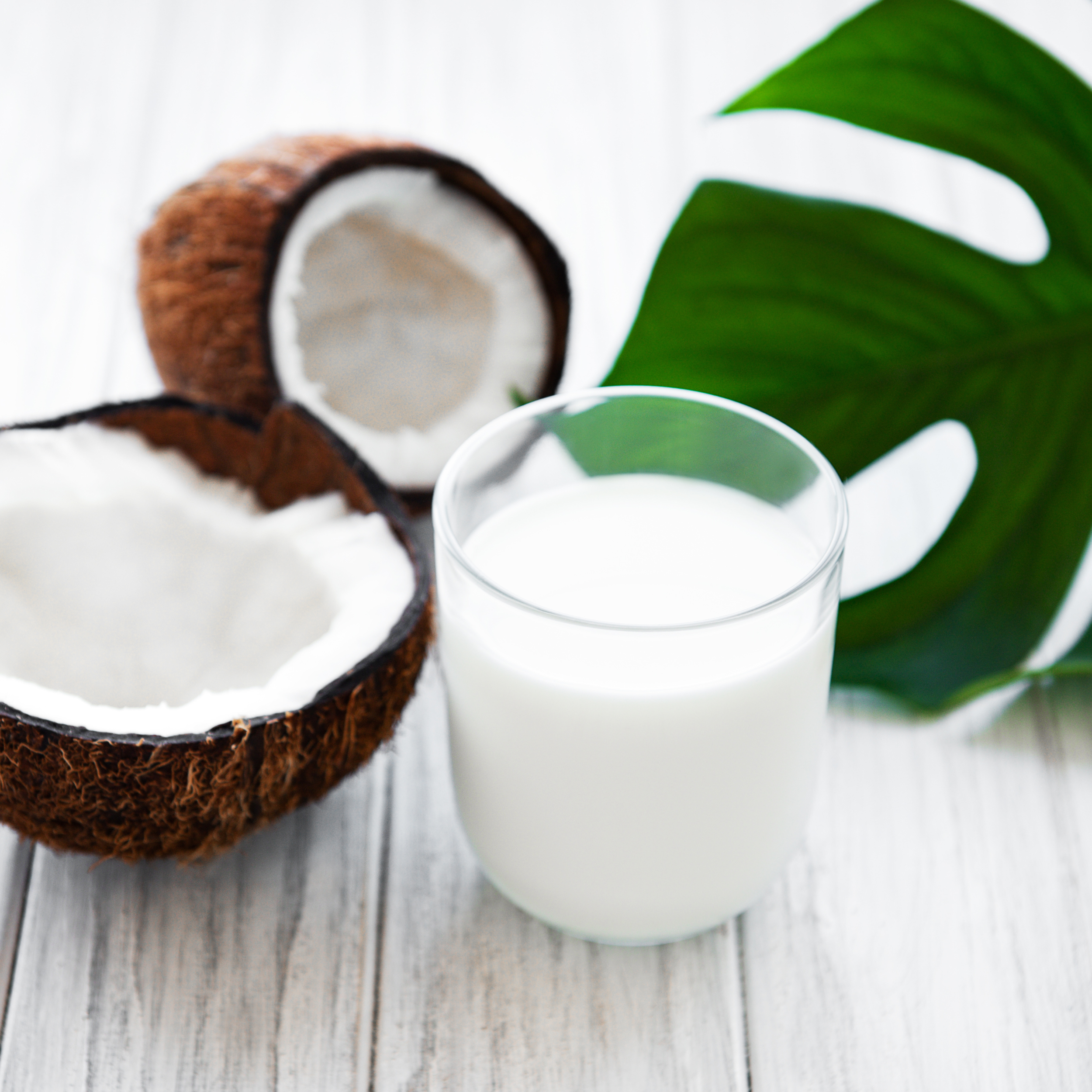 Honey and Sweeteners
If you are baking for someone who is vegan, don't forget to substitute honey, if it is used in a recipe. It is made by bees for their own consumption, and many vegans do not eat it for this reason. For recipes that list honey in the ingredients, maple syrup, golden syrup or agave can be used in equal measure.
When it comes to including chocolate in your bakes, you will have to stick to dark chocolate or raw cacao. Make sure to double-check the ingredients list on the packaging when buying chocolate as some brands still use whey or milk.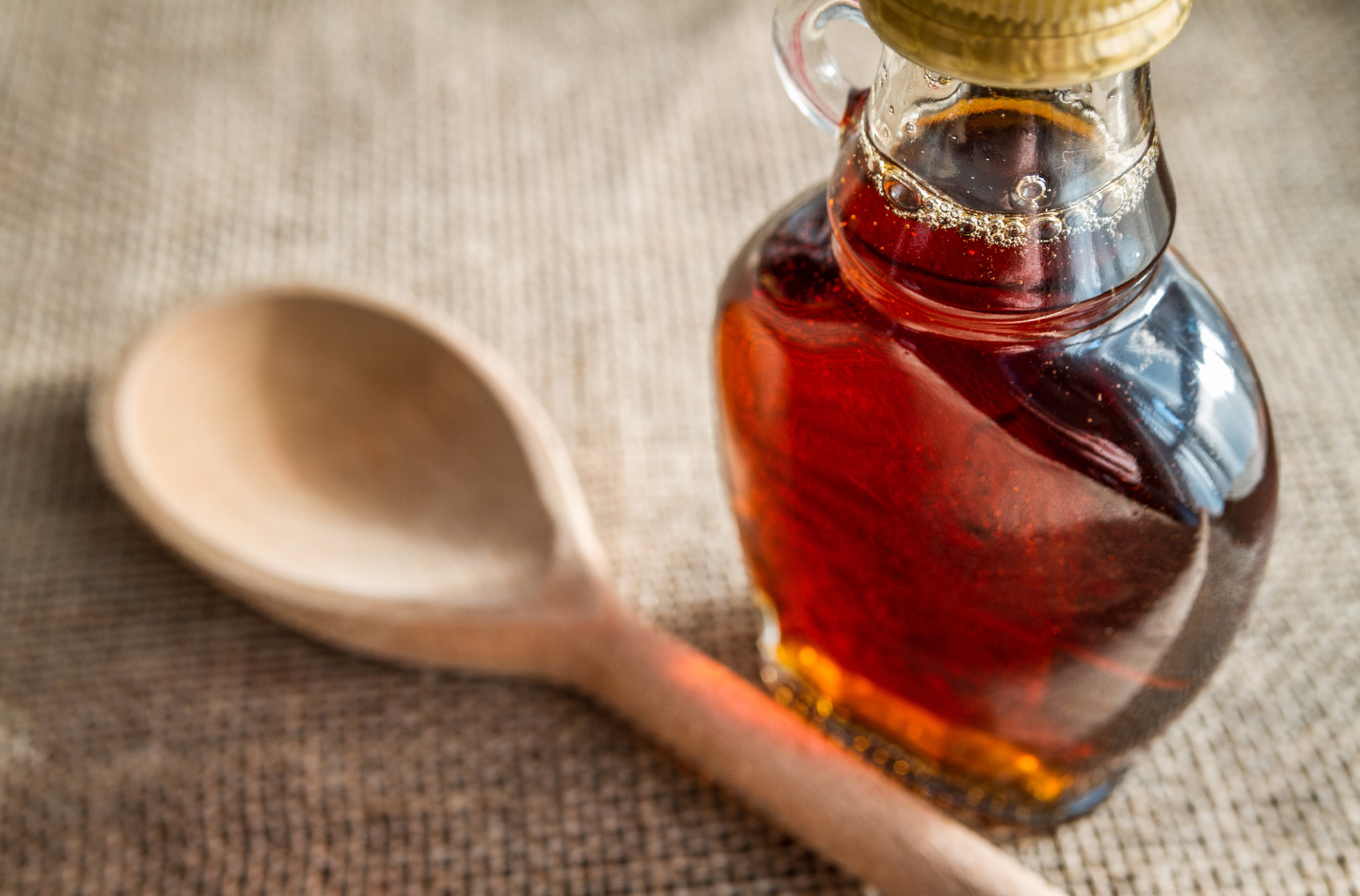 One of the great advantages of vegan baking is you can safely taste your mixture, as there are no raw eggs. This makes it easy to adjust the flavours.
Don't forget you can save your favourite online recipes in the Salter Cook App, download it on the App Store or Google Play.