Baking 101: How to Bake Beautiful Biscuits
We've mastered cakes, so now it's time to look at biscuits! If you're fond of having a 'biccy' with your brew, why not try making your own? They're pretty simple to bake. And it's a perfect rainy day activity to entertain the kids. Unlike cakes, biscuits have a short bake time, are far more versatile and suit a more rustic homemade look, rather than being perfectly piped.
But, there are still a few rules to follow. If you're looking to get the perfect snap, read on for our biscuit baking tips.
Don't Overwork Your Dough
When it comes to your dough, you want to handle it with care. If you're making shaped biscuits, don't re-roll your excess too many times, this will develop the gluten resulting in some tough cookies. If the dough starts to feel elastic and hard to roll, chill it for 10 minutes. And if your biscuit dough is too crumbly, add a little more liquid.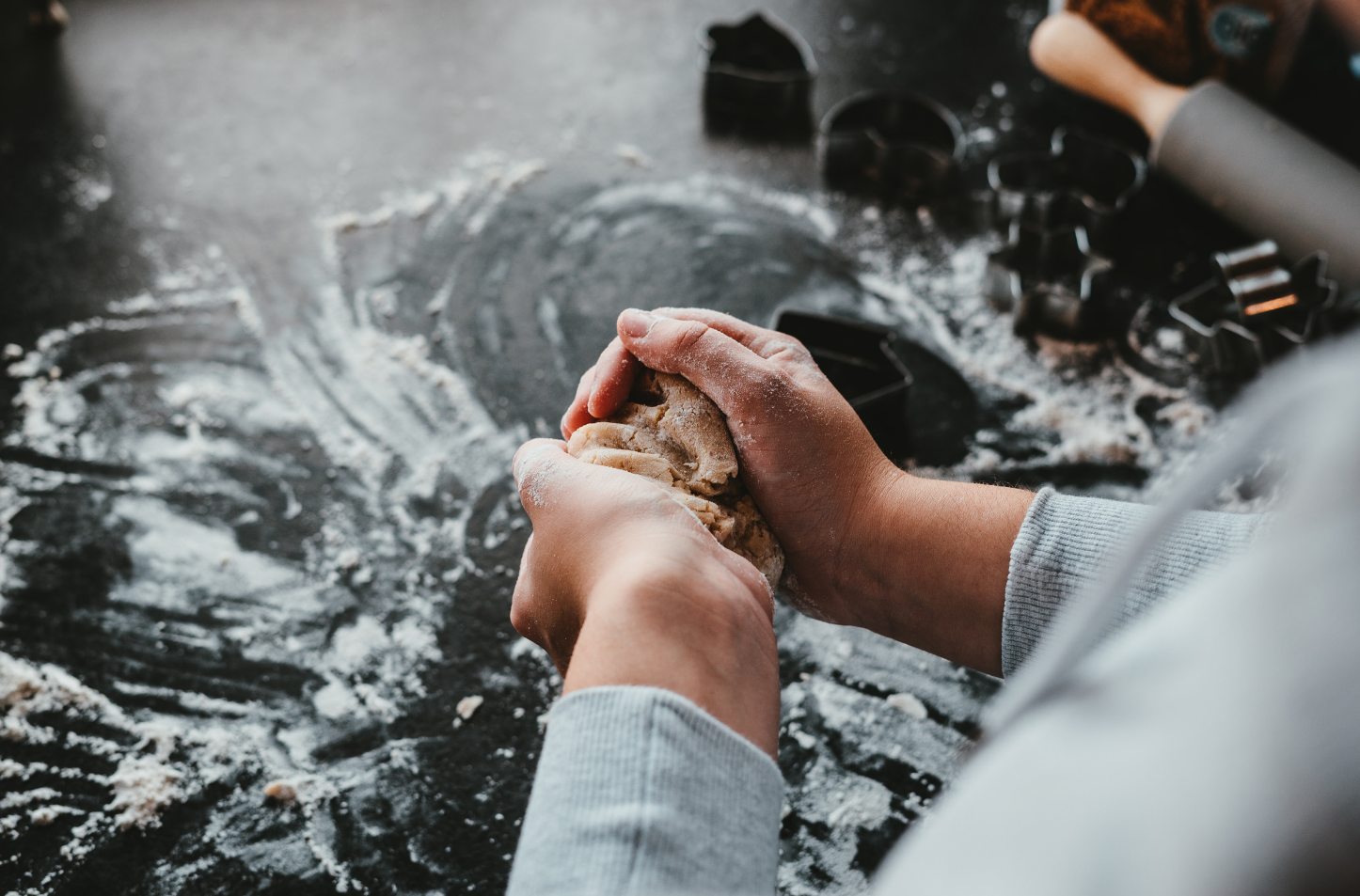 Keep Your Surface Floured
Avoid losing dough and scraping pieces off your surfaces with a light dusting of flour on your worktop. Use a palette knife or a fish slice to transfer your biscuits onto the baking tray to avoid losing their shape. When baking cookies, use an ice cream scoop to ensure they are the same size.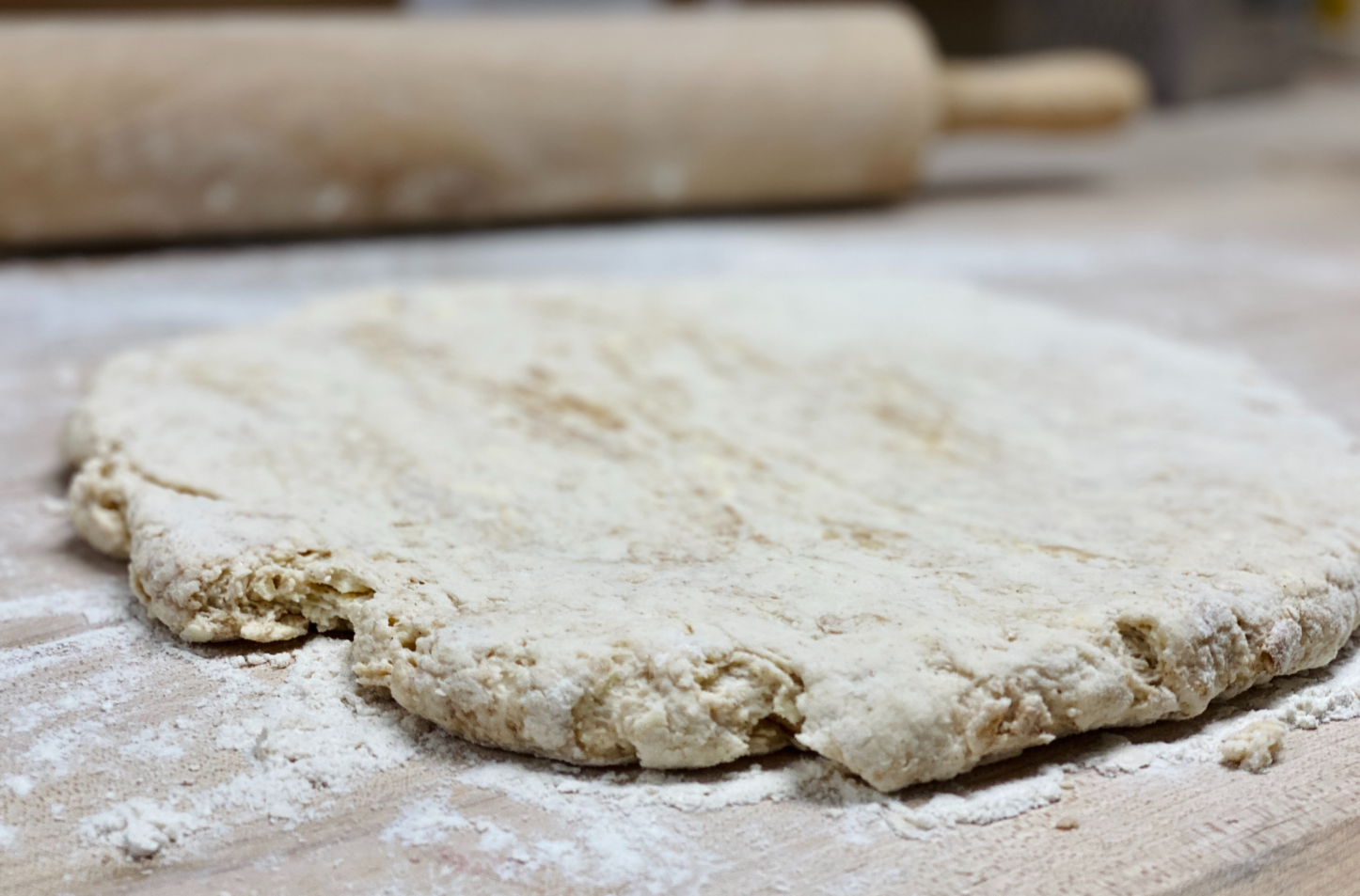 Chill Your Dough
With sturdy doughs like chocolate chip cookies, you can keep a few portions in the freezer, ready to cook at a later time. All you need to do is add a few extra minutes to the cooking time. There's nothing like a warm chocolate chip cookie to lift your mood on a cold evening.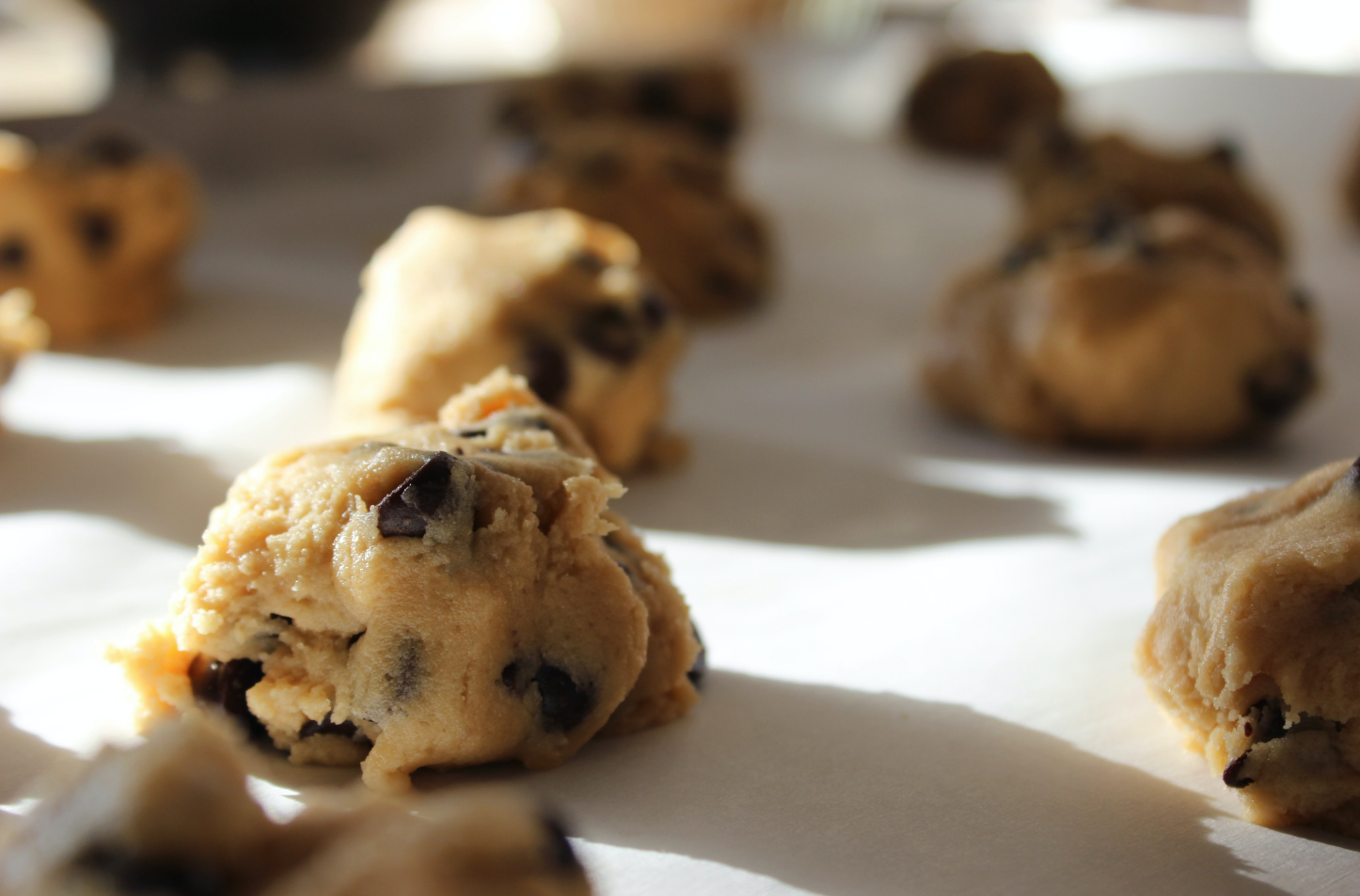 Make Some Room
Whilst it may be tempting to get as many biscuits as possible on the tray to save on the washing up, space is important. Leaving enough space between your biscuits allows for an even bake and prevents them from joining up if they spread in the oven. Unlike with cakes, you should be opening the cooker to check on your biscuits, as some fan ovens can cook one side more than the other, so you'll need to turn your tray.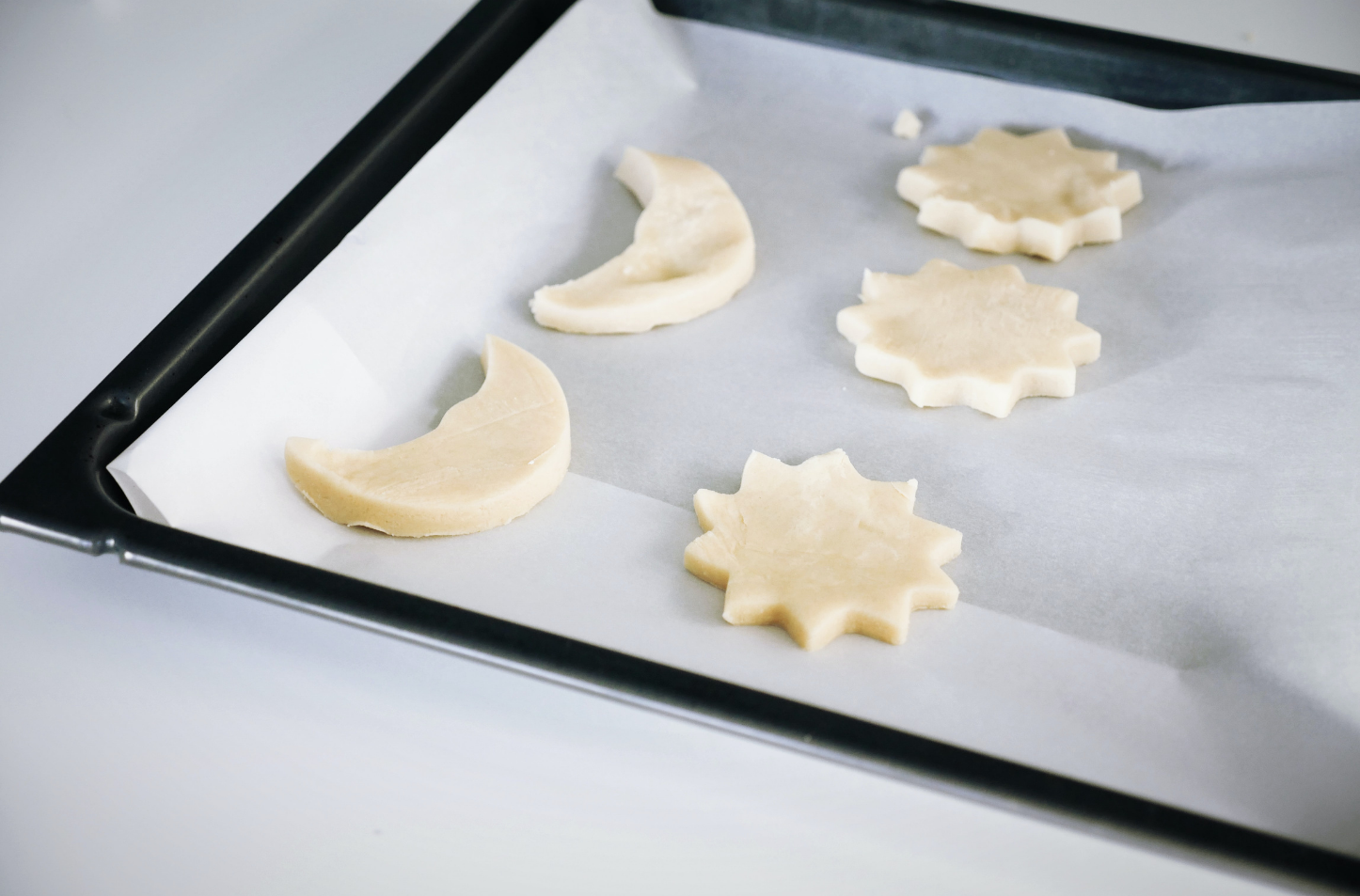 Don't Overbake
If you often find your biscuits are too hard, they've probably been in the oven for too long. Colour is the best indicator of whether your biscuits are ready. Most pale doughs will turn golden, with a little more colour around the edges. Many biscuits will firm up after they've been out of the oven for a few minutes, so even when they're ready, they might be a little bit soft. Of course, you'll be able to smell if they have started to burn.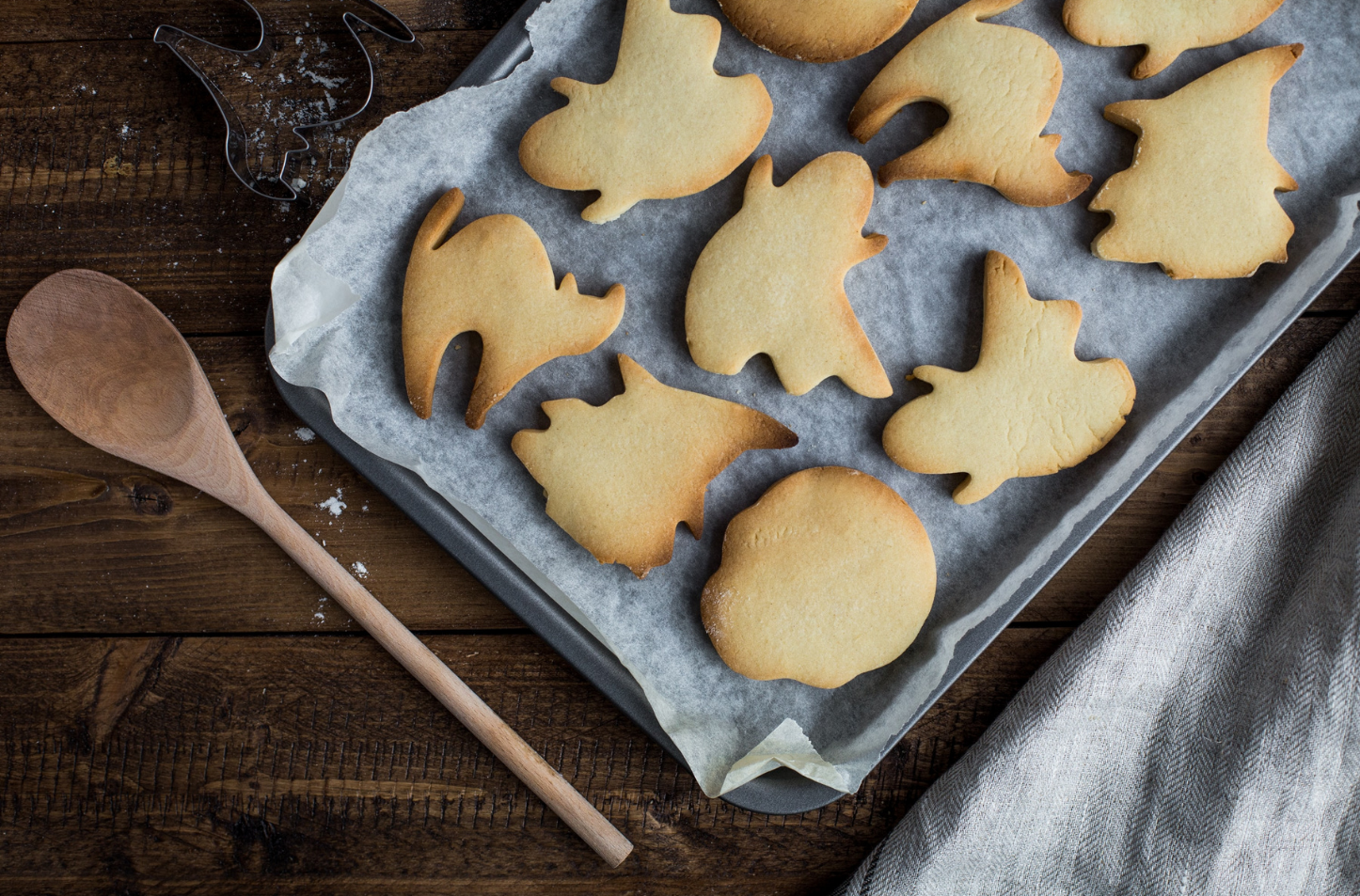 Storage is Important
Are your biscuits losing their snap too quickly after baking?
It might be time to rethink how you're storing them. Sugar will attract moisture, which is a key ingredient in your homemade biscuits. However, it does make them prone to losing their crunch if you don't eat them quickly enough. Make sure your container is airtight. You can also put a layer of rice at the bottom of the container to absorb water particles.
To revive stale biscuits, try popping them in the oven at 160°C for a few minutes.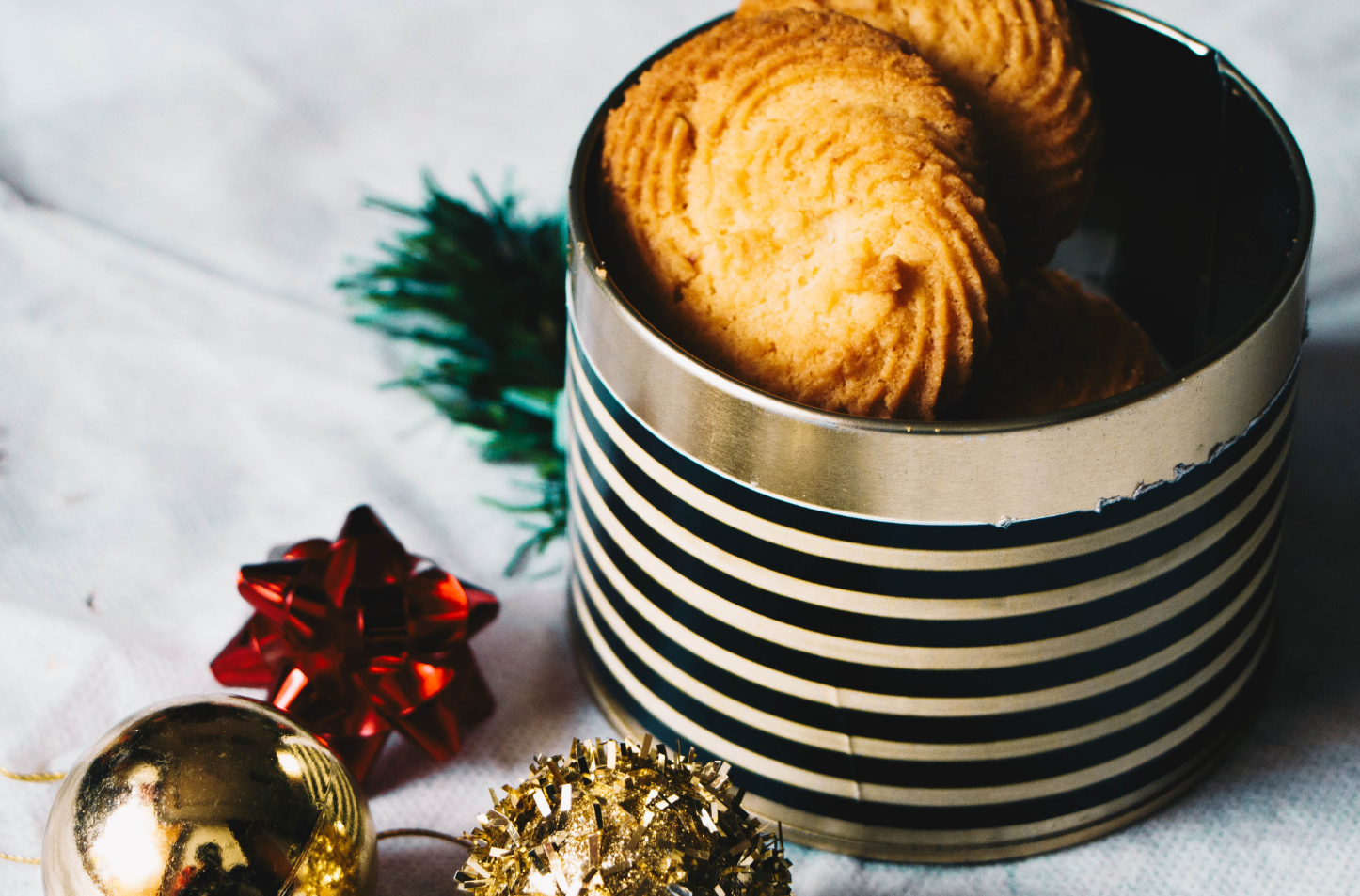 Have you been inspired by the Great British Bake Off's Biscuit Week, share a picture of your biscuits with us on Instagram using the #SharewithSalter
Take a look at our Bake at Home Range for your cake making essentials.